Homegrown – Living In Color: Adding Brights And Bolds To Your Home
On a good day, I will welcome guests into my home if I am given enough notice to trick them into thinking I have full control over the toddler toy tornado inside. Our house, a Williamsburg Colonial on a charming cul-de-sac in Prairie Village, is filled with blues, whites, and cheerful colors. It is a very traditional brick home on the outside, but inside it is filled with bold patterns.
I love using color in our home – it is a perfect reflection of our wild and crazy lives. Adding color to a home can be an intimidating and overwhelming experience. Working with an interior designer allows for expert insight on color selection and eases the worry of where to start.
However, at the end of the day, a home should be a reflection of someone's personality and life. After making a decision to add in color, it comes down to how committed to color someone is. I have broken down the color commitment levels and partnered with a few of Our Town's finest designers to gain insight on how to live confidently in color.
---
The Bolder, The Brighter, The Better!
Upon entering Courtney Gray Interiors' studio, I was greeted by a cheerful room of perfectly paired patterns that ignite my color confidence. Courtney Gray, a local Prairie Village designer with a background in design and retail, has the ideal hybrid work experience to help pull a vision together, while keeping the client in mind.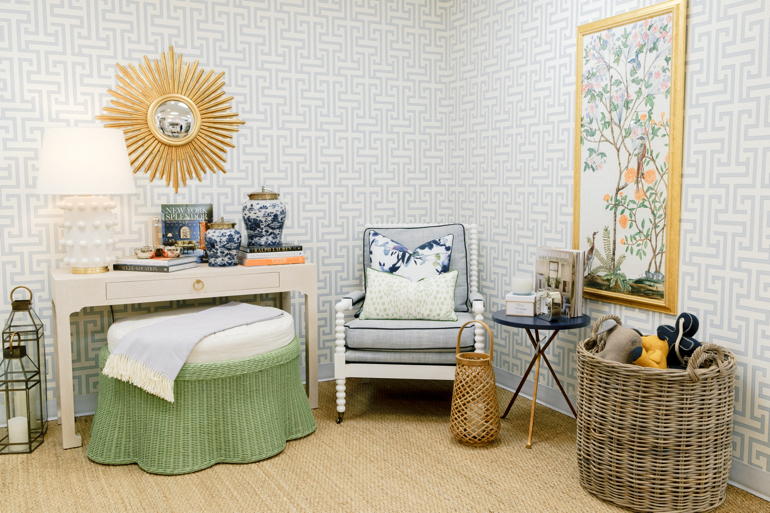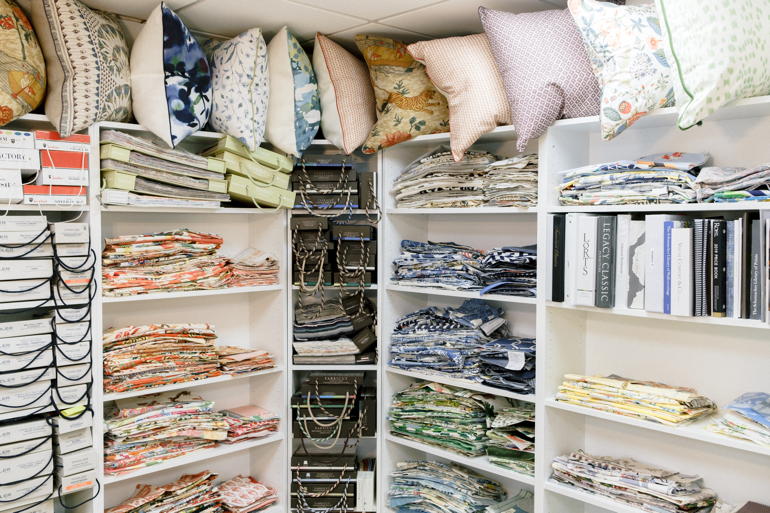 Courtney's studio is staged with intentional inspiration and color sophistication. The walls pop with bold wallpapers and the shelves are lined with designer books and colorful fabric samples. Courtney laughed, "you can't come in here without wanting to play." While Courtney has a wide range of clients with different styles, she is the ideal interior designer for those who are ready to live it up in color.
Courtney agrees that a home should be a reflection of the people who live there. She begins her design process with a personalized questionnaire to best understand her clients' design dreams. Courtney starts with a neutral foundation and adds in color. "I'm a big fan of using natural seagrass and woven rugs as a base," Courtney shared. She often uses navy as her neutral and works in bold patterns.
As a believer in "the bolder the better" for wallpaper, Courtney helps clients find ways to work in wow-factor wallpapers. It is no secret that wallpaper has made a big return to home design. Courtney has seen a trend in going beyond the bright colors and adding in texture like grass cloth and woven walls. 
Before diving into a sea of color, create a budget and think about a color commitment. Working with a designer is worth the investment to help customize a color wheel in a tasteful and timeless process.
---
A Pop Or Two Will Do
If your taste for color is more of a dash of detail here, and a splash of sunshine there, then explore ways to add in pops of color.
Tran + Thomas Design Studio, located in Mission, specializes in both residential and commercial design work. Co-owners Jill Tran and Carmen Thomas' backgrounds run deep in design and architecture. They pride themselves on their chameleon effect on their clients with their ability to adapt to each client's unique styles. Jill stated "color can be scary, but, as designers, we are here to help find what colors marry together and what colors sing to your heart."
At Tran + Thomas, there are no rules for color and design.  It is all about balancing a mix of warm and cool colors. Jill explained, "color is psychological, each color has its unique association to a feeling." To some, the color green may be calming, and to others, it may excite with energy.
I enjoy sprinkling in color through light fixtures, table decor, pillows, and art work. Carmen suggested, "if you're looking for inspiration to find your color confidence, visiting a museum is a great resource to draw out what colors speak to you."
For the Tran + Thomas team, the last step of the project is wall paint. Picking the perfect paint color requires an expert eye to pull the whole design together. Jill stated "A paint color can always be tweaked to marry up the whole look."
---
Living The Vida Neutral
Living in color and filling a home with bold and bright colors is just a small pocket of the world of interior design options. There are also endless ways to subtly style a home.
In a room of neutrals, even the smallest colored pieces can make the biggest statement. Nell Hills, located in Briarcliff, is the perfect shop to browse for trinkets, trays, and vases that can be moved from room to room and season to season. From bowls to stage on an open shelf, to beautiful faux flowers to fill an empty vase, Nell Hills has it all.
Adding indoor plants to the decor can bring statement greens and liven up an empty corner or counter. Plants add a welcoming effect to a home while keeping the air healthy and fresh. They are a very simple way to add color into a neutral palette.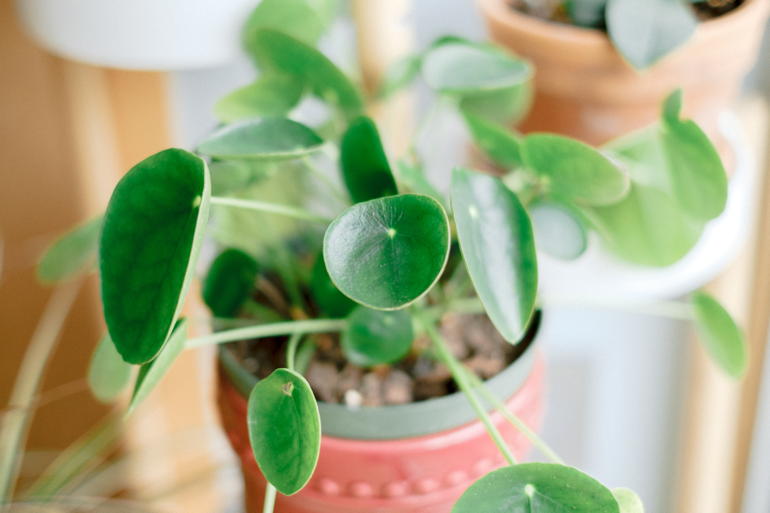 Soon our homes will be filled with warm sunlight shining through the windows. As Our Town transitions from gloom to bloom, think about starting to commit to color and living a vibrant life inside and outside your home.
Also featured in the February 22, 2020 issue of The Independent
Photo Credit: Bailey Pianalto Photography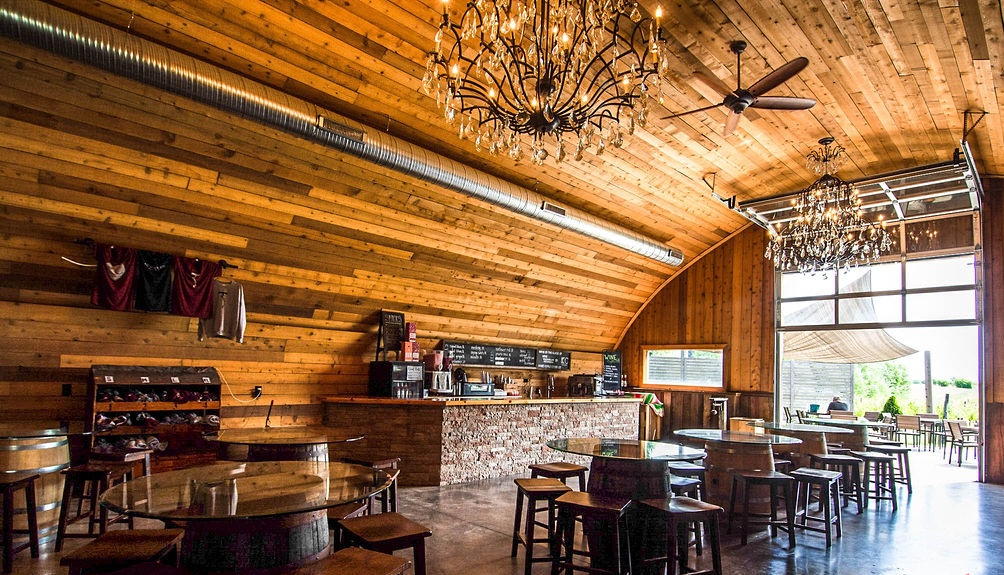 We recently returned from a fabulous trip to Napa Valley where we sipped wine and soaked up the sunshine while learning to appreciate the art of winemaking. We listened to…
Another piece to the perfect day is having guests come from near and far to celebrate the love of two people they care about. Whether you're thanking guests when they…
Wedding season is back, and it is better than ever! The celebrations are elevated, and the guests are elated to be part of the party. With so much love and…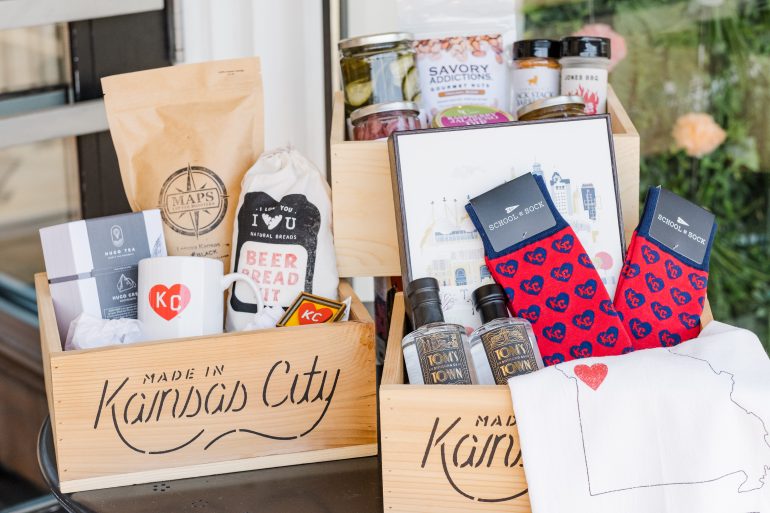 My favorite part of my wedding was having my absolute favorite people around me for an entire day. It really is a rare treat to have the most important people…