Kansas City Ballet – KC Dance Day
Kansas City Ballet hosted KC Dance Day on August 24th at the Todd Bolender Center for Dance & Creativity. Nearly 1,600 participants enjoyed free dance and fitness class for children and adults, along with performances by local  and world dance groups representing different dance cultures. The ninth annual event featured a performance by Kansas City Ballet's Second Company and an open rehearsal by Kansas City Ballet's Company Dancers, who showcased snippets from their upcoming season.
---
---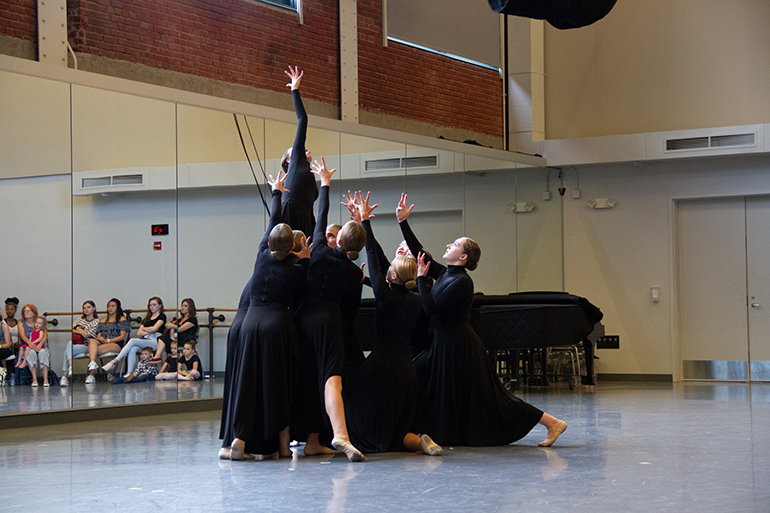 Culture House gave a sensational performance.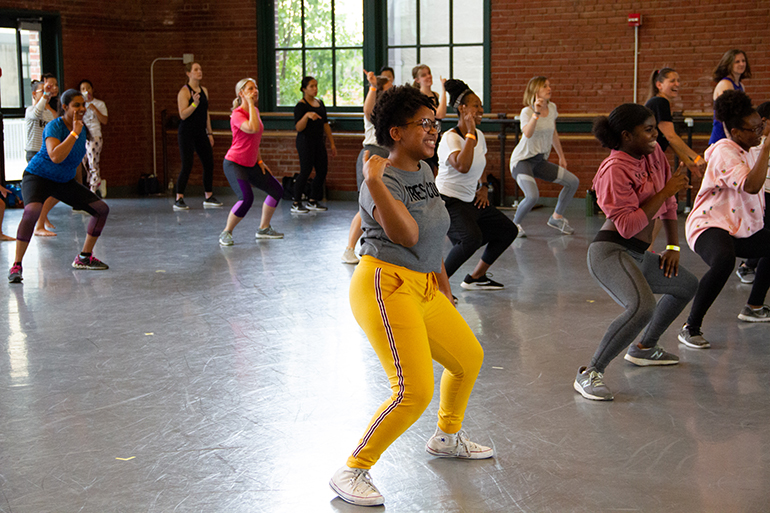 A Hip Hop class had everyone up and moving.
Kansas City Aerial Arts stunned the crowd with their performance.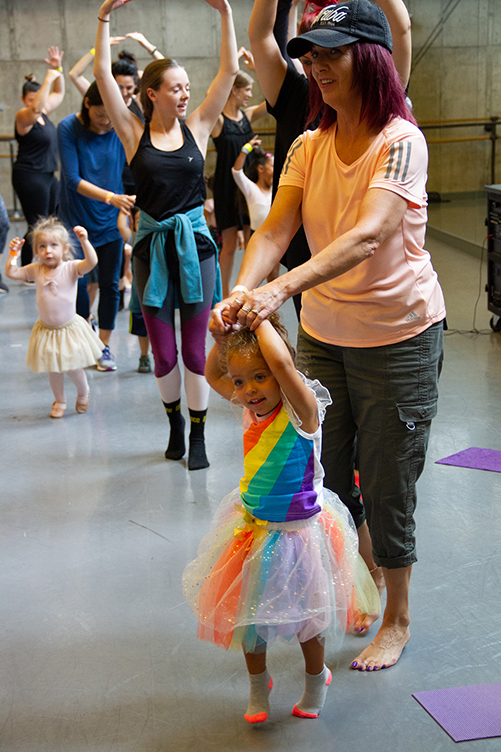 Parents and their little ones enjoyed a Dance with Me class in the Michael and Ginger Frost Studio Theater.
Additional photos featured in the September 28, 2019 issue of The Independent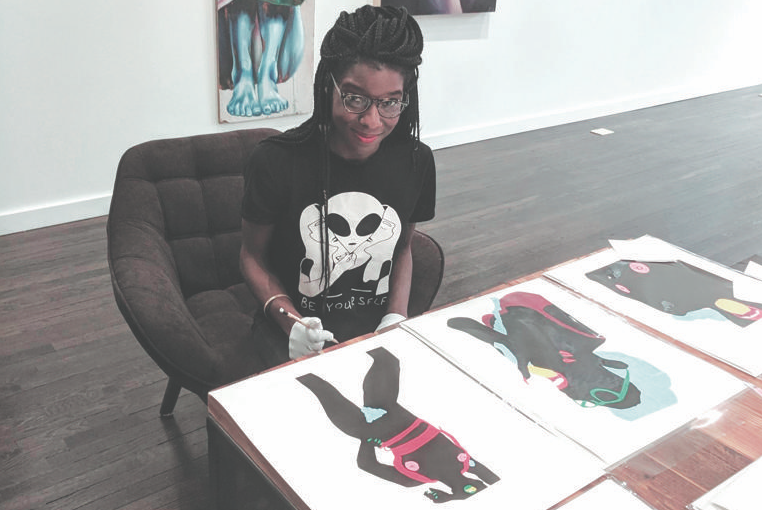 Twenty-seven-year-old Onnissia (pronounced oh nee see yuh), born in South Central Los Angeles, became interested in art when she was seven years old. "I was told by everyone that I…
On March 11th, members of the Symphony Ball Committee gathered at Kate Banks' lovely home to celebrate the revealing of the plans for this year's Symphony Ball, "Stardust." Melanie Fenske…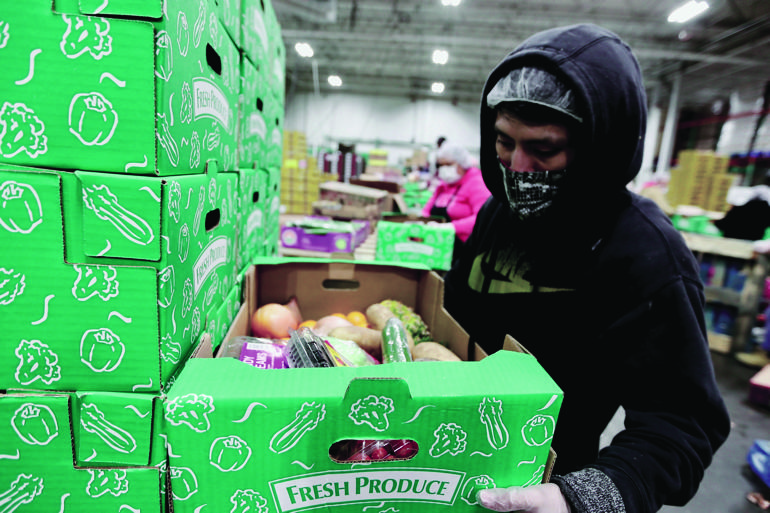 Our Town is full of the most innovative, delicious, accessible, and inviting selection of produce and the means by which to achieve healthy sustenance. One need not dig very far…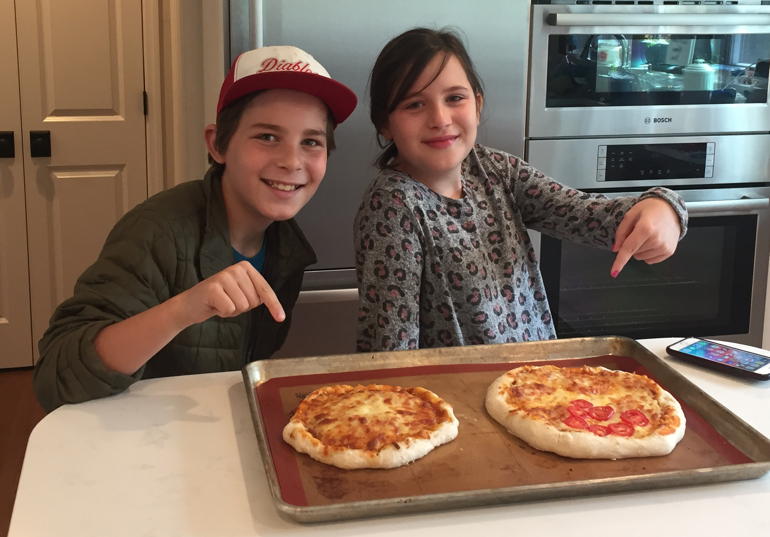 Residents of Our Town have been staying busy while they practice social distancing. Cheers to the simple things in life! Boy Scout Troop 393 Member Ben P. has been living…