RIGHT HERE, FOR THE FIRST TIME EVER: New Dance Partners builds bridges of innovation
New Dance Partners is built on such an ingenious concept that it's surprising it hasn't gained footing in more cities than it has. The idea is simple: Each professional company in town is paired with an eminent choreographer toward creating a new work, and an "umbrella" organization presents the works on a joint program each Fall. The result can provide a glimpse not just of dance in a city, but also a kind of miniature overview of contemporary dance in America.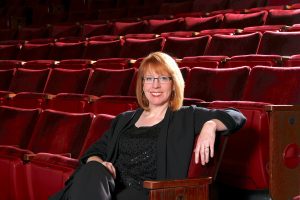 Kansas City's innovative version of this, "New Dance Partners: The Ultimate Collaboration," has continued to grow in prestige over the course of six seasons.
This September 27th and 28th, Carlsen Center Presents (which serves as both presenter and producer) brings four American dance-makers to Yardley Hall for world premieres by Kansas City Ballet, Wylliams/Henry Contemporary Dance Company, Owen/Cox Dance Group, and Störling Dance Theater.
Inspired, in part, by St. Louis' similarly conceived New Dance Horizons, the program has grown into one of the highlights of the local dance scene. "These works are completely original, they are completely new, and they've never been seen anywhere on the planet before this happens," said Emily Behrmann, general manager of Carlsen Center Presents, who collaborates with St. Louis-based choreographer Michael Uthoff in programming the series.
"One of compelling reasons to attend this is that you're going to see brand-new dance that was created right here in Kansas City, on dancers who are Kansas City dancers. And sometimes the theme of the works is very much about what's happening with those companies, right here."
Emily raises private and endowment funding each year to bring the choreographers to Kansas City for 21 days each summer. "Then all the companies come back to the Carlsen Center on the Tuesday before the premieres, and each of them has time to do block rehearsals and run lighting cues, and then do a dress rehearsal."
But while Carlsen Center Presents finances these visits, the dance groups themselves fund the rest of the project, she said. In this sense, New Dance Partners is a bit of a departure from the Center's norm. "We normally book an artist who is 'self-contained,' who comes in and does a show for us and we present them. We don't get into the nitty-gritty of how this is going to appear onstage.… With New Dance Partners, we are a producer, so we do get more involved in the artistic side of what's going onstage."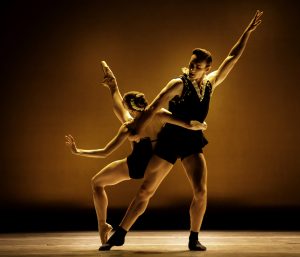 Fortunately, all four companies are well-established and thus bring their own artistic 'apparatus' along with them. "The companies take care of the costumes and the music rights when necessary, and they pay the dancers who do the work," Emily said. "And in exchange, they receive ownership of the work for two year, at no charge." Many of these works find their way onto the companies' regular programming: Matthew Neenan's The Uneven, for example, became one of the sensations of the KC Ballet's 2017-2018 season.
"Throwing four choreographers onto one evening can be scary," Emily said, but the local companies have become savvy about teaming with choreographers whose aesthetics are in line with their own. "We've been really lucky: The choreographers we've worked with have been very hard-working, and also kind of fearless. They jump into it and put their ideas out there, and the dancers themselves are very responsive within the creative process."Still, she added, "the fact that we're able to put four of those works on the stage together in one evening, and have the great balance that we've had, is indeed kind of a miracle."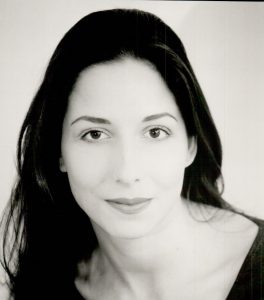 The attention and publicity accrues back to the companies, too, as not everyone attending is necessarily familiar with the work of all four local groups. "Everybody in the community seems to know about the Kansas City Ballet," Emily said, "but people in our audiences sometimes may not know that Owen/Cox … performs three or four times a year locally. Some of these companies are new to them, so we hope we can … encourage attendees to go see these companies do what they do in other venues."
The role of Michael Uthoff in the process is not to be underestimated, as everyone involved in this project agrees. The former Joffrey Ballet principal dancer, who has led such companies as Dance St. Louis, Hartford Ballet, and Ballet Arizona, brings to the endeavor a wealth of knowledge of international dance past and present.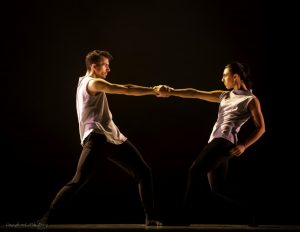 "He keeps his eyes and ears open for talent," Emily said, "for choreographers out there who are doing good work, and maybe aren't getting opportunities to create dance as often as they'd like. It's why we call it the 'ultimate collaboration.' It's a collaborative conversation we have about what we want to achieve artistically."
This year's choreographers include Myles Thatcher, a dancer from San Francisco Ballet who has created works for a wide range of companies: His work is being performed by the Kansas City Ballet. Frank Chaves, who was artistic director of River North Dance in Chicago for 23 years before retiring in 2015, is one of the most decorated and prominent choreographers of our time: Wylliams/Henry Contemporary Dance Company will present his work.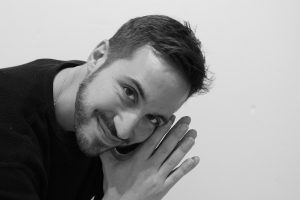 Greg Dolbashian, founder of the New York-based Dash Ensemble, has created works for a wide range of American companies; Owen/Cox Dance Group will perform his choreography. Finally, Catherine Meredith of the Cleveland-based Dancing Wheels Company is creating a new work for Störling Dance Theater.
—By Paul Horsley
Front-page photo of Störling Dance Theater is by Mike Strong. 
Performances are September 27th and 28th at Yardley Hall. For tickets call 913-469-4445 or go to jccc.edu/carlsen-center-presents.
To reach Paul Horsley, performing arts editor; send an email to paul@kcindependent.com or find him on Facebook or Twitter (@phorsleycritic).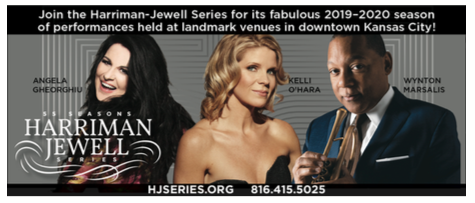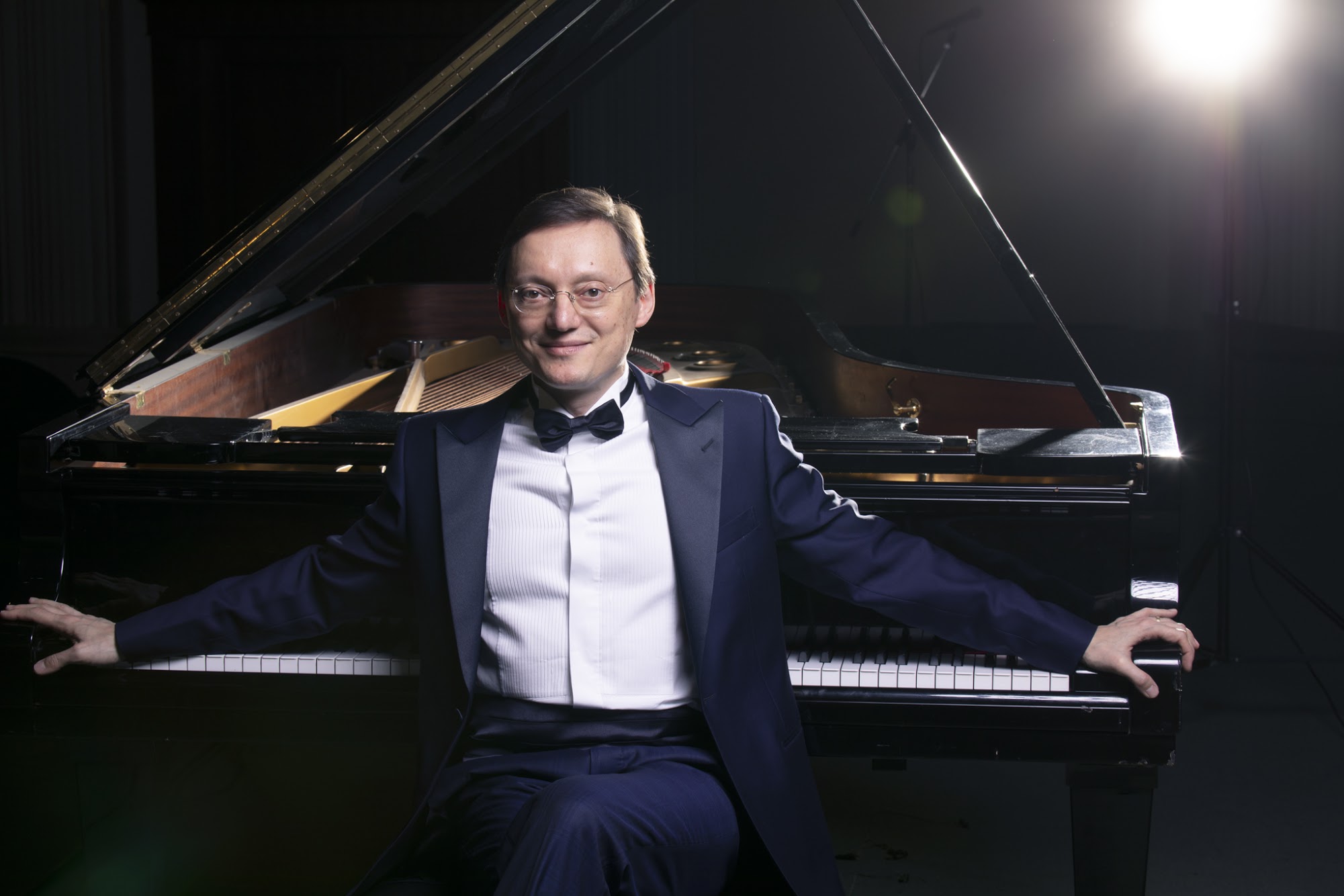 Music competitions: High-stakes horse races, followed by lucrative prizes and worldwide fame, right? Well, not exactly. The competition of today has in fact become a sort of "second education" for…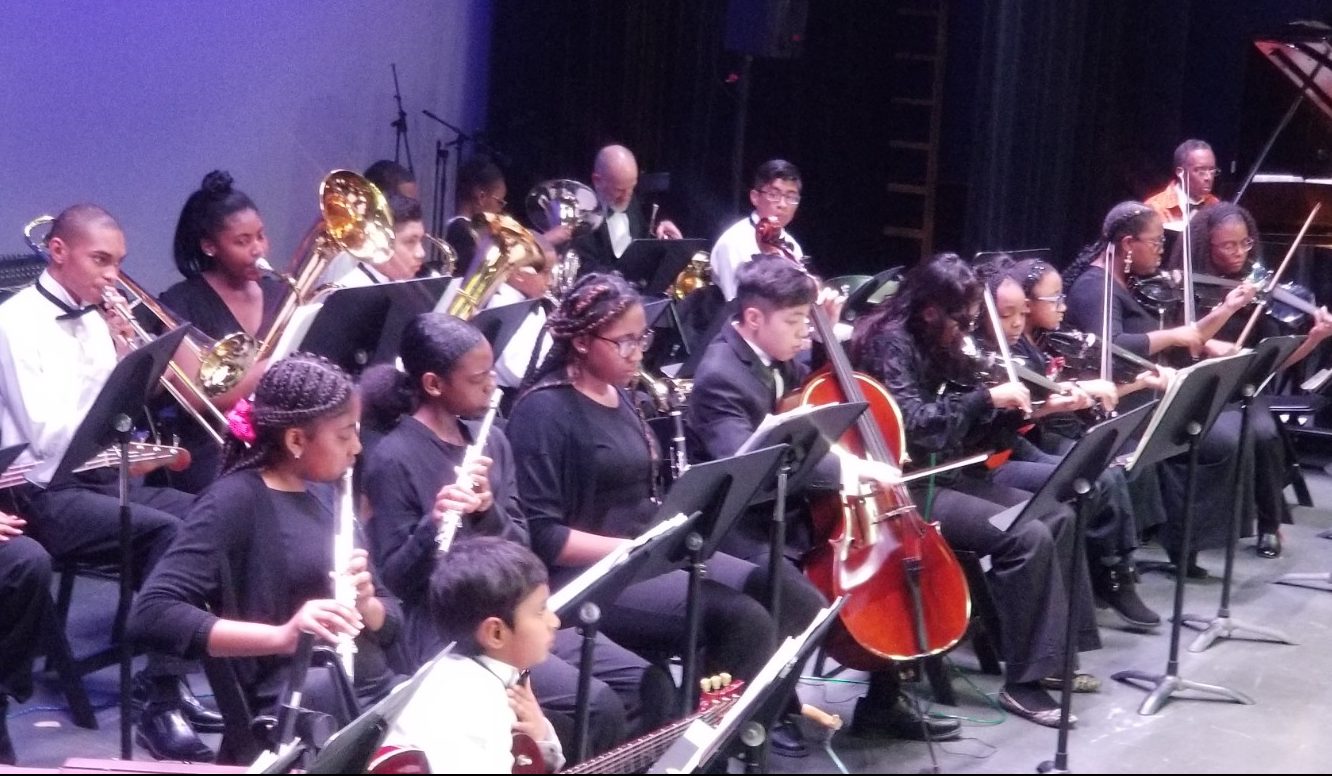 When Darryl Chamberlain established the A-Flat Music Studio Inc. in 2016, he had several goals in mind. First, he believed that young people ages 10 and up should learn how…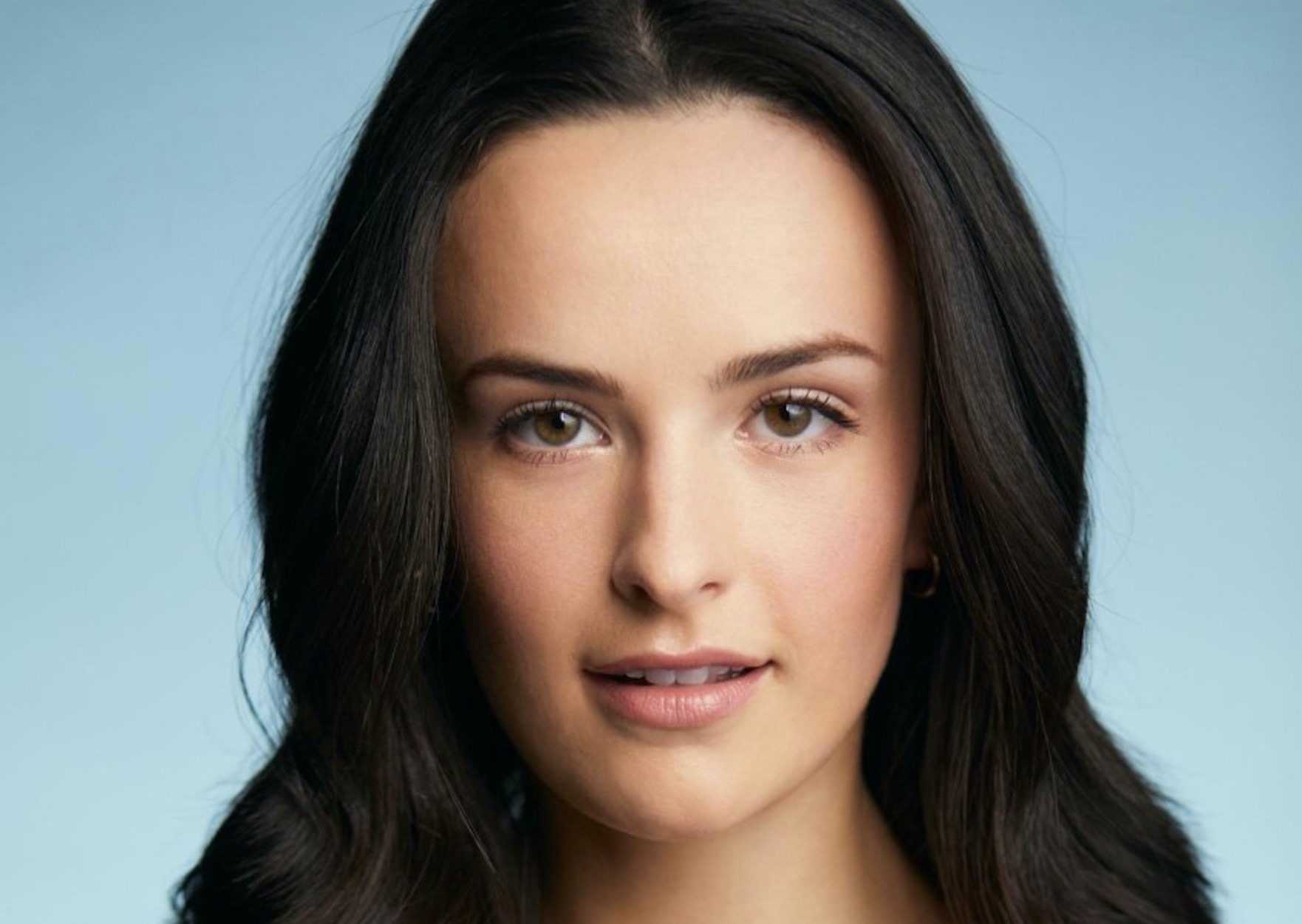 Heart of America Shakespeare Festival started pretty much the way many Kansas City performing arts organizations have begun: Nobody really knew if it was going to get off the ground…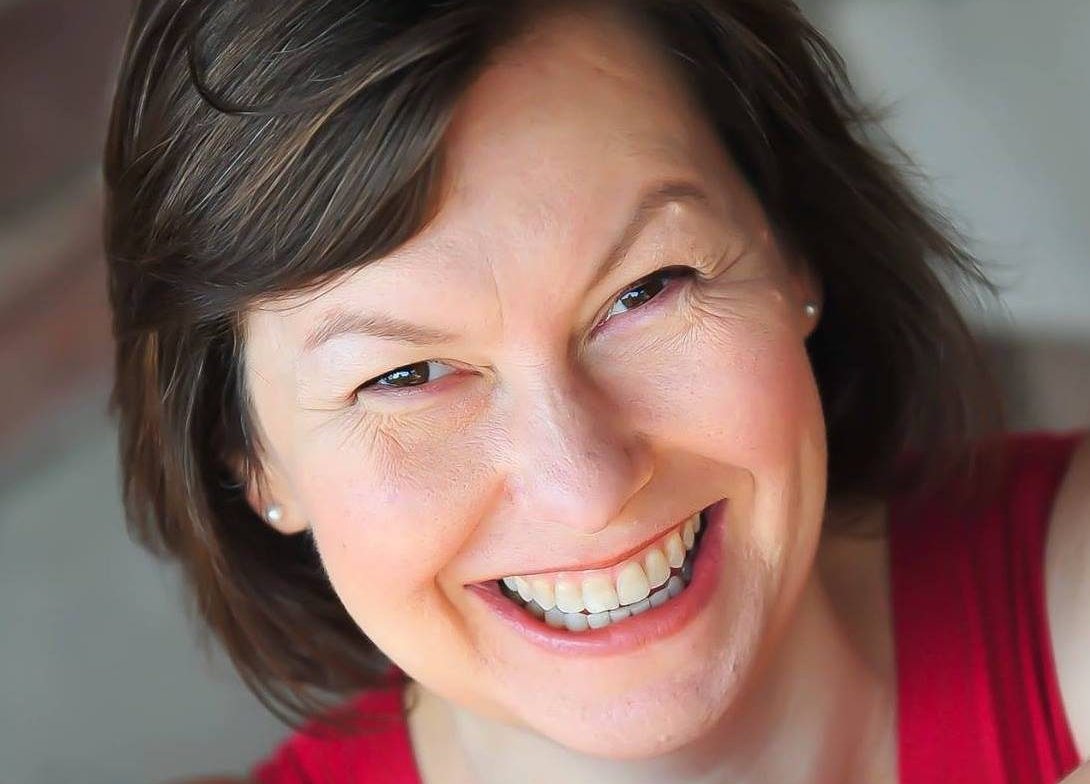 We often say that an actor on stage or screen has "leonine grace," or eats like a ravenous wolf, or moves with reptilian stealth. What you might not realize is…