Kansas City Pet Project – Love Finds A Way
Loews Kansas City Hotel was the site for Love Finds A Way, Kansas City Pet Project's gala fundraiser celebrating the organization's first 10 years. The champion co-chairs were Lisa Epps and Tim Clark, Roshann Parris and Jeff Dobbs, Cathy and Steve Doyal, Jenny and Warren Erdman, Bonne and Cliff Illig, Angelea Busby and Jake Jacobson, Christine and Sandy Kemper, CiCi Rojas and Oscar Monterroso, Marissa and Jason Parson, Margi and Keith Pence, and Jami and Fred Pryor. The event was held on September 30th. Guests enjoyed cocktails, a gourmet dinner, live and silent auctions, videos, speakers – and the ultra-festive Strands of Love Tunnel.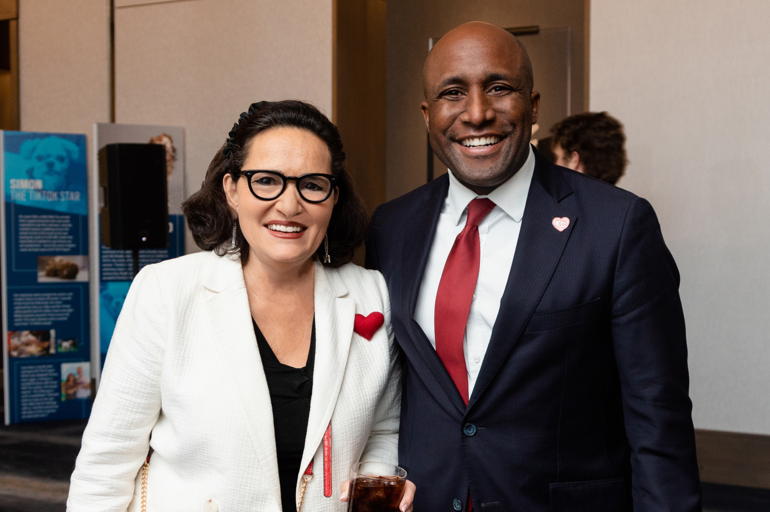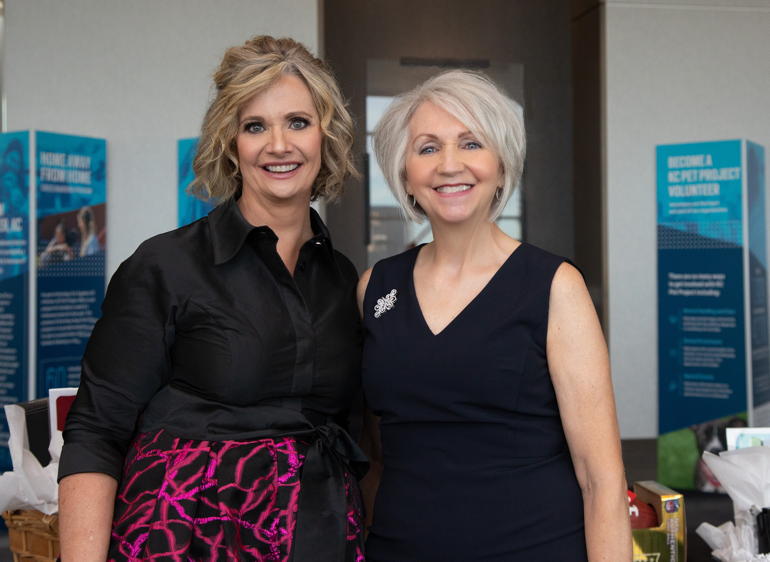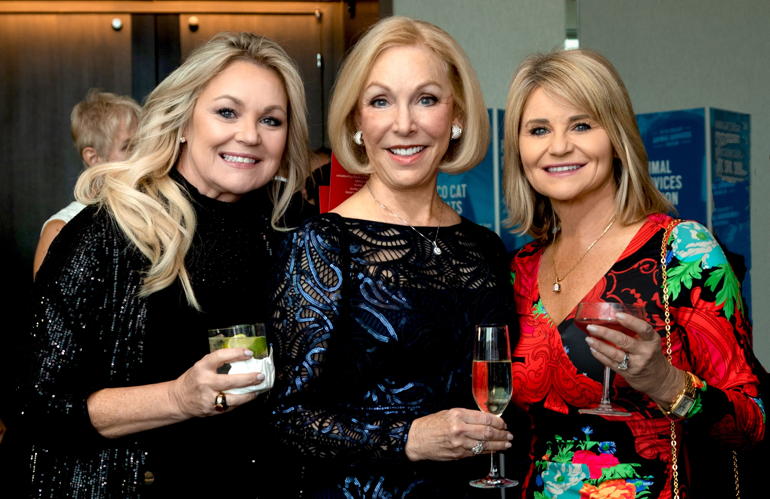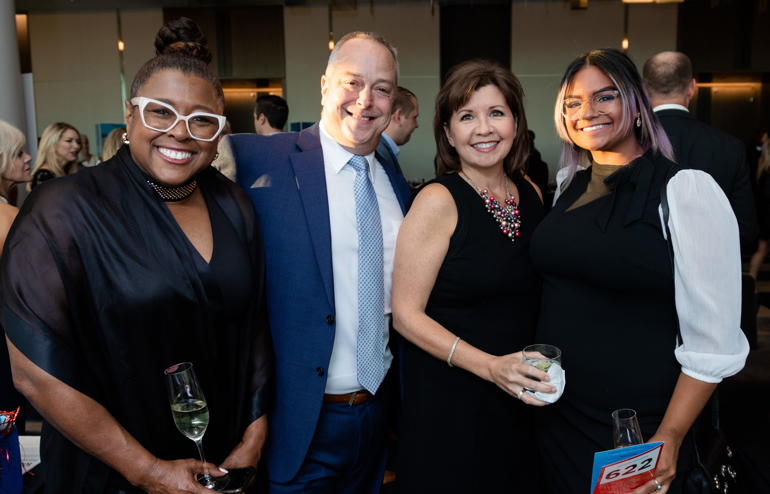 ---
Featured in the December 10, 2022 issue of The Independent.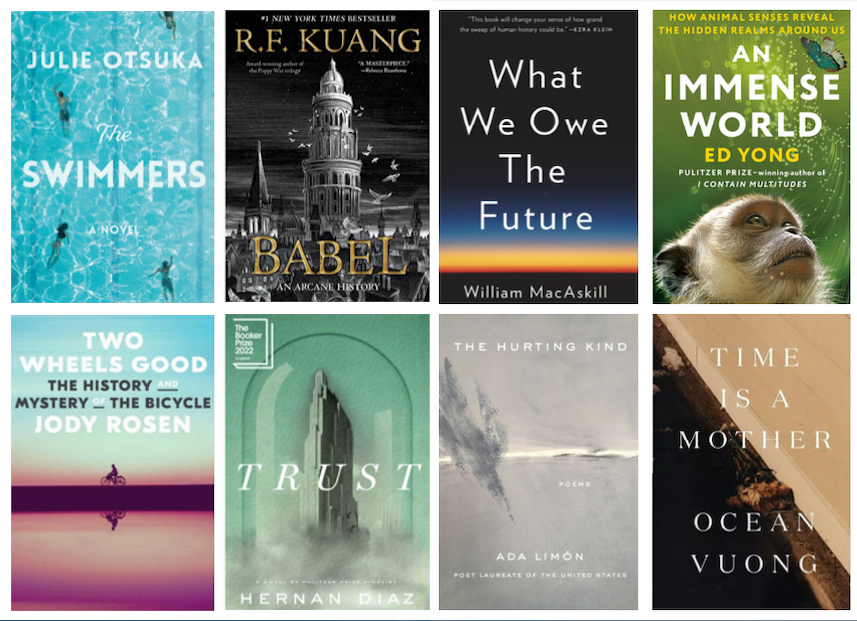 The year is winding down, the weather outside is becoming chillier, and I can't wait to curl up by the fire with a great book. As in past Decembers, I…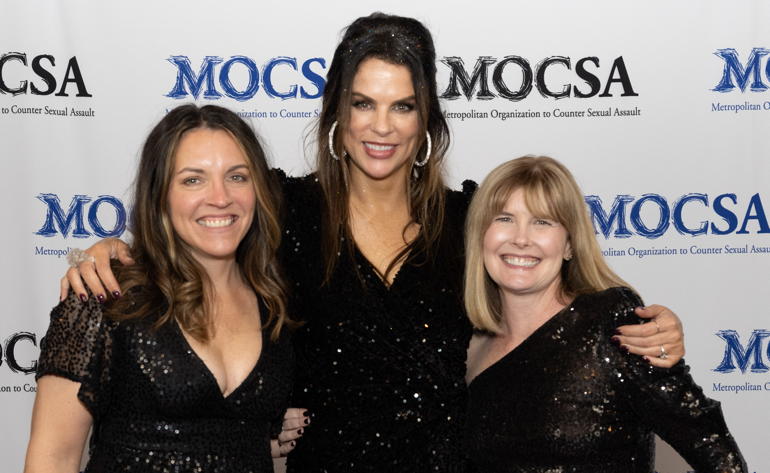 November 5th was the date for the 18th annual Night Out With MOCSA – GLITTERATI Cocktail Party and Auction, which was held at The Midland Theatre. More than 350 guests…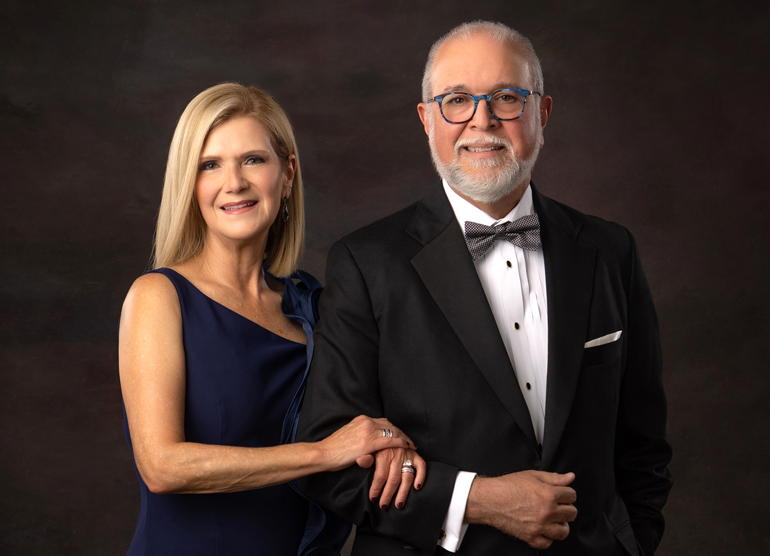 Karla and Dr. Ivan Batlle are serving as the honorary chairs for the Lyric Opera Circle's 35th Lyric Opera Ball. The Batlles have made their home in Our Town since…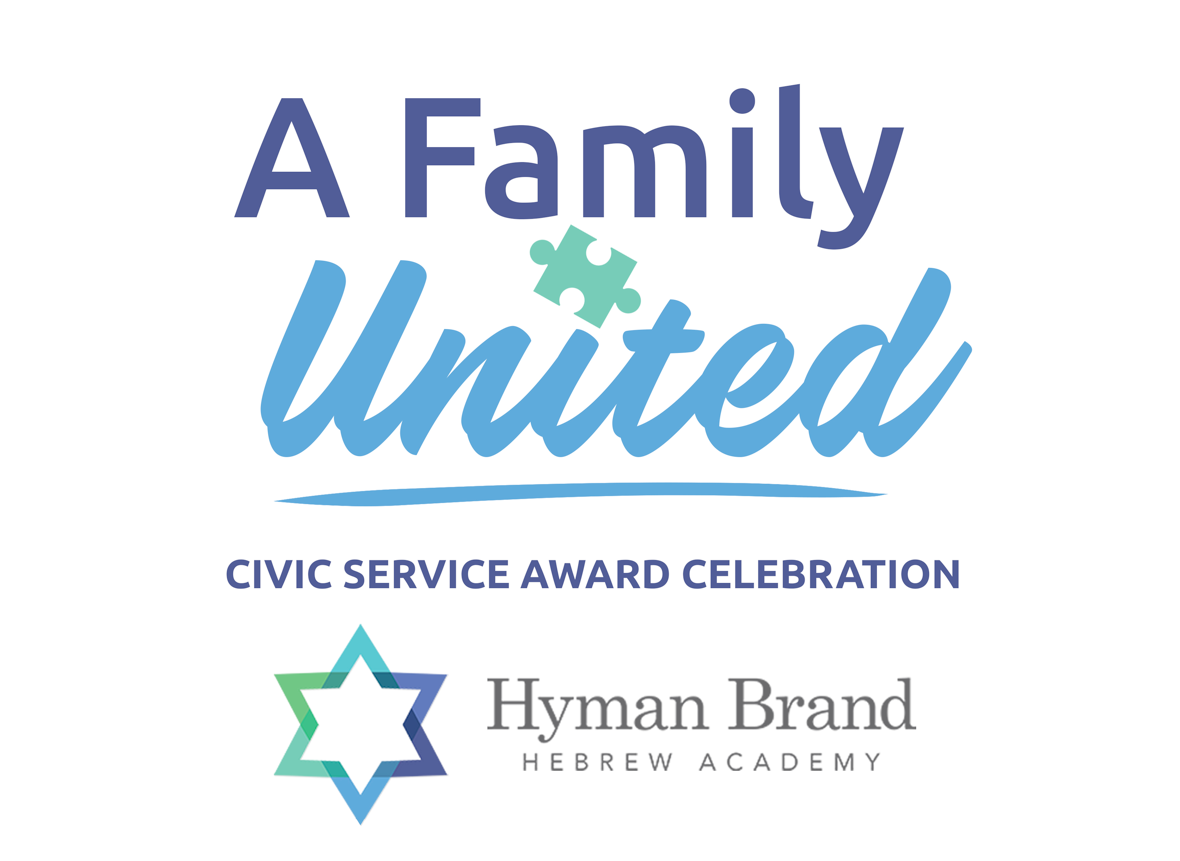 Hyman Brand Hebrew Academy's Civic Service Award Celebration will be held on January 22nd at The Westin Kansas City at Crown Center. Alan Edelman will be this year's honoree. The…