LEAN ON ME: Maverick company presents fresh take on 'holiday spirit'
One late night a few years back, as playwright Harvey Williams was leaving the Just Off Broadway Theatre where his KC MeltingPot Theatre is based, he noticed the familiar flicker of "campfires" in the Penn Valley woods. A handful of Kansas City's homeless were nestled up there, trying to stave off winter's chill, as far away from the holiday rush as they could get. As he drove down Main Street toward his home, he noticed the flicker of the Country Club Plaza lights, and the contrast between the well-let warmth of the "haves" and the pale fires of the "have-nots" gave him pause.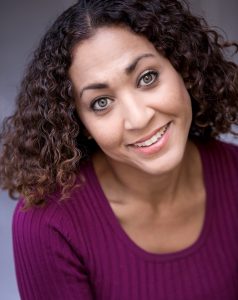 "I thought, so here's the Christmas season happening down here, just like it was happening back there, but we usually get the story from the 'Plaza end,' " said Harvey, MeltingPot's artistic director, who runs the company with his wife, general manager Linda Williams. "I started thinking about the people back there. It's still Christmas, are they in the spirit of Christmas?"
Thus was the seed planted for Harvey's On Shoulders Now, which opens November 30th at Just Off Broadway Theatre. First produced in 2015 in a somewhat rougher form, this time the play is getting a full-scale treatment, with several cast members reprising their roles and with stage direction by Nicole Hodges Persley, the MeltingPot's dynamic associate artistic director.
The play is neither a Nativity tale per se nor is it a reworking of A Christmas Carol, but it does delve into the humanity and compassion that the holiday season inspires in us all. "Whatever situation they're in back there," Harvey said of the play's memorably rag-tag characters, "there's this sort of euphoria. You get caught up in it. … I want to try to imagine that there's something there that they find comfort in, something that's in the true meaning of the season. Which is about people caring about each other."
Shut off from the commercial frenzy of consumerism, the penniless characters of Harvey's play are able to "give gifts" simply by taking care of each other during a time of need.
The play's title, perhaps, says it all: When folks are down, lend a hand, relieve them of their burden. "You're okay now, but if you get in trouble, get on my shoulders," said Harvey, who has written four full-length plays including the marvelously kaleidoscopic 2121 performed by the company last season. "If I get in trouble then I'll climb on your shoulders, and you hold me up for a while. And it just kind of continues."
On Shoulders Now is populated by a disparate group whose diversity of backgrounds, ethnicities and life-situations mirrors, to some extent, the MeltingPot's profile. Much of the action takes place at the rudimentary home that Lacy (Elizabeth A. Hillman), who is white, is about to lose, and two young women (one black, one Latina, played by Jabrelle Flournoy and Regina Sanchez) who stay with her and whom we assume are "working the streets."
Odd-jobbers Vernon (Desmond "3-3-7" Jones) and Eddie (Theodore "Priest" Hughes) are allowed to stay there until a disruptive force enters: Noi (Cyndia White), a very pregnant Jamaican woman, and her white friend Levon (John Van Winkle), an Iowa farm boy whom we assume is the father of the child. And although they "don't look like people who have what it traditionally takes to have a 'Merry Christmas," Harvey said, somehow they manage to do so anyway.
Surprises are in store for us at every turn, but it doesn't take long before it sinks in what we're seeing: A homeless woman is about to give birth, the father of the child is unknown, and all are surrounded by three "wise women." Starting to sound familiar?
Like many authors, Harvey feels a sort of "paternal" sense of ownership toward his works, but he's looking forward to putting this play in the hands of an expert director who might have ideas of her own about it. "Because that's going to be the true test, to see if someone else can take that story and show that it's worthy enough to be successful."
In any event, this production of On Shoulders Now is in keeping with KC MeltingPot's mission, which includes telling the stories of people from all walks, and using both well-known and new actors, directors and production staff. When the company established its non-profit status, the founders were determined that it "wouldn't be defined as a 'black theater company,' " Harvey said. "I'm black, so that makes us a black-owned theater company."
But think of a theater company as you would a restaurant, he added. "Just because I'm a black-owned restaurant doesn't mean that I couldn't specialize in Chinese cuisine and be successful at it."
Naturally the MeltingPot wants to serve less-represented communities, he emphasized, "and so a lot of the productions we did initially were black-themed." But the company continues to resist pigeonholing. "We all have stories to tell," Harvey said. "Some stories get told more often than others. … But they are all our stories: The American melting pot involves everyone."
—By Paul Horsley
 On Shoulders Now runs from November 30th through December 15th.
For tickets, call 816-226-8087 or go to www.kcmeltingpot.com.
Cover photo by Matt Diamond.
To reach Paul Horsley, performing arts editor; send an email to paul@kcindependent.com or find him on Facebook or Twitter.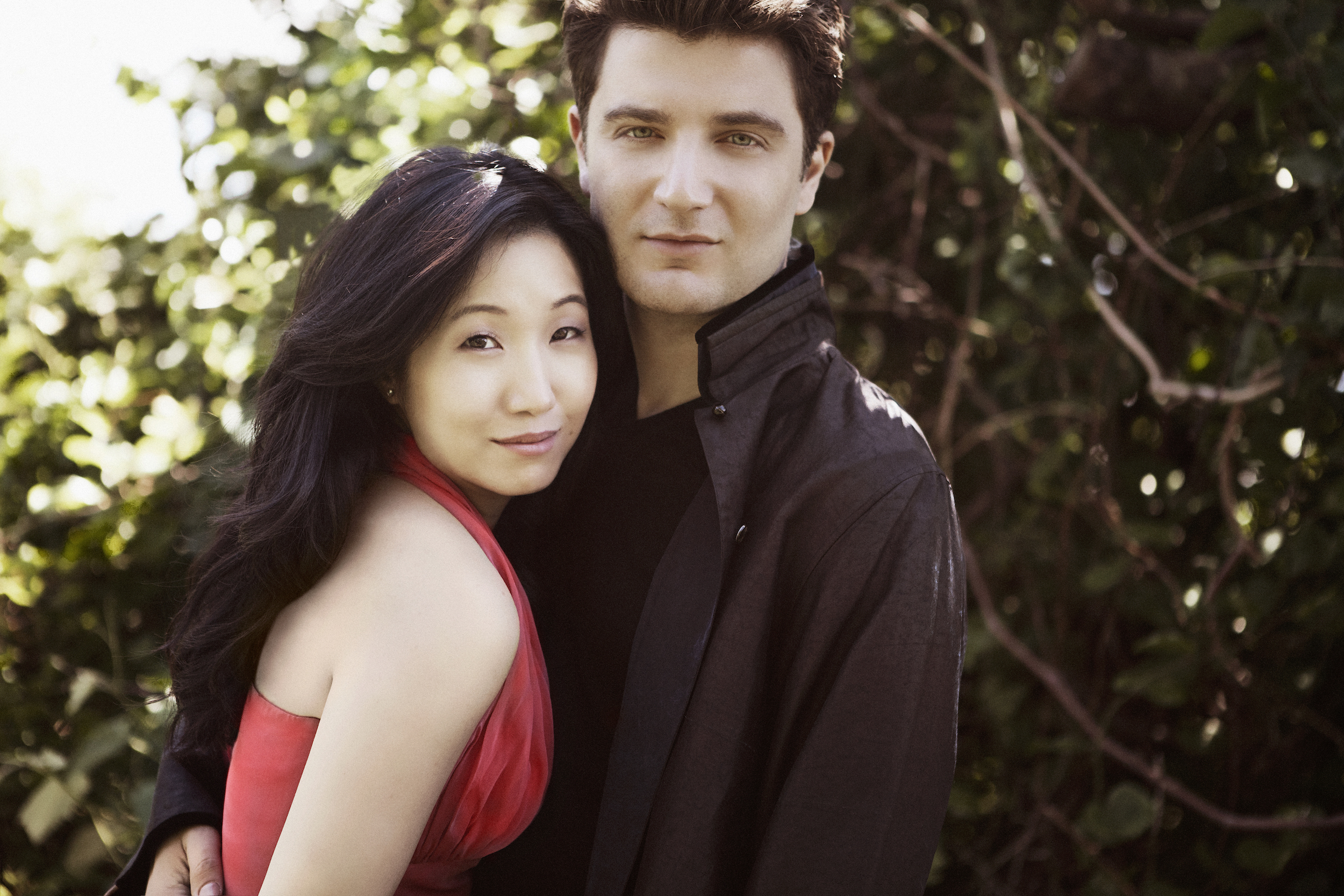 Musicians love chamber music because it offers a chance to perform with friends in a warmly collegial, relatively low-stress environment. The most intimate chamber music of all is that for…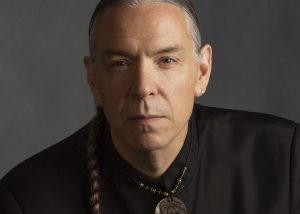 When Raven Chacon won the Pulitzer Prize for Music in 2022, the announcement surprised many American music-lovers, few of whom realized how strong the tradition of concert music by Native…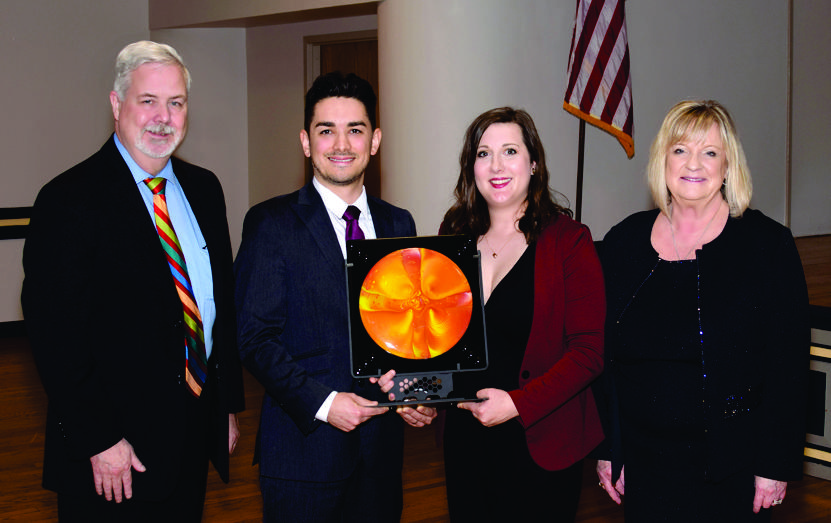 Nathan Bowman doesn't always advertise his Native American heritage when presenting himself to the public, but he is nonetheless proud of the deep roots that his family has always known…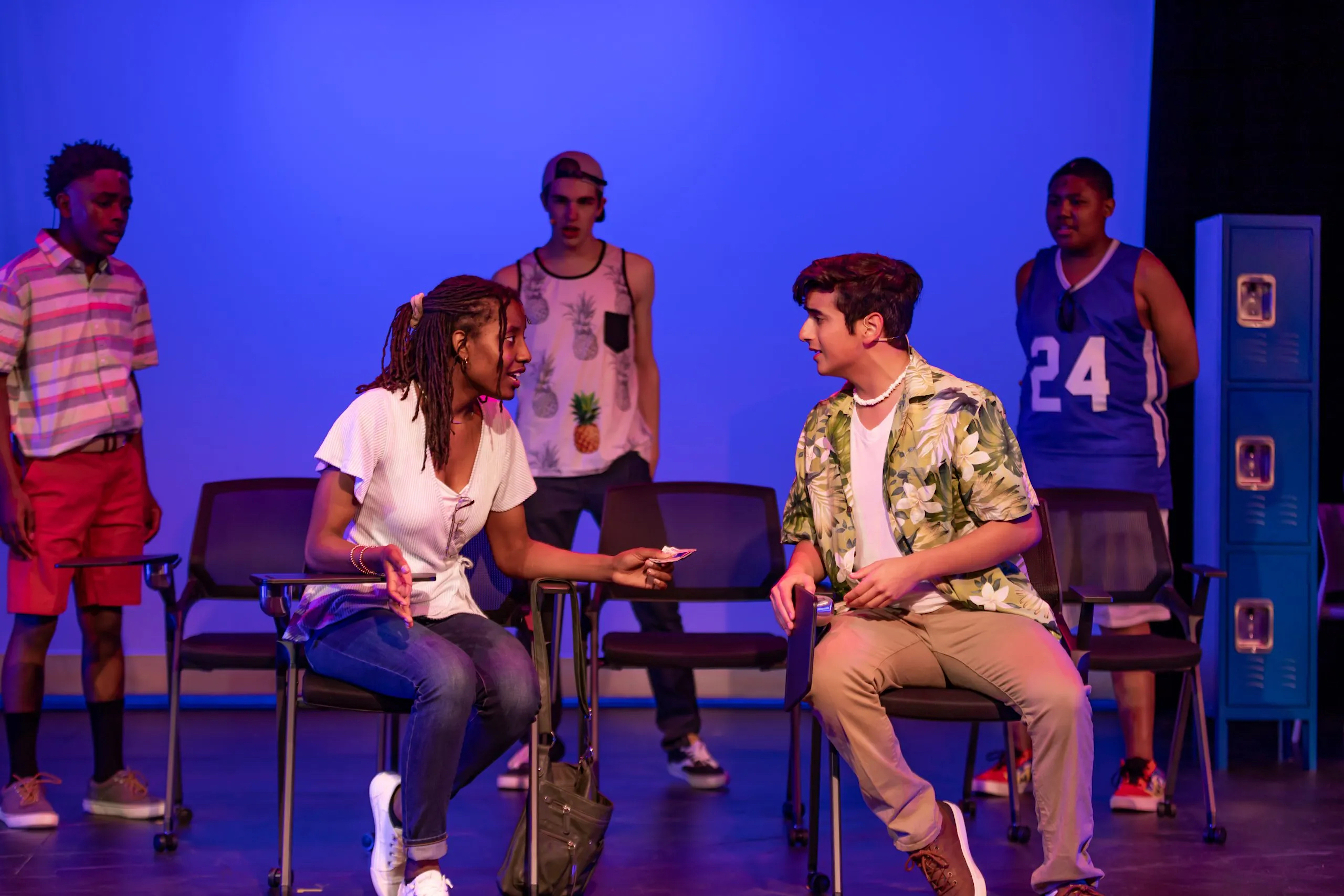 There was a time, during the restless months of 2020, when many performing arts groups wondered whether they would survive. In the decade since its founding in 2010, Spinning Tree…