Molly McGreevy – Part Two
(Continued from the April 28, 2018 issue)
In March 1968, our scribe wrote: "The McGreevy home at No. 6410 Wenonga Road seethes with sociable confusion. Phones keep ringing, friends drop by, houseguests come to stay, and children come and go." By then, Molly and Tom were the parents of three daughters. Our scribe made a cursory mention of their op art and pop art, including creations by "light artists." A moppet of the period remembers their collection, but only because it was such fun to play hide-and-seek among the treasures. She also recalls the joy of seeing Molly stride across the Sunset Hill School campus in a smart pantsuit back in the days when the students were not allowed to wear pants to school.
The McGreevys divorced in the early 1970s. Molly moved to The Walnuts, where our scribe described her living room as looking like "the Midwest branch of the Museum of Modern Art." In an astrologically-themed profile of Molly that was published in The Independent in 1975, she reflected: "I have a tremendous need to communicate with people; if I'm not on the stage, I'm on the telephone; [Geminis are] good at convincing people: when I was a teenager, I had all those terrible teenage traits (knock knees, too skinny, bad skin) but got through by convincing myself I was gorgeous…" Also in that article, she noted that the Gemini's ability to be adaptable enabled her to "live in a grown-up interior with a child's attitude." 
Molly married Earl Hindman at the home of Marilyn and Leonard Strauss in Kansas City in May 1976. The Arizona-born actor was then on soap opera Ryan's Hope, where he played Bob Reid for more than a dozen years. Molly moved with Earl to Connecticut – and, from 1977 to 1981, she appeared as Polly Longworth on the show. 
In the early 1980s, Molly began studying for the priesthood. The first mention of what would later be known (and dreaded) as AIDS in the New York Times was published on July 3, 1981, in an article bearing the headline "Rare Cancer Seen in 41 Homosexuals." There were a total of 160 AIDS diagnoses in the city in 1981. The height of the AIDS crisis in New York would coincide with her years in the ministry. Molly earned a master's degree in divinity from The General Theological Seminary in New York in 1986. She was ordained a deacon on June 10, 1989 and a priest on December 1, 1989. More than 6,000 people were diagnosed with AIDS in New York City in 1989. Molly served as a chaplain at Mount Sinai St. Luke's Hospital in New York City. From 1989 until 1996, she was the assistant to the rector at the Church of St. Luke in the Fields. More than 10,000 people per year were told they had AIDS between 1992 and 1995. She comforted the ill and the bereaved. According to a newspaper article, she was even jokingly referred to as "the funeral queen of Greenwich Village." In 1996, Molly became assistant priest at St. Francis Episcopal Church in Stamford, Connecticut. 
In addition to his role on Ryan's Hope, Earl's career included stage roles, both on and off Broadway, and also films. Although he spent the most time as Bob Reid, he would be best known as Wilson on the hit sit-com Home Improvement with Tim Allen. As fans know, Wilson was the neighbor whose face was shown only partially. The fence rails obscured everything below the bridge of his nose. The show ran from 1990 until 1999. 
Earl died in December 2003. Molly retired in 2005. She moved to Pittsford, New York, in 2009, and died on November 1, 2015. Did she really introduce the Twist to Kansas City? She told her daughters she did, and we choose to believe her.  
Also featured in the May 26, 2018 issue of The Independent
By Heather N. Paxton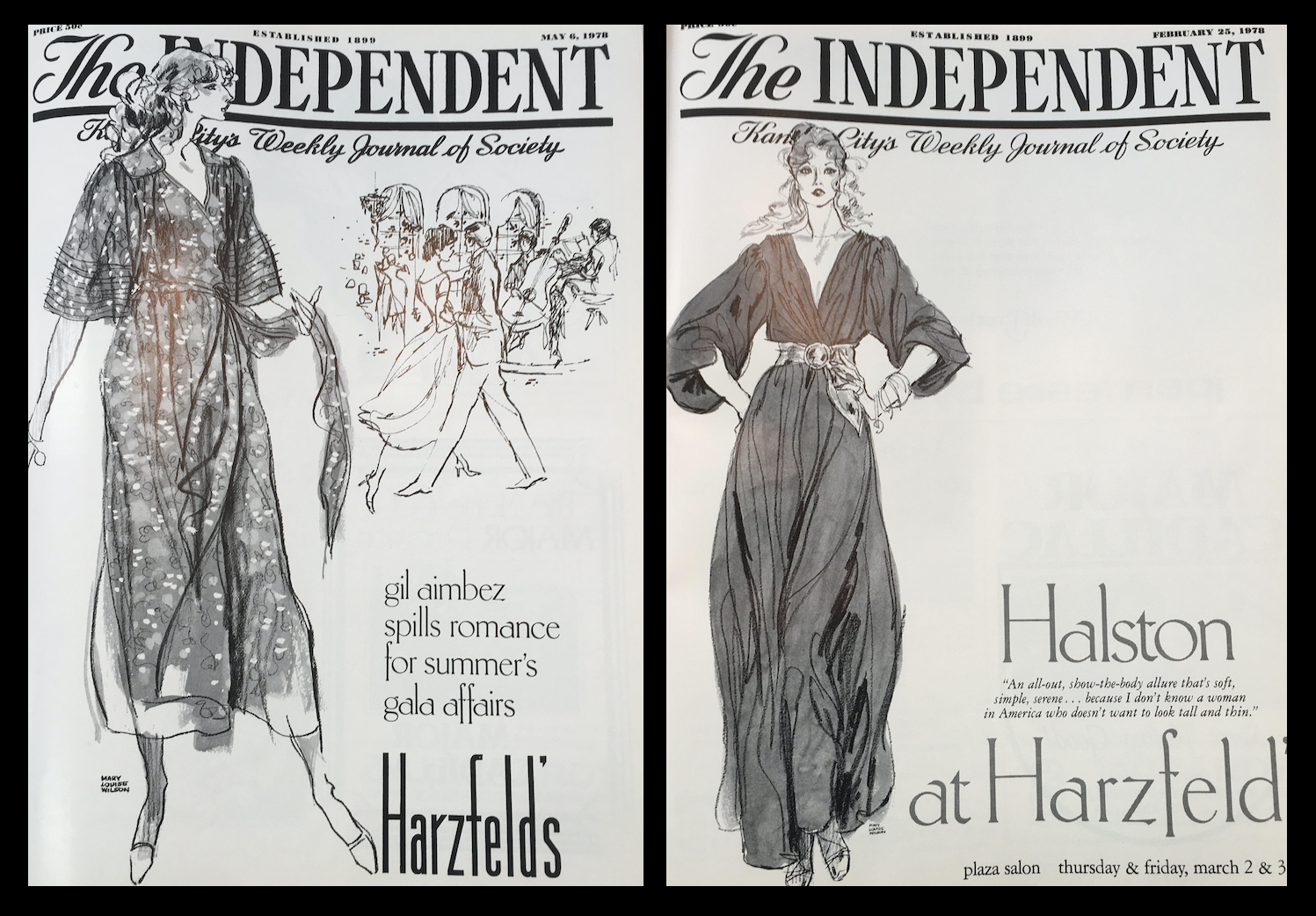 It's absolutely true that fun is where you find it — and we've decided to look for it in 1978. We're harking back to a time of dressing up and…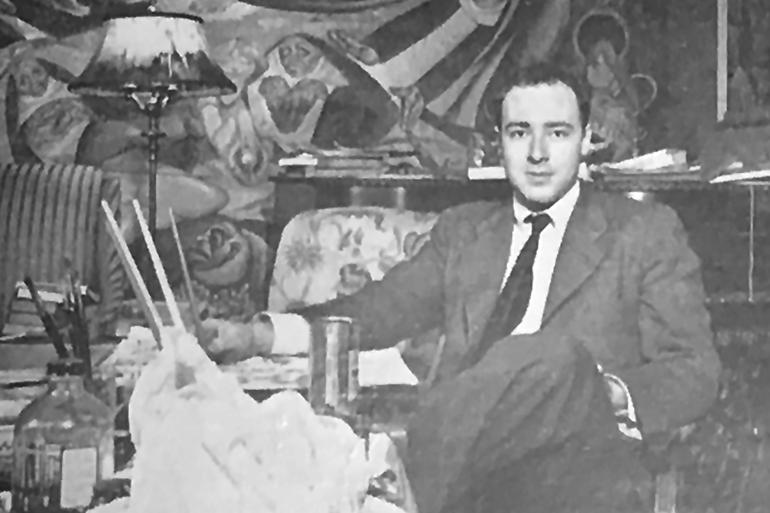 Arthur Kraft: that wouldn't be a good name for an artist in fiction (insert your own Arts and Crafts joke here), but he was a fine artist, none the less.…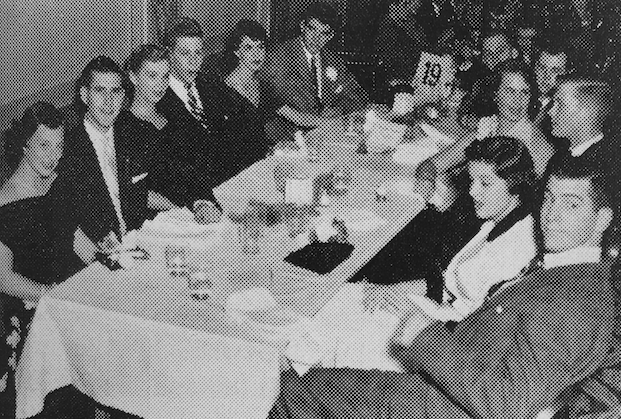 Holiday flowers? We're thinking hyacinths. Why? In honor of Mary Adele Bryant Georgen, known as Adele, who served for many years as the hostess (the term in use at the…
Chairman of the board of the Columbian Hog and Cattle Powder Company: by 20th century standards, that sounds like a very masculine title. Not even her college classmates could have…