Newhouse: Shattering Barriers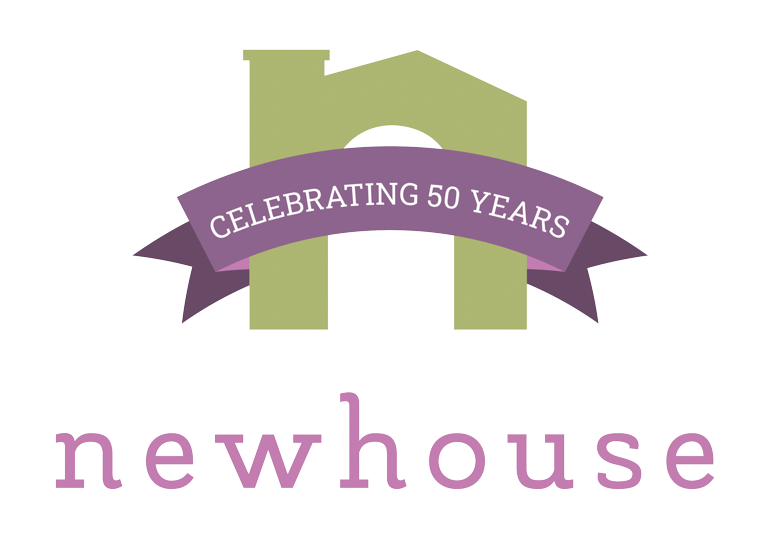 Many times, numbers speak with as much authority as words do. In the case of domestic violence, the numbers paint a frightening, if not more frightening, picture than the actual words which describe this trauma.
One-in-three women and one-in-four men have experienced domestic violence. 

There are 342 beds in our city for emergency shelter, and Newhouse has 88 of those safe beds. 

Fifty percent of the clients Newhouse serves are children.

The majority of those children are under the age of eight. 

Newhouse has been serving the Kansas City community for 50 years, and they are preparing, unfortunately, for 50 more.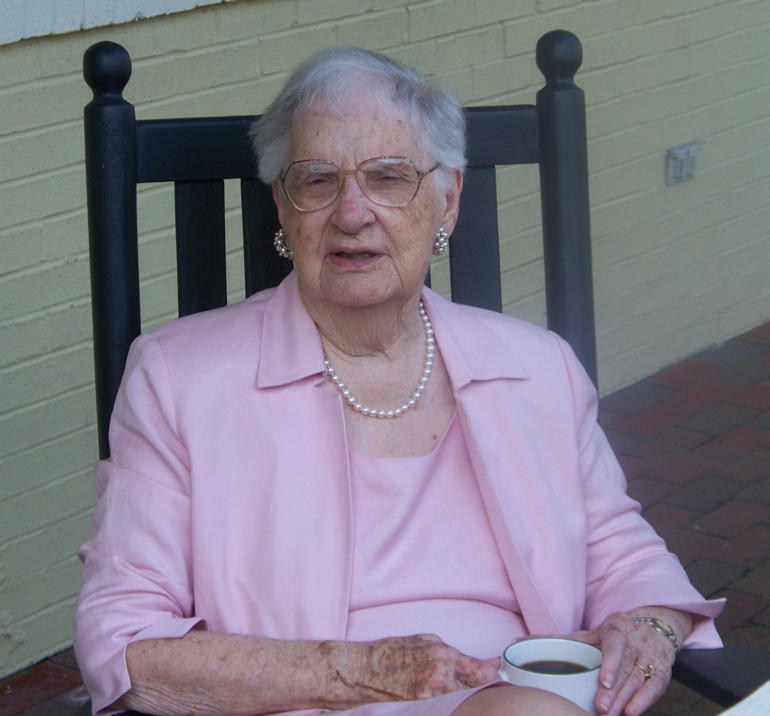 ---
How does a non-profit organization fight those kinds of numbers? According to their mission, "Newhouse is the catalyst for survivors of domestic violence to rise through the impacts of trauma by providing an ecosystem of transformative services that lead to safety, self-sufficiency, and whole-person healing." Their vision is, "to shatter the barriers that feed the cycle of abuse for all people to live a life free of domestic violence."
What does that mean, in practical terms? Newhouse has core values by which they practice what they preach:
Survivor-centric Innovation – constantly evolving to meet the needs of their clients.

Transformation and empowerment – empowering survivors to reclaim their autonomy and use their voices.

Zealous collaboration – using a collection of resources and strategic partnerships to achieve true healing for clients. 

Excellence and integrity – transparency, ethics, and confidentiality for clients.

Diversity and belonging – domestic violence knows no bounds… neither does the help at Newhouse.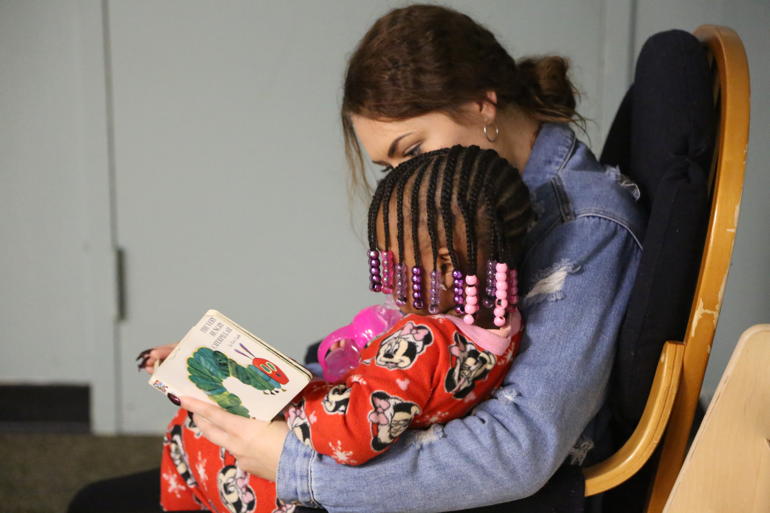 ---
How do those values get put into practice? Through aggressive and evidence-based programming, survivors are helped through the following ways: shelter, education, healing, counseling, advocacy, and empowerment. Courtney Thomas, president and CEO told us, "Newhouse is Kansas City's first and oldest domestic shelter. Newhouse is the only shelter with an Early Education Center for children, offering full-time childcare and educational support." More importantly, Courtney went on to say, "We know the investment we make in children is truly how we interrupt and break the cycle of violence."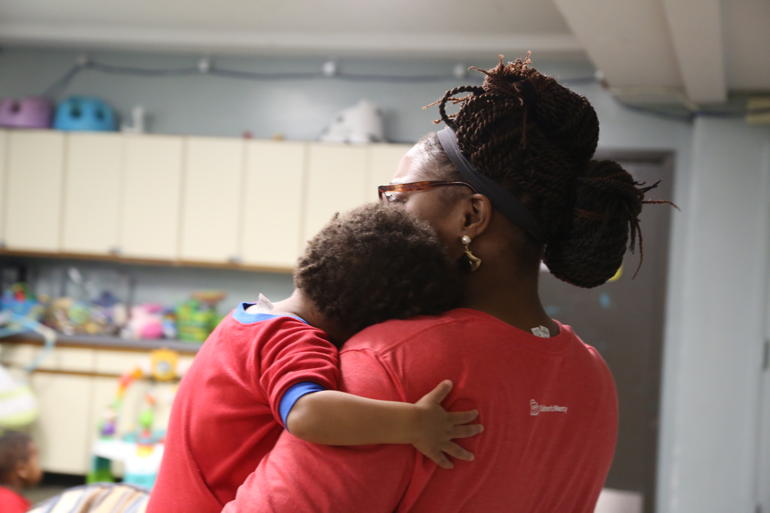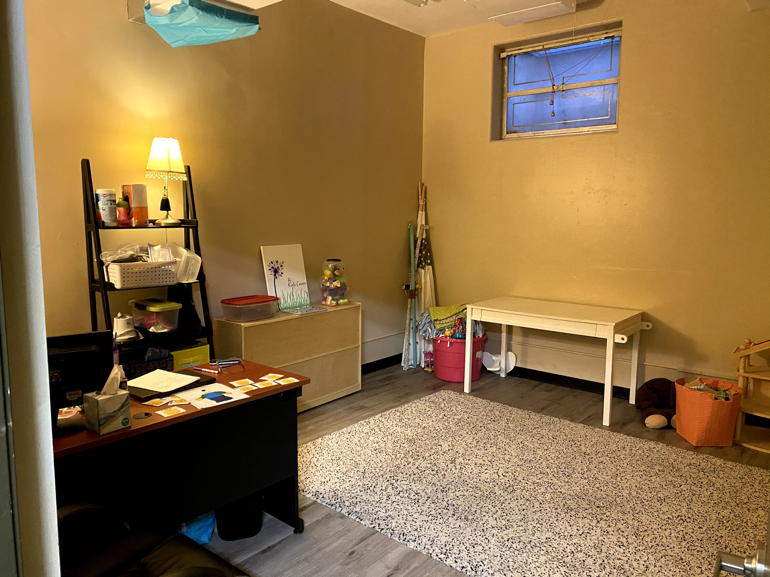 ---
Being the first and oldest means that Newhouse is celebrating its 50th anniversary in 2021. Newhouse is appropriately taking this opportunity to honor the work that has been done for the last 50 years, as well as anticipate how to work effectively for the next 50 years. Courtney put it succinctly, "Domestic violence is a multi-faceted issue. To truly shatter the barriers that feed the cycle of abuse, we have to step boldly to address community issues such as access to medical and mental health services, an increase in emergency housing, transportation, affordable housing, childcare, legal support, and racial and socioeconomic disparities. This is Newhouse forward focus – this  is how we change our community, change the future. It's how we break the cycle of abuse."
---
Having been transforming lives for 50 years, Newhouse's history is rich with growth and expansion and regeneration. Founded in 1971, the organization started by providing a food pantry and clothing donations to victims of domestic violence. In the early 1990s, a house provided refuge, and an official court advocacy program was started. By the late 1990s, partnerships such as the Bridge Program (resources provided to emergency rooms) were utilized, and the organization had 15 full and part-time employees working around the clock. Shortly after the turn of the century, the doors opened to a new shelter after a $1.5 million campaign. In 2017, Newhouse helped 16,000 individuals recover and heal. Now, that's a number that speaks volumes.
Imagine a Day Gala, the annual fundraising event for Newhouse, is scheduled for November 13th, and leading up to it, stories of survival, transformation, and thriving will provide the "why" as to the reason supporters are so critical to the success of the organization. The work that goes into this community of survivors is the true meaning of the word "celebration." This is a chance to show how positively Newhouse contributes to the safety and health of its community. In keeping with that sentiment, Courtney and her team hope to add 50 new monthly donors to support their lifesaving work. "A gift of $15 will provide bedtime snacks to children each night. Thirty-five dollars can provide essential toiletries and undergarments for adults or children. Fifty dollars will fund a session with an adult or children's therapist. One hundred dollars will fund three hours of our 24/7 hotline. Every dollar transforms a life." As Newhouse uses the dollars to improve lives, numbers are translated into faces, faces are transformed into smiles, and smiles are transformed into confidence, and confidence breeds healing. 
---
Also featured in the May 1, 2021 issue of The Independent.
By Anne Potter Russ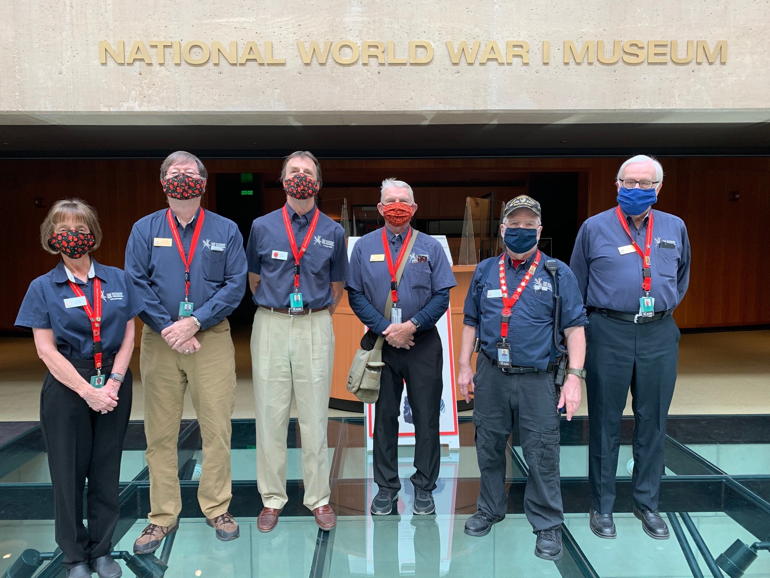 The National World War I Museum and Memorial is very grateful for the Aces volunteers. Each member of this remarkable and dedicated crew has donated more than 500 hours (in 2019 and again…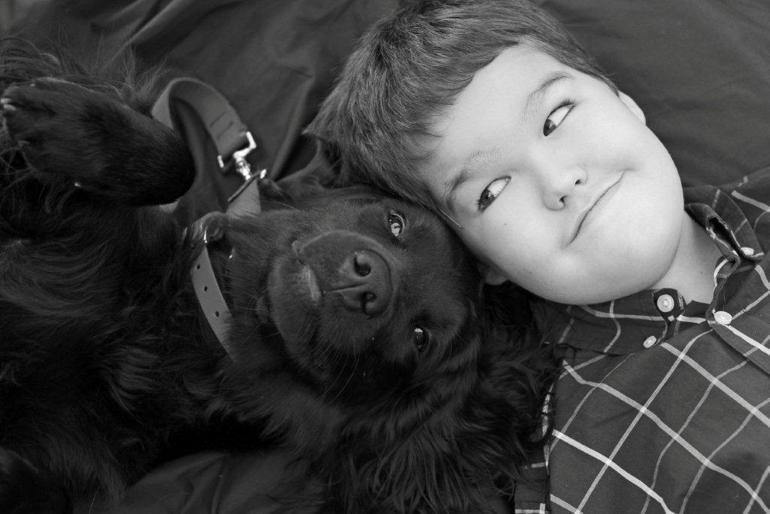 "I have found that when you are deeply troubled, there are things you get from the silent devoted companionship of a dog that you can get from no other source."…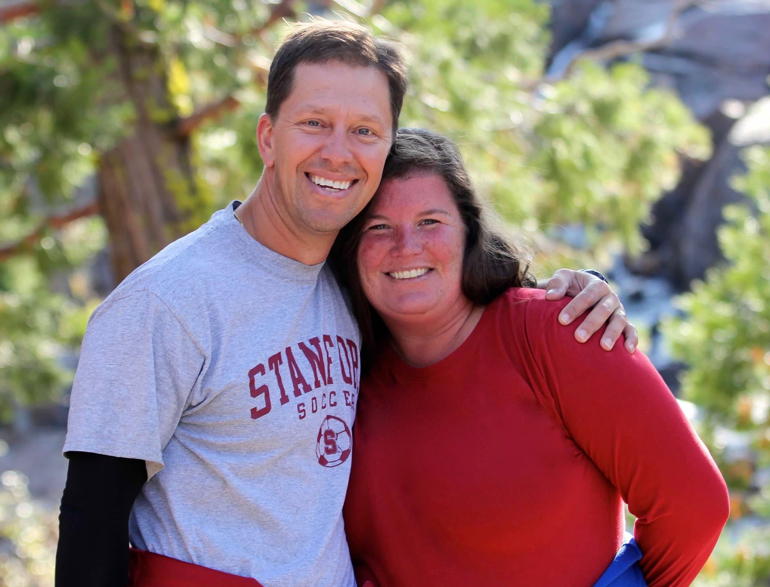 The University Academy Foundation, (formerly known as Friends of University Academy), is hosting its 2021 Spring Event on June 3rd at the UA Stadium. The plans call for family-friendly fun,…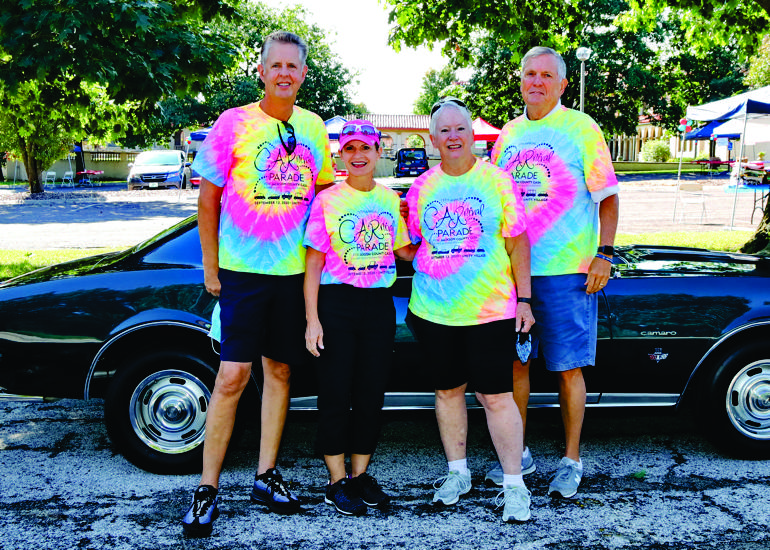 Kathy and Gary Bussing make a fantastic philanthropic couple, and Jackson County CASA (Court Appointed Special Advocates) is very grateful to them for their time and talent. These longtime supporters…