'ONE GREAT GOOD TRUE THING': Theater's love-couples can school us in the art of romance
Theatergoers cherish a good love story. We look at some favorite couples from a range of English-language stage works, all of whom can teach us a thing or two about living and loving.
Cleopatra and Antony (Antony and Cleopatra); History's first celebrity couple, Cleopatra VII and Marcus Antonius, have generated more "gossip" over the centuries than Bennifer or Brangelina could possibly imagine: and long before social media! Who else but Shakespeare could twist the exploits of an Egyptian princess and her Roman general (first recorded by Plutarch in the Second Century) into something as lavishly over-the-top as anything Hollywood could concoct? (Think: Romeo and Julieton steroids.)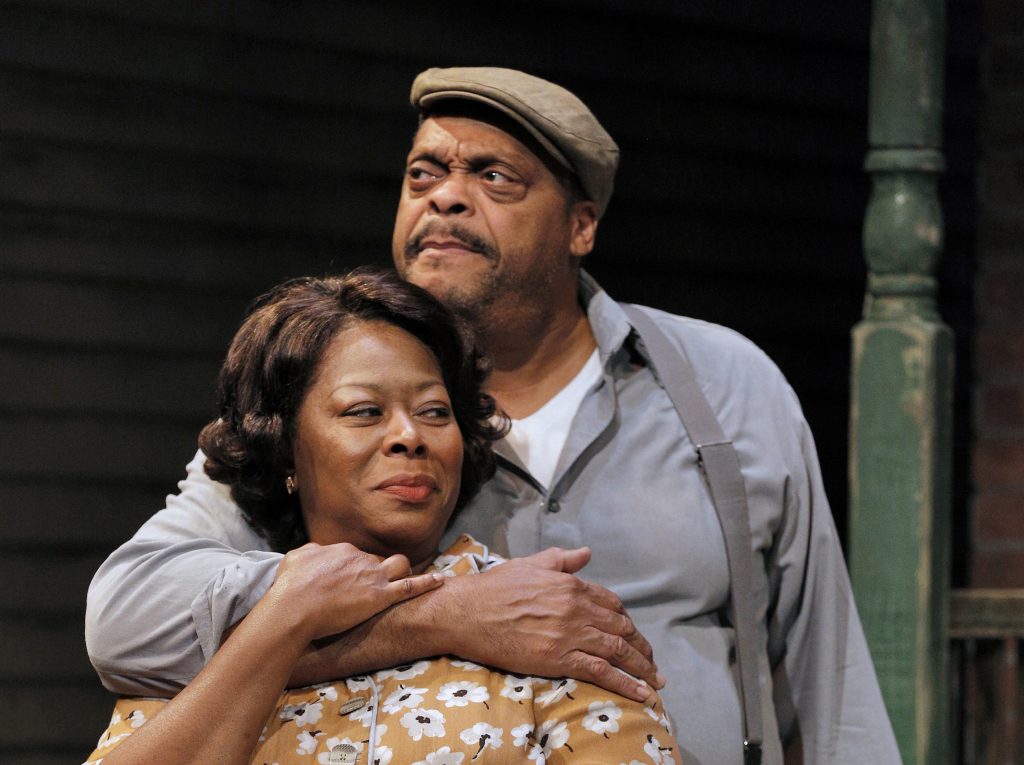 Rose and Troy (Fences); Of all the love stories embedded in August Wilson's "Pittsburgh Cycle" plays, that of Rose and Troy is perhaps the most vivid. Troy is scarred by discrimination, prison, and a thwarted baseball career: He loves Rose as much as he can. Rose's love is almost strong enough to tear down the "fences" he has built. That she agrees to raise a child Troy fathered with another woman shows the depths of her love. There's much more to this play, of course, set against the rough backdrop of being Black in America. But at its heart is the balm that Rose's love provides for her family's wounds.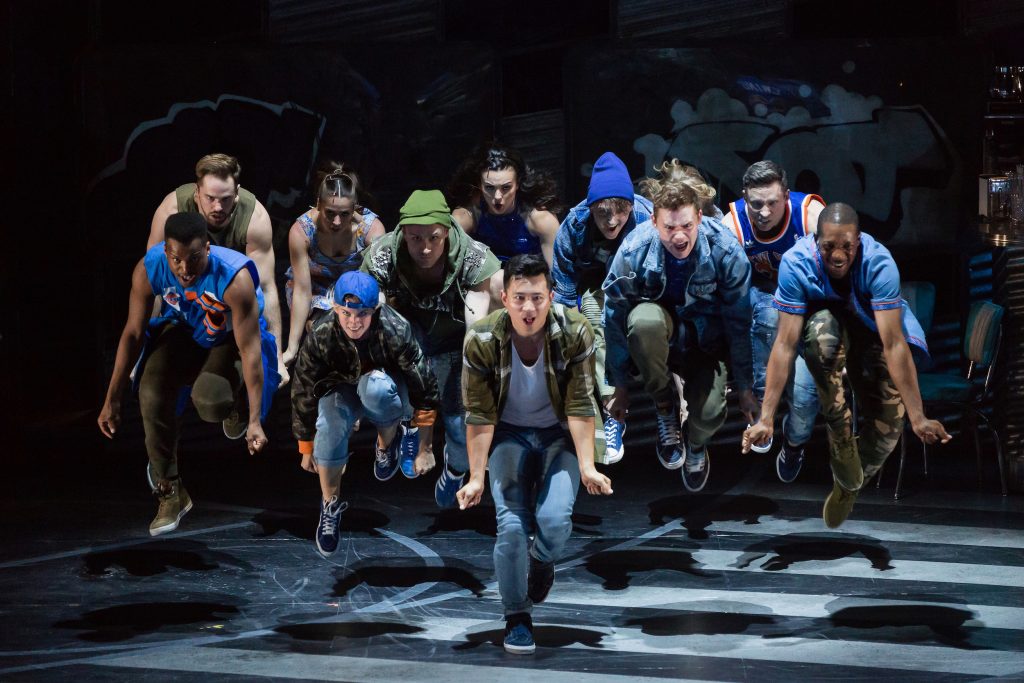 Juliet and Romeo, Maria and Tony (Romeo and Juliet, West Side Story); Shakespeare's love-couple, like Tony and Maria and all of their other literary progeny, come from different "tribes." Whether the division be race, religion, nation, or even rival families, the reverberations of this taboo are endless. That a Broadway team (Laurents/Bernstein/Sondheim) would tack a happy ending onto the bard's tale comes as no surprise. Maria survives so she can teach us all to be better people (ugh). Today we might argue that the very premise of the story (that loving the "other" leads to heartache and/or death) is insidiously archaic. But we still cry at the end.
Tevye and Golde, Tzeitel and Motel (Fiddler on the Roof); Tevye and Golde were brought together by a matchmaker, so when he asks her if she loves him, she hems and haws before finally saying: "I suppose I do." There's something strikingly poignant, in this Jerry Bock/Sheldon Harnick/Joseph Stein collaboration, about the contrast between the enduring bond of the elders, who grew to love only gradually, and the urgent crush that their daughter, Tzeitel, feels for the young tailor. ("Even a poor tailor is entitled to some happiness," exclaims Motel.) Tradition and passion can intertwine.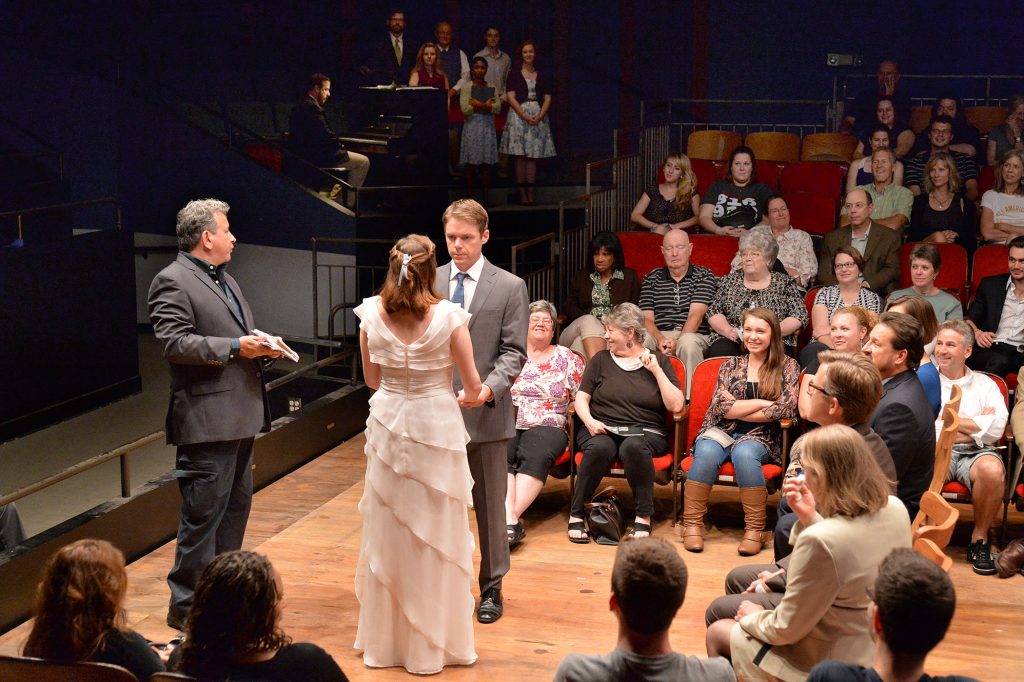 Emily and George (Our Town); Few plays capture the simple essence of community with the poetry of Thornton Wilder's 1938 classic. We treasure the young couple's guileless love partly because we ourselves yearn for its grace, its straightforwardness. That it is cut short by Emily's death does not signal the implausibility of this love: It is an injunction for us to live now, while we can. "Do any human beings ever realize life while they live it … every, every minute?" the dead Emily asks. "No," replies the Stage Manager. "Saints and poets, maybe. They do some."
Beatrice and Benedick (Much Ado About Nothing); Two people spend so much time exchanging barbs that it falls upon their friends to show them they are in fact made for each other. This archetypical tale has never been more stylishly told than in Shakespeare's comedy. Beatrice and Benedick are so busy delivering acidic one-liners ("I had rather hear my dog bark at a crow than a man swear he loves me") that they don't recognize that they're crazily in love.
Sylvia and Billy (Tribes); Nina Raine's deeply affecting play tells of a deaf boy, Billy, who reads lips so well he's never had to learn sign language, and Sylvia, who was born to deaf parents but is newly active in the deaf community because she too is losing her hearing. Through her, Billy discovers first love, learns to sign, and wriggles his way out of his insular, dysfunctional family. It's a play that, without the tender love-interest at its heart, might have been little more than commentary on the politics of persons with disabilities.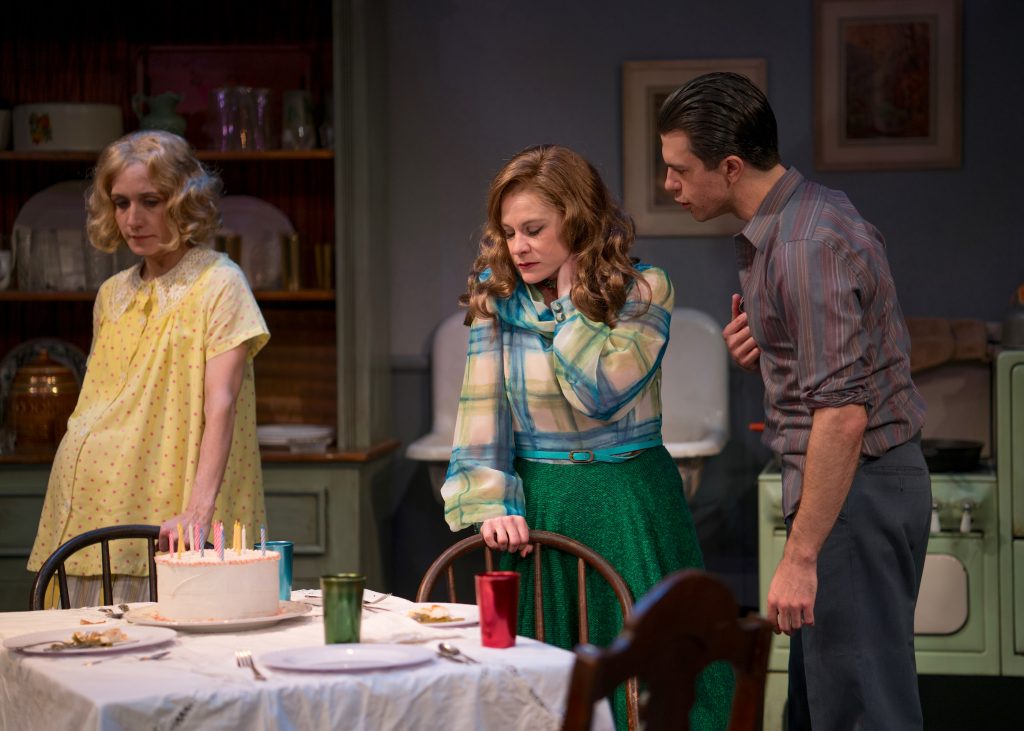 Maggie and Brick, Blanche and Allan (Cat on a Hot Tin Roof, A Streetcar Named Desire); Each of Tennessee Williams' "love stories" is about a tormented onstage character and a long-dead beloved. Brick loves Maggie, but he can't rid himself of the lingering affection for his football buddy, who committed suicide after confessing his love to Brick. Blanche's true love is neither Stanley nor Mitch but Allan, her bisexual husband whose suicide sent her over the edge. It was the 1950s, after all: It's as if the playwright were pleading for acceptance of sexual minorities long before it was fashionable.
Maria and the Baron (The Sound of Music); The partly-true-life story of Maria Kutschera and Baron Georg von Trapp has fascinated audiences for more than 60 years. It is essentially a Cinderella story, but we would be lax to overlook the Rodgers and Hammerstein songs, some of which rank among the best Broadway has produced. Still, who can resist the idea of a humble nun finding love with a fabulously wealthy Baron? (Isn't that ultimately what we all want?)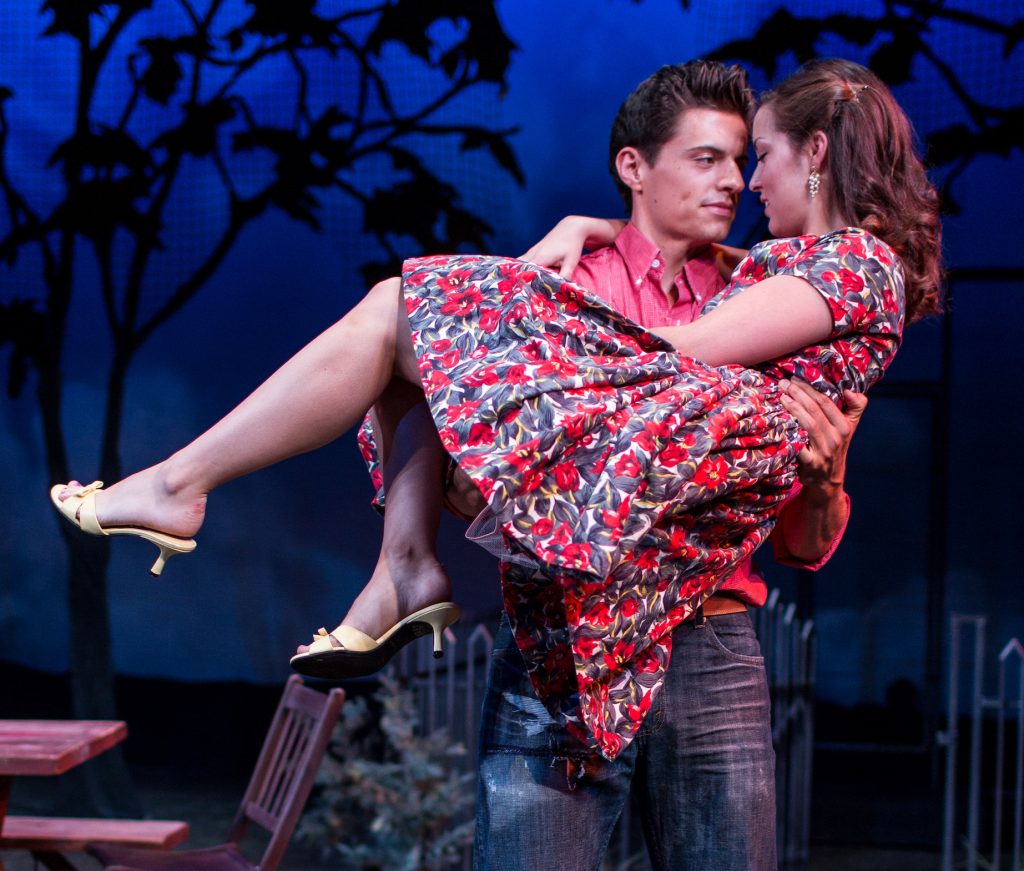 Madge and Hal (Picnic); The characters in this near-perfect drama by Kansas native William Inge feel familiar to Midwesterners. The yearning of first love, stretching across vast acres of wheat and boredom, can indeed drive us to madly impulsive actions. Though we fear that Hal will bring only heartache to the beautiful Madge, as she dashes off to join the emotionally troubled "bad boy" at the end, there's a part of us that thinks: Maybe this time.
Albin and Georges (La Cage aux Folles); This durable American musical by Jerry Herman and Harvey Fierstein walks a fine line between serious and satire. Albin is a drag star and Georges is his loving if imperious husband. They've weathered some rocky years together but are united by news that their beloved son, Jean-Michel, is to marry the daughter of an arch-conservative statesman. The couple's madcap attempts to ensure their son's safety help remind them of the reasons they fell in love: Each draws upon the determination, generosity, and compassion of the other.
—By Paul Horsley
To reach Paul Horsley, performing arts editor; send an email to paul@kcindependent.com or find him on Facebook (paul.horsley.501) or Twitter (@phorsleycritic).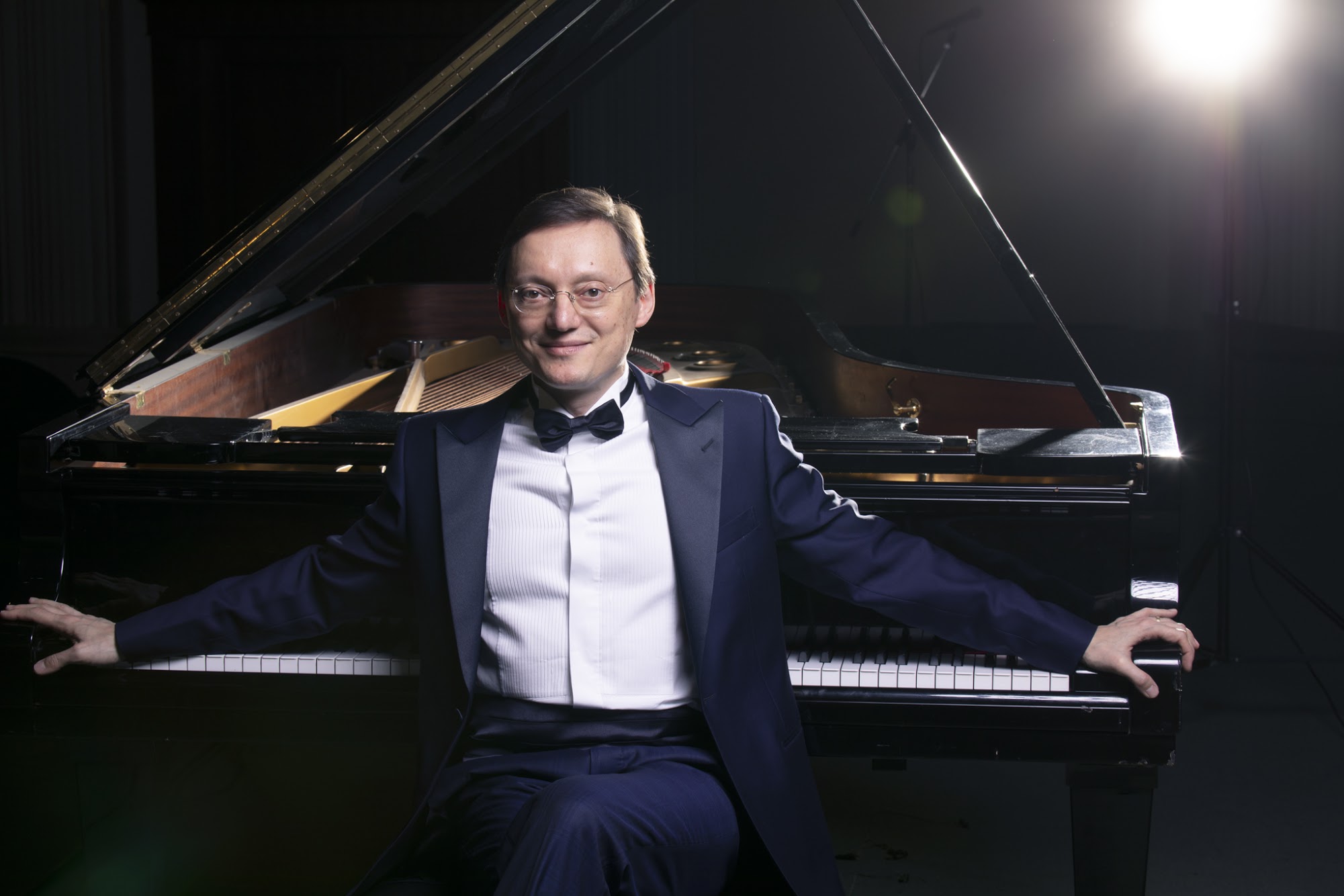 Music competitions: High-stakes horse races, followed by lucrative prizes and worldwide fame, right? Well, not exactly. The competition of today has in fact become a sort of "second education" for…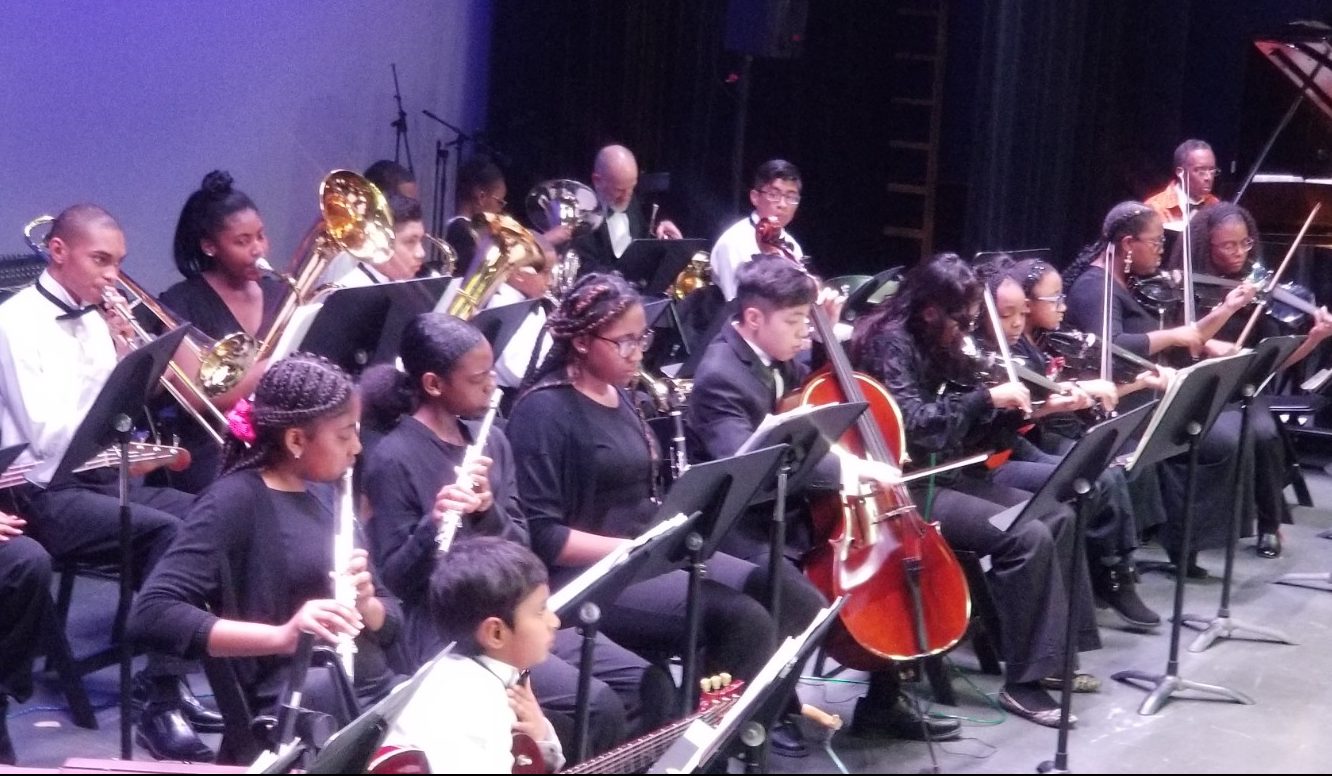 When Darryl Chamberlain established the A-Flat Music Studio Inc. in 2016, he had several goals in mind. First, he believed that young people ages 10 and up should learn how…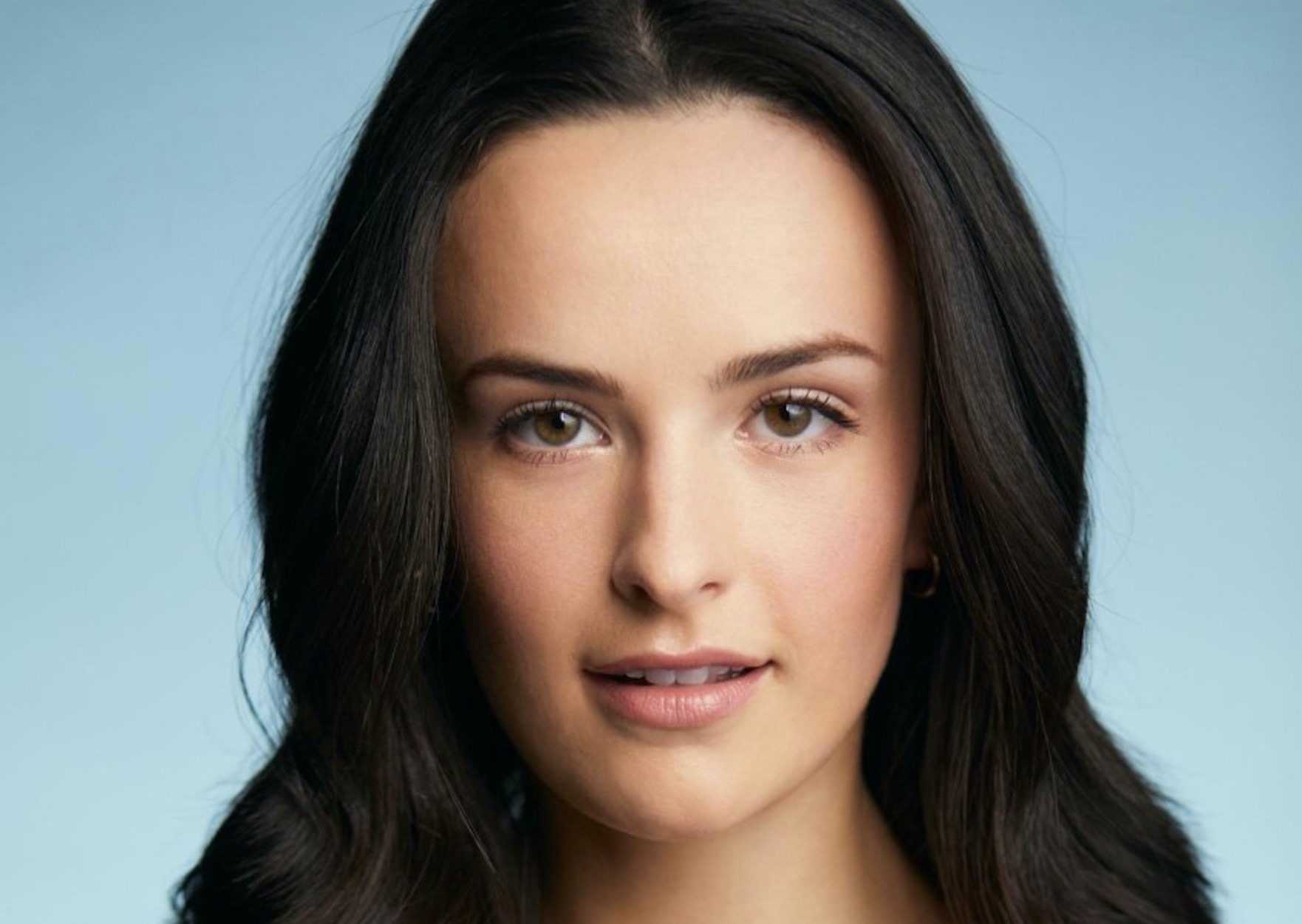 Heart of America Shakespeare Festival started pretty much the way many Kansas City performing arts organizations have begun: Nobody really knew if it was going to get off the ground…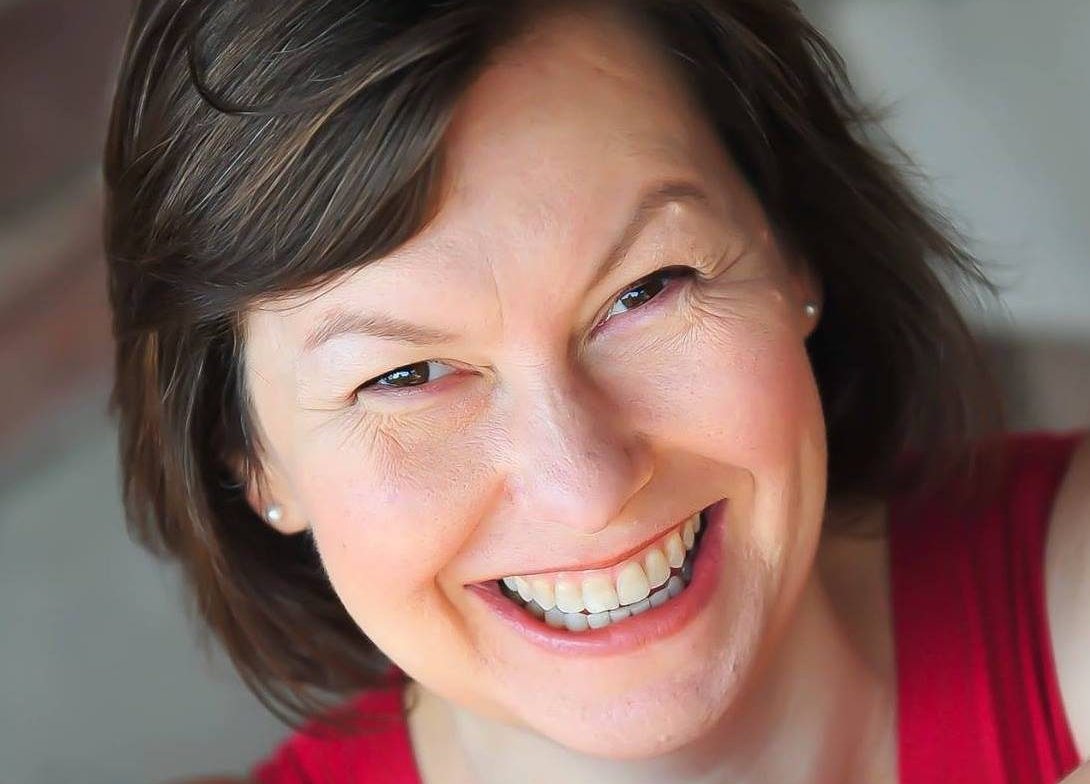 We often say that an actor on stage or screen has "leonine grace," or eats like a ravenous wolf, or moves with reptilian stealth. What you might not realize is…