Tie The Knot – Give A Warm Welcome
Another piece to the perfect day is having guests come from near and far to celebrate the love of two people they care about. Whether you're thanking guests when they arrive at their table seat, or surprising out-of-towners with a gift in their hotel room, acknowledging their presence is important.
Megan Pence, gifting guru of Locally Gifted KC, specializes in curated gift boxes that feature products proudly sourced directly from Kansas City makers. Locally Gifted offers a polished, yet personal look, that sets the tone for the weekend by welcoming guests to Kansas City with a fantastic and festive gift box.
"Wedding welcome boxes are often overlooked or pulled together at the last minute. I think they are an opportunity to set the tone for the weekend and acknowledge the guests who have traveled far to help celebrate the big day," said Megan. Megan suggests keeping the boxes practical. "Simple, sweet, yet sophisticated," she added.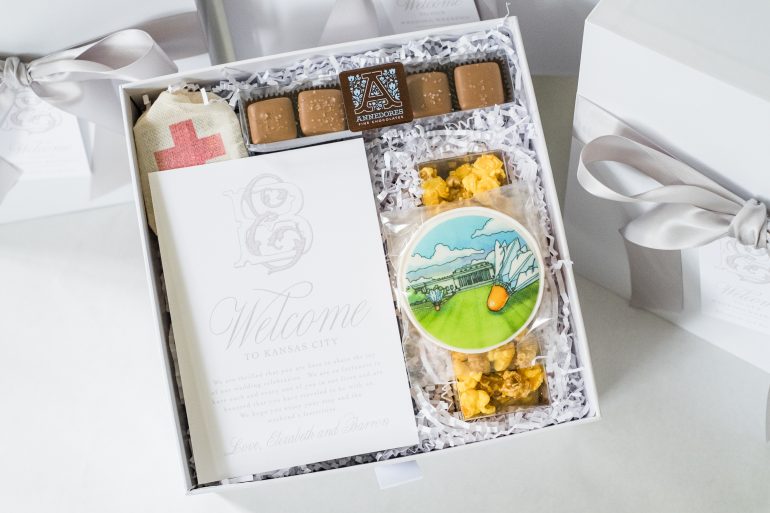 Thread the details from the wedding into a box by including a weekend itinerary, gift tag, or decorated sweet treat. Megan often works directly with Nellie Sparkman, stationery designer and wedding planner, to make sure no detail is left behind from start to finish. Nellie suggests including personal favorite spots, happy hours, or to-dos with the weekend itinerary for guests.
Locally Gifted will work to learn the style and personality of the couple in order to create a box that adds in a few of their favorite things, while mixing in practical weekend must-haves.
Sample Box Contents:
• Water Bottles
• Hangover Kit
• Sweet Treat (Christopher Elbow)
• Savory Delight (Topsy's or local barbecue nuts)
• Weekend Itinerary
• Custom Gift Tag
The Locally Gifted Box goes beyond brightening the guest's day. For every box purchased, a flat dollar amount of each gift box is reinvested in our community through a charitable donation to Children's Mercy Research and Rose Brooks Center. "When I brought this concept to Kansas City, it was important to me to not only support local makers, but also the community. Both of these local organizations are close to my heart and make an enormous impact on our community," shared Megan.
From welcoming guests to a thoughtful thank you to a mother of the bride present, Locally Gifted will make it easy for the gifter and heartfelt for the receiver. Megan has a true talent for floral design and often includes local, beautiful blooms into personal gifting boxes perfect for everyone.
Thanking guests for traveling shows the importance of having each person there and that their presence has not gone unnoticed. We are lucky to have talented makers, designers, and business owners right here in Kansas City who help to spread the Midwest magic.
Also featured in the July 10, 2021 issue of The Independent
Photo Credit: Bailey Pianalto Photography
By Kelsey Potts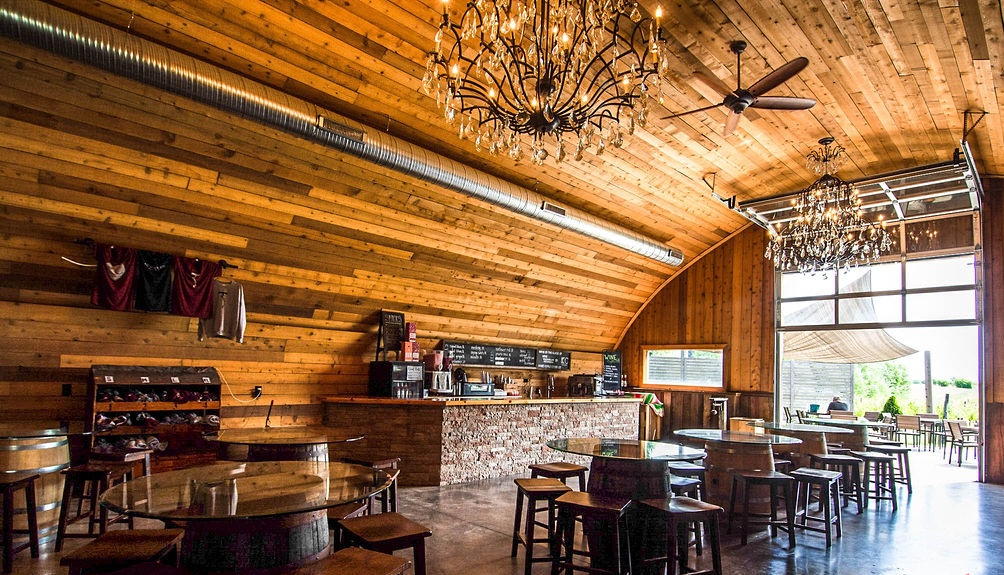 We recently returned from a fabulous trip to Napa Valley where we sipped wine and soaked up the sunshine while learning to appreciate the art of winemaking. We listened to…
Wedding season is back, and it is better than ever! The celebrations are elevated, and the guests are elated to be part of the party. With so much love and…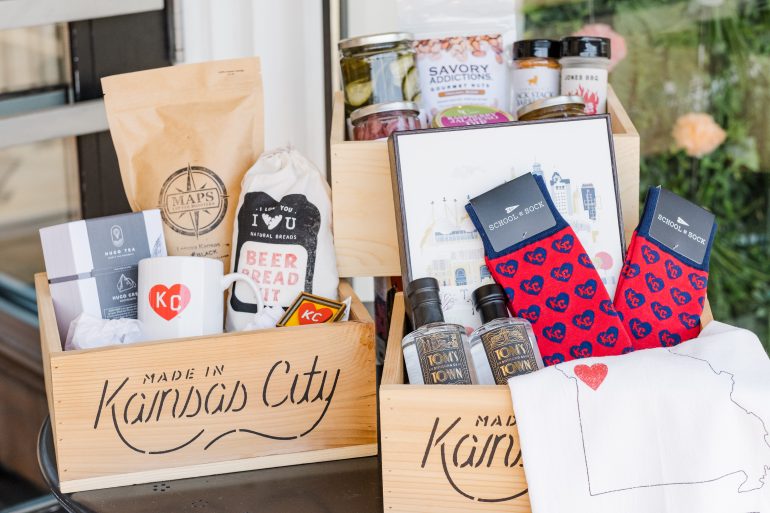 My favorite part of my wedding was having my absolute favorite people around me for an entire day. It really is a rare treat to have the most important people…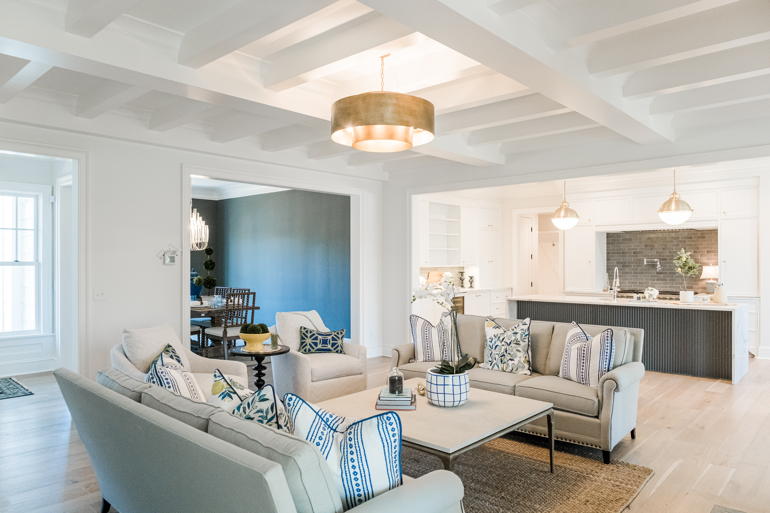 Two and a half years ago, when I was 38 weeks pregnant, my husband and I decided it was a good time to move. We bought a house in a…