Rachel's Reads – February 2020
With the resurgence of the romantic comedy genre and the release of the sequel of To All the Boys I've Loved Before on Netflix later this month, I thought it might be fun to lean into the explosion of pink and red this year rather than fight against it. To that end, I've rounded a up a few of my recent favorite feel good romances that you can hopefully enjoy with a glass of wine and a roaring fire to keep this dreary winter outside.
The Kiss Quotient by Helen Hoang
Helen's wonderful debut shows that data can never predict the heart. Stella Lane, a mathematician who has Asperger's, eventually decided she needs to practice dating as it is something in which she has little experience. Enter Michael Phan, the escort she hires to help her learn everything she needs to know, and along the way a new pattern may emerge.
Well Met by Jen DeLuca
This hilarious novel shows that all is fair in love and war as two sworn enemies are brought together at their local Renaissance Faire. Simon and Emily clash from the beginning but everything changes when they are in character around the fair. Is Willow Creek going to be a new home for Emily, or will she find herself moving along as was her plan?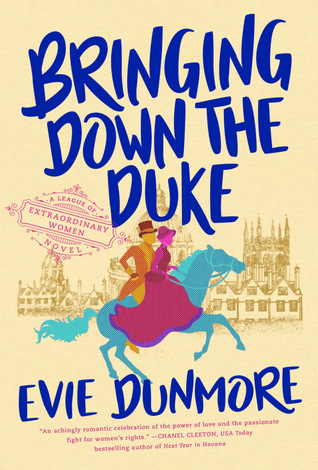 A Duke by Default by Alyssa Cole
Perpetual mess Portia Hobbs finds herself with an apprenticeship to a struggling sword maker in Scotland. She has plenty of ideas to help out, but Tavish McKenzie doesn't love her modern, American ideas. When the media spotlight hits, everything is up in the air.
Royal Holiday by Jasmine Guillory
Vivian has been out of the country once before she gets to tag along on her daughter's work trip to style a royal family member. While there, she meets Malcolm Hudson, who has worked for the Queen for years. With things snowballing toward a relationship, they will have to figure out if they can make it work with an ocean between them.
Intercepted by Alexa Martin
If you still haven't had quite enough football then this book is for you. With the NFL as a backdrop, this love story pops off the page and had me laughing out loud.
Bringing Down the Duke by Evie Dunmore
Set in England in 1879, Annabelle Archer must help support her place as one of the first females allowed to study at Oxford by helping the rising women's suffrage movement. Her recruitment target is the cold and calculating Duke of Montgomery, who steers British politics at the command of the Queen. The British social order might be a casualty in their battle of wills.
Red, White & Royal Blue by Casey McQuiston
Love isn't always diplomatic when America's First Son and a Royal Prince fall for each other. Will their secret romance upend both of their countries, or can they find the courage to be their authentic selves?
The Bromance Book Club by Lyssa Kay Adams
I gobbled up this romance set from the man's perspective. Professional baseball player Gavin Scott's marriage is in major trouble, and when his wife asks for a divorce he finds help from an unlikely source: a secret romance book club for men. Hopefully, they, and their current read, can help him win back his wife.
Happy Reading!
Also featured in the February 8, 2020 issue of The Independent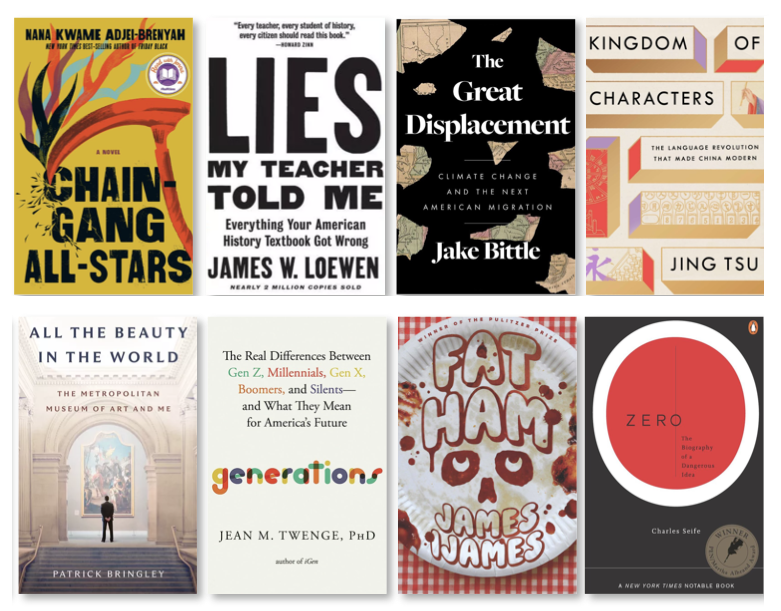 As we celebrate the summer (and the end of that crazy heat dome), autumn is heading toward us full steam ahead. There is something about September especially that just has…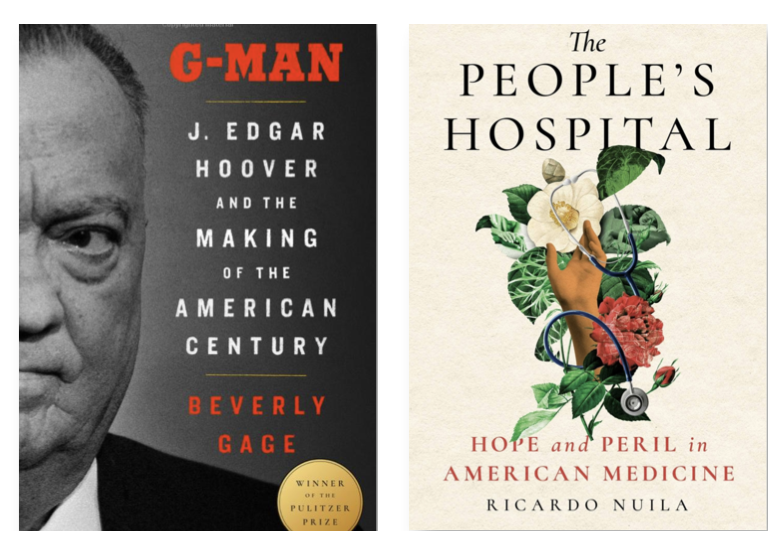 "A non-fiction writer is a storyteller who has taken an oath to tell the truth." – Russell Freedman I have been on a massive non-fiction kick recently. Every time I…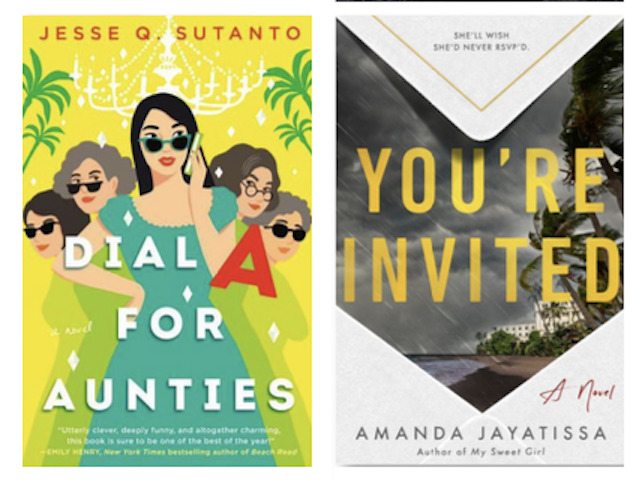 The most dramatic season of the year is upon us: wedding season! I'm not sure there hasn't been one wedding without at least a smidgeon of drama. Whether it comes…
"It is not our differences that divide us. It is our inability to recognize, accept, and celebrate those differences."  – Audre Lorde Books, like people, come in all types of…