The Dish With Ann – Strang Hall
With its Scandinavian sleek and industrial minimalist design, Strang Hall is the cool new chef collective in downtown Overland Park. Named after William B. Strang, Jr., who platted Overland Park and was considered its founder at the turn of the last century, Strang Hall has six different chef-driven restaurants under one roof, along with a full-service bar and a coffee shop.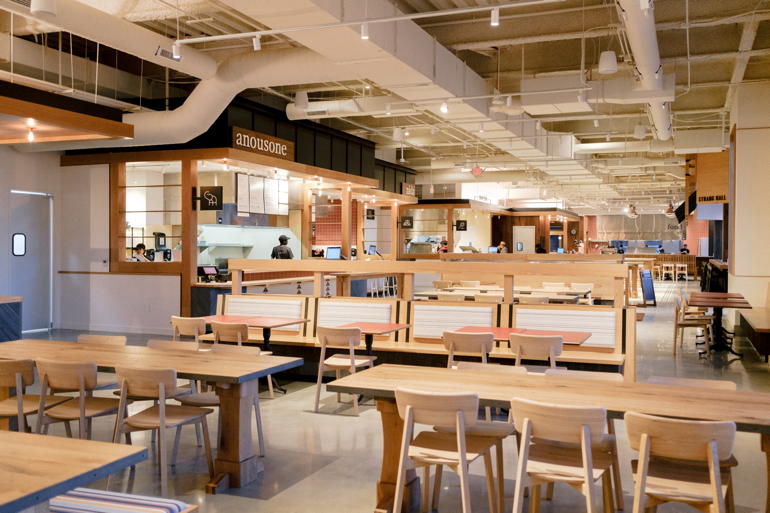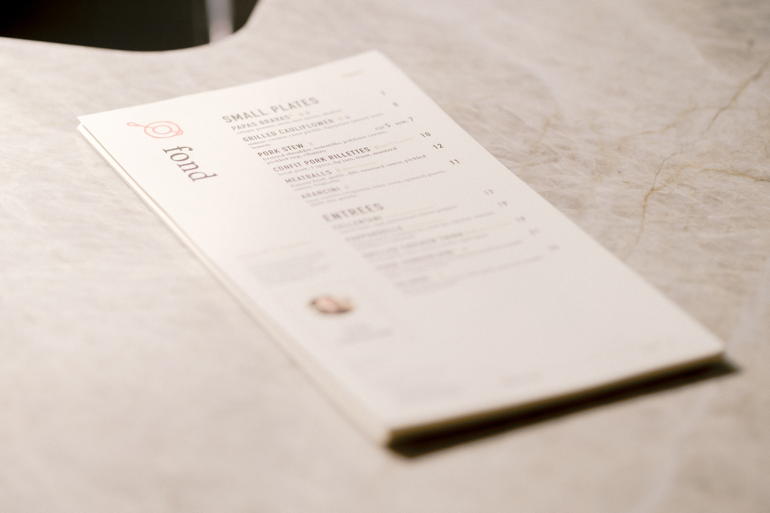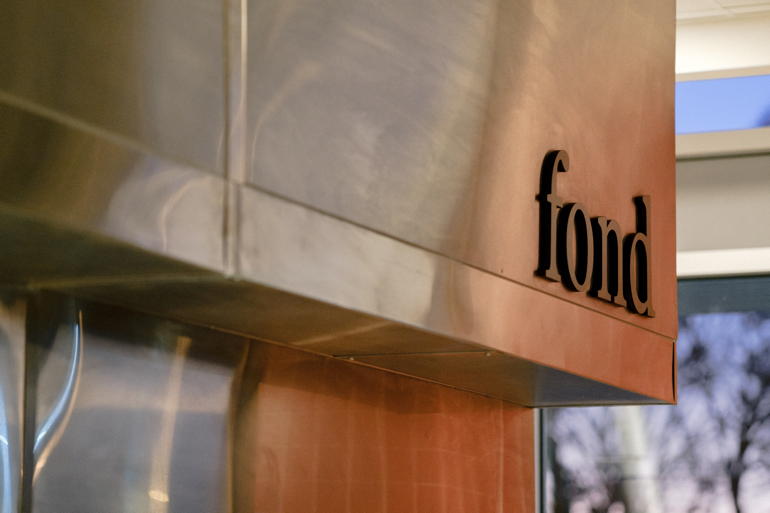 Founder Tim Barton had the experience and vision for Strang Hall. A self-confessed serial entrepreneur, Tim had previously sold two companies, a telecommunications company and FreightQuote, an e-commerce shopping company for freight. "I was developing The Edison District, which is a 125,000 square foot mixed-use office and retail building, and I wanted to build a place for chefs to cultivate their culinary skills and not have to worry about the business side of their restaurants. They are in charge of their menus, recipes, and kitchen staff, and that's it. That way, the chefs can focus on their cooking and their creativity."
Tim, along with Operations Director Joe Follett, interviewed and did food tastings with more than 30 chefs. They were looking for people who had a passion for quality food, great demeanors, and an entrepreneurial spirit. Said Joe: "Strang Hall is essentially a chef incubator, but we also work as a collaborative team. After we recruited our chefs, we worked with them on their restaurant concepts. None of them have other restaurants elsewhere. Our goal is to make Strang Hall a fun place for people to gather and eat great food."
Chef Mark Dandurand, who operates the kitchen, Fond, which produces modern versions of classic dishes, previously worked at Local Pig in Westport and Stock Hill. He claims he never could have pulled this off by himself. "I didn't have to invest any of my own money, and I don't have to oversee bills or payrolls. I just get to cook. And everything is so well run here, and the technology is unbelievable. The other five chefs are impressive and top notch. It's a great environment to work in."
"Strang Hall is a true talent incubator, a start up," said Chef Chad Tillman, who runs Norcini, which specializes in pizzas and sandwiches. Before he came to Strang Hall, Chad was a butcher for Hen House for 20 years but also did a lot of social media, which is how Joe Follett found him. "When I was first interviewed, I pitched a sandwich shop, with my charcuterie background, and Joe said that a food hall needs to offer pizza. So I researched and perfected a 72-hour cold fermented pizza dough. I figured everything you put on a sandwich, you can put on a pizza. Working here, I feel like I'm on the forefront of something new and cool."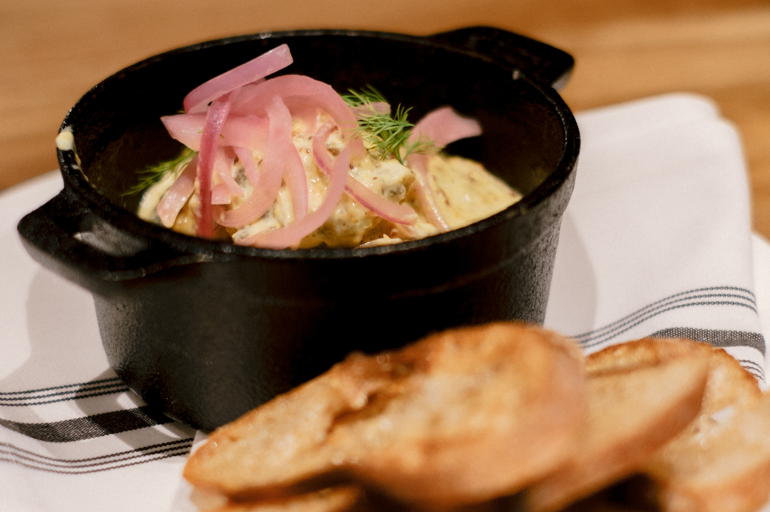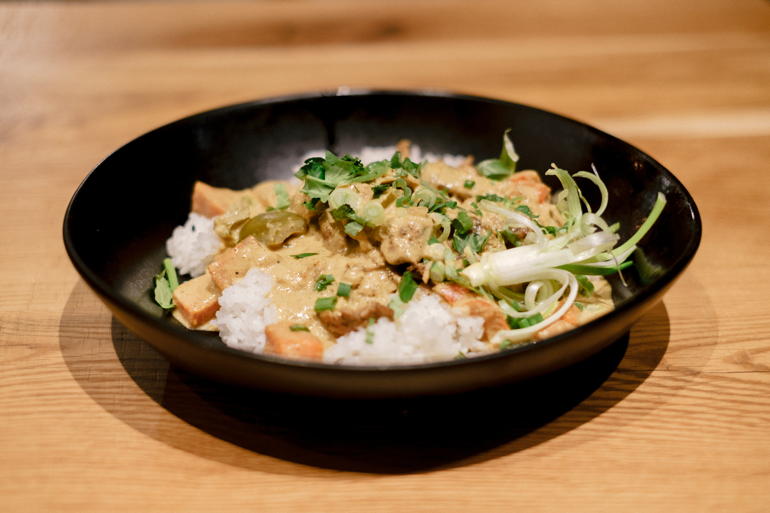 Our very excited group of diners settled into the high-top communal table and went from restaurant to restaurant, deciding what we wanted. One of our favorites was the grilled citrus salmon with ancient grain mix, arugula, avocado, fennel, grapefruit, and pomegranate from Solstice, which specializes in flavorful, healthy food and is operated by Chef Erin Bassett. The pork tenderloin was tender and savory from Chef Mark Dandurand's Fond. The hearty yellow curry with carrots, bell peppers, yellow onion, and eggplants, topped with fresh herbs, from Anousone, operated by Chef Anourom Thomson, packed a spicy punch. We started out with only one slice of Bianco pizza from Chef Chad Tillman's Norcini but had to go back for an entire pie, which we quickly devoured because it was that good. The seared cheese taco, with crispy eggplant, tomatillo-tahini, pickled chiles, and arugula from Chef Remy Ayesh's Nida, was a satisfying, crunchy bite.
In the future, Tim would like to build food halls for developers, both in Kansas City and around the country. "My goal is to continue to find unique chefs who match well with the local food scene and culture."
Chef Mark Dandurand's Beef Sauce
INGREDIENTS: One jumbo onion, Four garlic cloves – peeled, 1 1/4 pounds ground beef, 24 – 28 ounces of canned tomatoes, full red and crushed, 1/2 tablespoon Diamond Crystal salt, 1/4 tablespoon Tellicherry peppercorns, 1/2 tablespoon Worcestershire sauce, 1/4 tablespoon sugar, One Bay Leaf, dry, Two cups stock (veal/chicken/beef), 1/4 tablespoon fennel seeds
RECIPE: Toast and grind fennel seeds. Dice onion, chop garlic. Sauté until translucent. Season. Add ground beef, cook until browned. Season. Deglaze with stock and stir up the bits from the pan. Add tomatoes. Stir to combine, reduce heat to medium/low. Season. Add peppercorns, Worcestershire sauce, sugar, bay leaf, fennel, and salt. Stir to combine. Let simmer for 30 minutes, stirring regularly. Remove from heat and cover. Let rest 30 minutes. Recipe makes four pounds of beef sauce.

Also featured in the February 8, 2020 issue of The Independent
Photo credit: Bailey Pianalto Photography
Strang Hall
7313 West 80th Street
Overland Park, KS 66204
913-210-0475
stranghall.com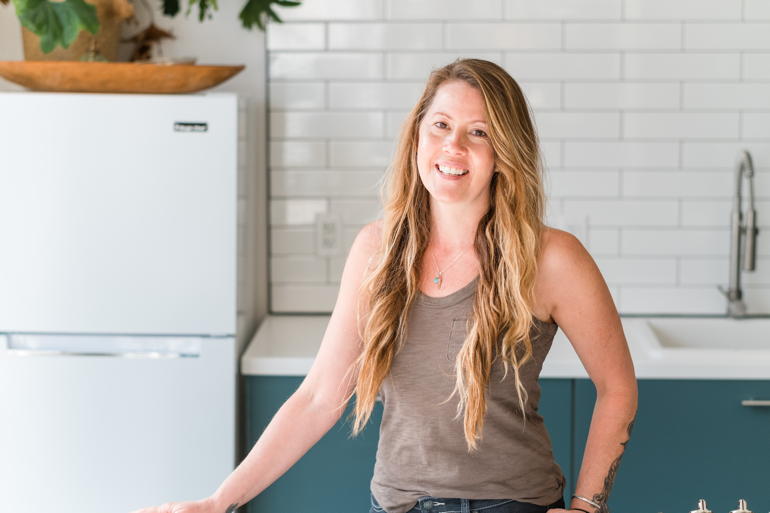 Billie's Grocery is, in Ernest Hemingway's inimitable words, the epitome of a 'clean, well-lighted place.' (Think Meryl Streep's soaring, white restaurant in the movie It's Complicated.) Located in a turn-of-the-century…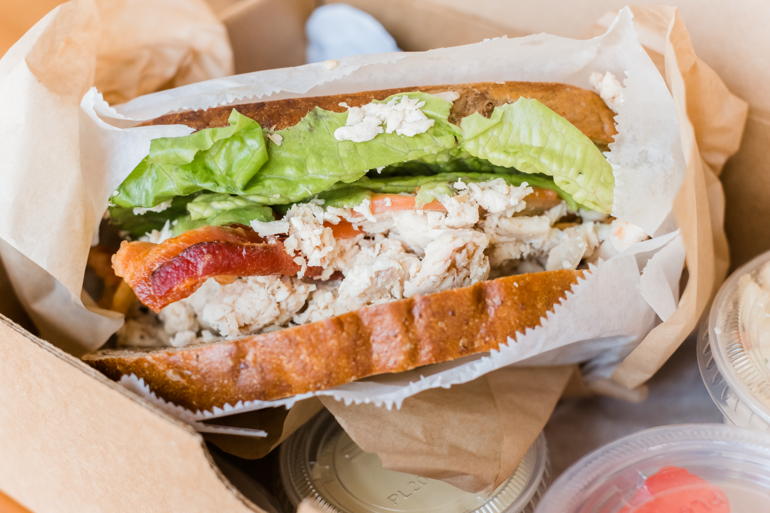 The guiding principles of Thelma's Kitchen are dignity, community, and advocacy, according to Kyle Smith, social innovations and marketing director. It is a non profit and was inspired by Thelma…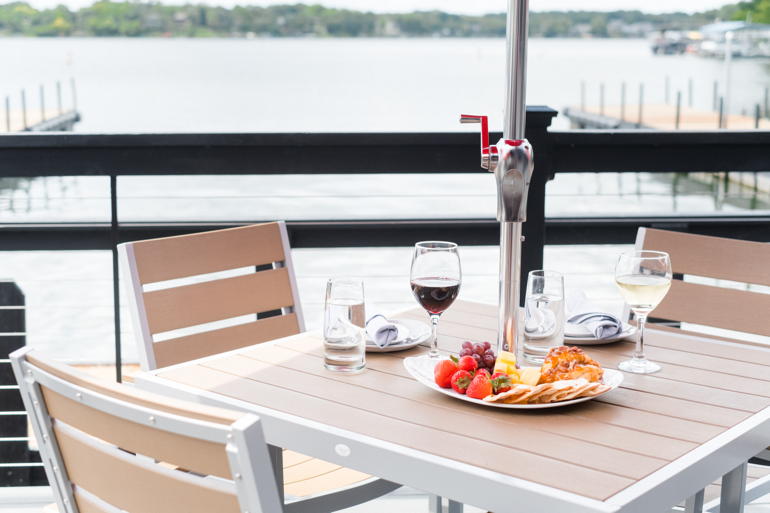 All of us out at Lake Lotawana have been watching with anticipation the transformation of longtime lakeside eatery, Marina Grog and Galley, into the stunning new Marina 27 Steak &…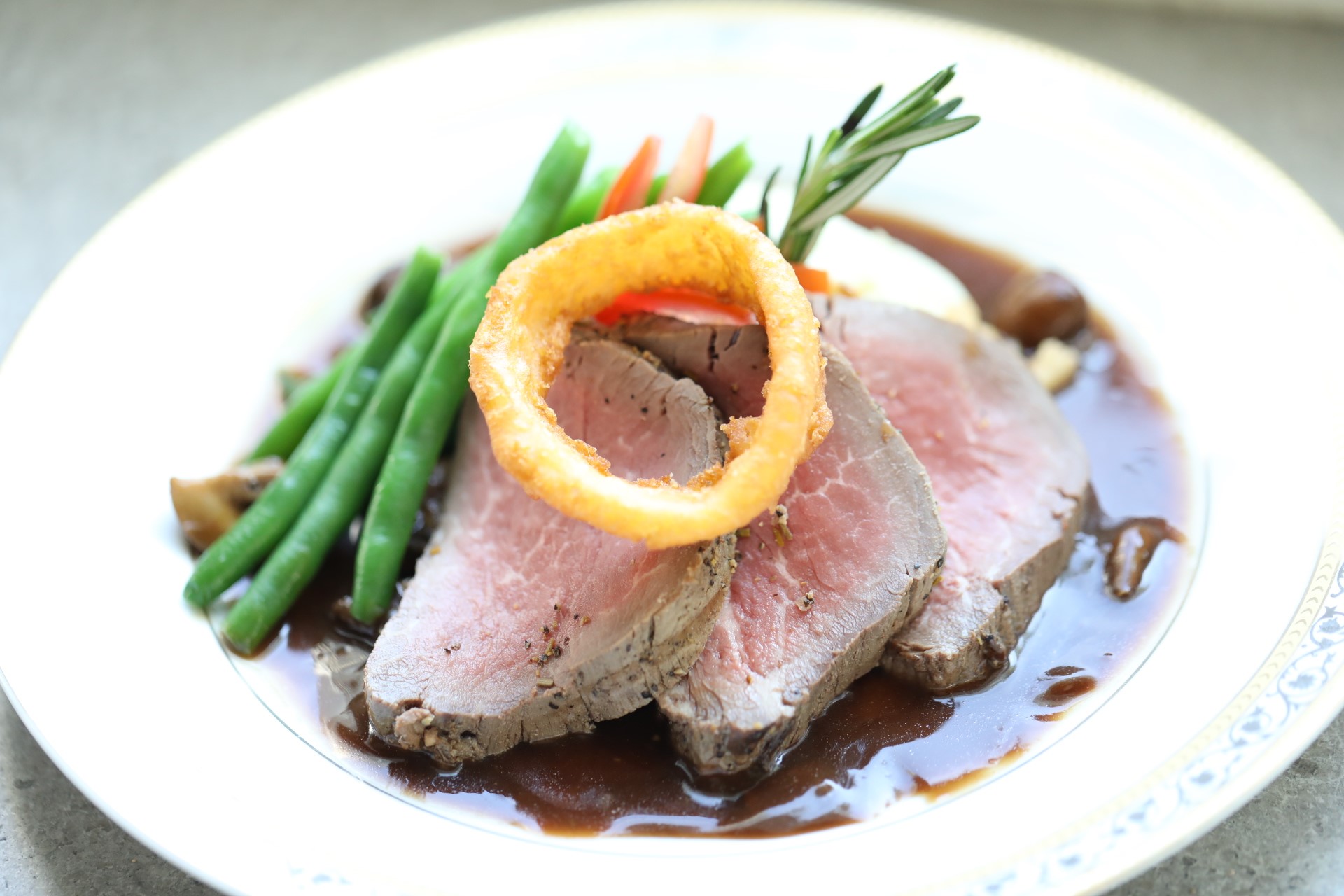 No matter what size or style your upcoming rehearsal dinner and wedding reception is, everyone has to eat. Right? So what are some of the food trends wedding planners, restaurants,…