Rachel's Reads – September 2019
In this busy back to school season, I love both being able to finish a book in one sitting and learn something new. Short novels are fascinating to me because an author accomplishes so much in so few pages. I also find it mind expanding to read books from other countries because I believe that the world is better when cultures have conversations with one another. Sometimes, the easiest way to learn about the people of a place is to read their stories. My list of captivating books in translation are all under 250 pages and span countries across the globe. I hope you enjoy some of these works as much as I did.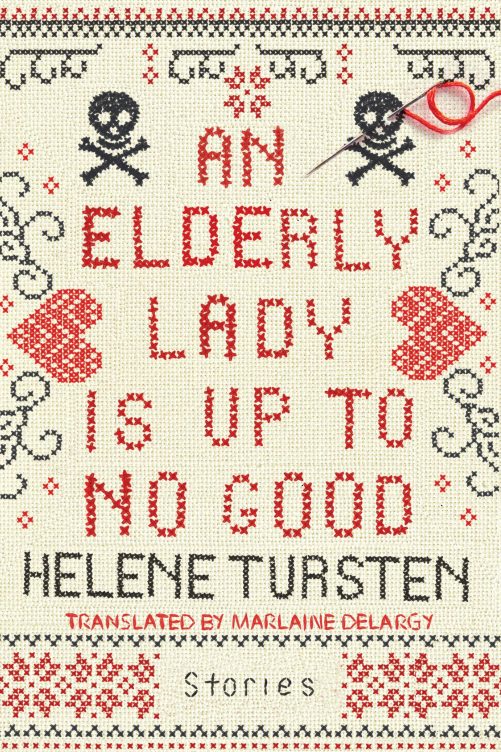 An Elderly Lady is Up to No Good by Helene Tursten, translated by Marlaine Delargy
This short story collection out of Sweden features 88-year-old Maud who has no issue solving her problems with murder. This collection is darkly funny and overall quite satisfying.
Convenience Store Woman by Sayaka Murata, translated by Ginny Tapley Takemori
A quirky and compelling novel out of Japan with a heroine that defies description and also convention. Keiko Furukura has worked at a convenience store for 18 years and is incredibly comfortable until a young man enters her life and shows her how to change her way of life. The question becomes – what does she want?
Slave Old Man by Patrick Chamoiseau, translated by Linda Coverdale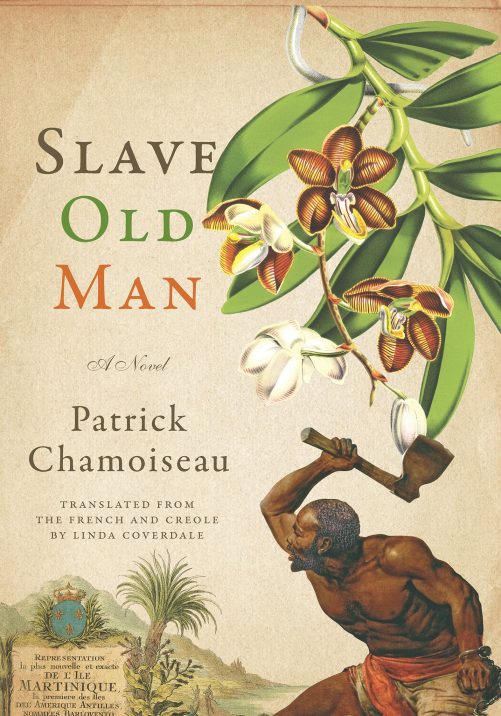 A powerful work from Martinique by an author known for his work in the créolité movement. It is at once a history of the Caribbean, a tribute to the Creole language, and yet still inexplicably the story of an individual man.
People in the Room by Norah Lange, translated by Charlotte Whittle
This Argentinean novel focuses on a young woman who spies three women in the house across the street and becomes obsessed with watching them and imagining them in sordid situations. Written by a woman who has long been considered to be Jorge Borges' muse, it is a compelling read.
The Hospital by Ahmed Bouanani, translated by Lara Vergnaud
A haunting Moroccan story based on the author's own experiences which reminds me of the work of Kafka. It is a journey into the mind and imagination, and what is real or not.
La Bastarda by Trifonia Melibea Obono, translated by Lawrence Schimel
This is the first novel by a woman from Equatorial Guinea to be translated into English. It's a lovely coming of age story which follows Okomo, an orphaned teen, being looked after by her grandmother and the people of her village.
Ru by Kim Thúy, translated by Sheila Fischman
In lyrical and moving vignettes, this Vietnamese-Canadian author moves seamlessly from past to present to tell the story of a woman carried along on a journey from a palatial residence in Saigon, to a crowded Malaysian refugee camp, and then to a new life in Quebec.
So Long a Letter by Mariama Bâ, translated by Modupé Bodé-Thomas
Written as an extended letter, this novel sequences events experienced by Ramatoulaye Fall, a recently widowed Senegalese school teacher. Considered a classic of contemporary African women's literature, it demonstrates the plight of educated and articulate Muslim women.
Happy Reading!
As we step further into the holiday season, we gather with loved ones and share tenderhearted moments typically around food. Whether we are trying new recipes or making family favorites…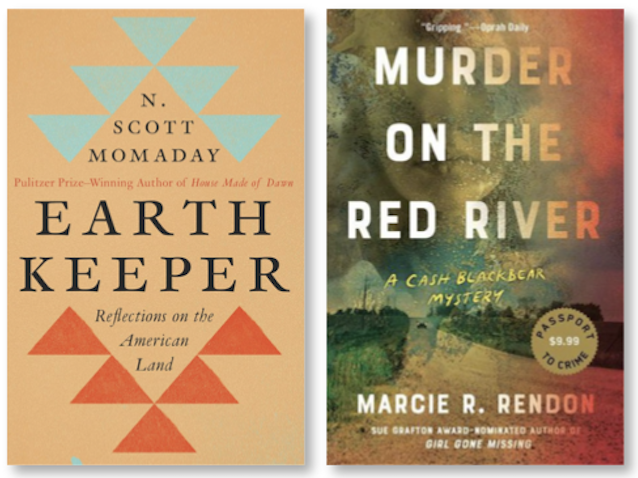 With the resurgence of interest in Robin Wall Kimmerer's Braiding Sweetgrass, I felt that this list of First Nations and Native American authors is quite timely. There are a few…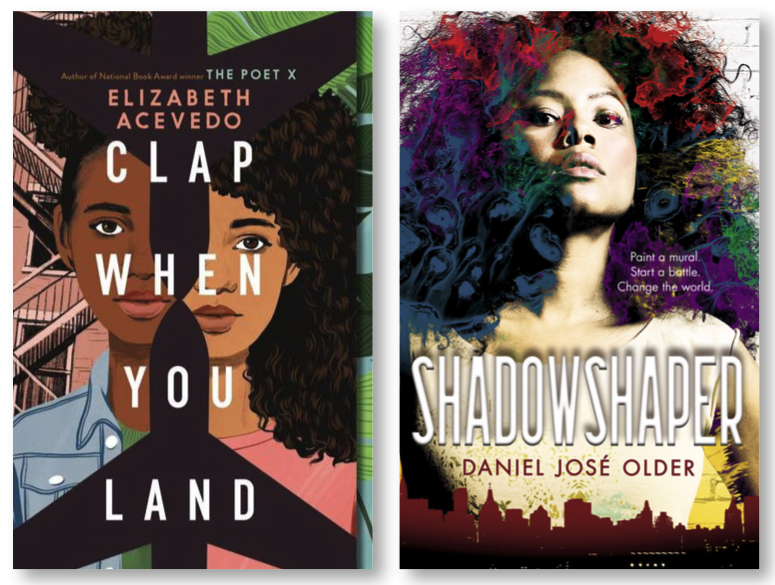 One of my favorite things about reading is the ability to experience different cultures and different lives. I know I've mentioned this George RR Martin quote before, but for me…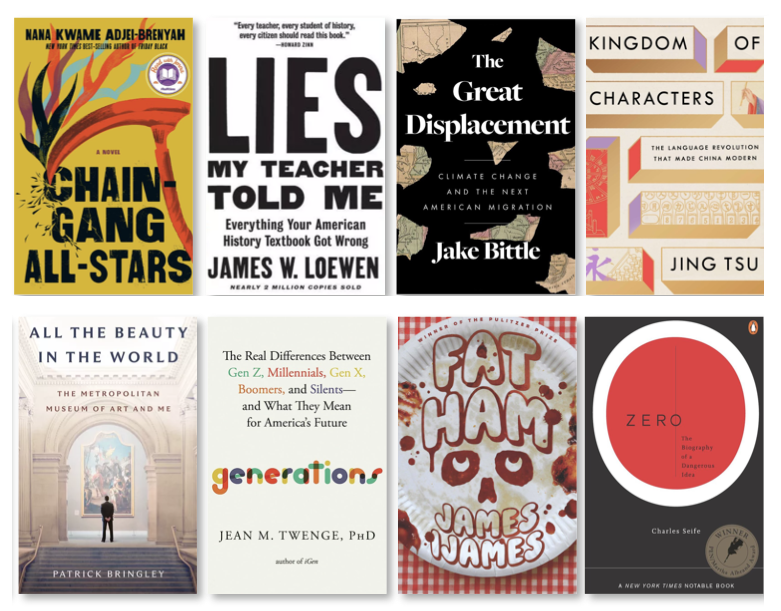 As we celebrate the summer (and the end of that crazy heat dome), autumn is heading toward us full steam ahead. There is something about September especially that just has…