SOUL OF THE CELLO: Cathedral series begins with that warmest of instruments
Even at age four, Ho Anthony Ahn was absolutely certain he was not going to be a violinist. His father, a prominent violinist and teacher, had assumed his firstborn would play "first fiddle" in what he pictured as a family string quartet. Ho wanted no part of it. "It just hurt so badly, that metal and wood thing under your chin," Ho said with a laugh. "And I remember thinking, I don't think I can do this for the rest of my life. … I am not going to get used to this pain."
Yong Ku Ahn, who died in 2013 at the age of 85, was a major musical figure in Korea before moving his family to Maryland in 1968 and joining the faculty of the Peabody Institute of Music. But he was also a wise man, and a loving father: After giving his recalcitrant oldest boy a lesson or two on the dreaded violin, the elder Ahn began to think better of it. (Ho's younger brother, Jun, actually took to the violin quite seamlessly, though he didn't make a career of it; his "baby sister," on the other hand, Anne Marie Ahn Petersen, became a whiz on both violin and viola, and has been a member of the Philadelphia Orchestra's viola section since 1992.)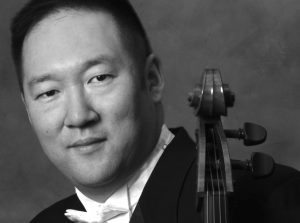 "The third day he took it away and he said, we've got to figure something else out for you," Ho said, of his father's dilemma. "He went to the shop and came home with a cello, and as soon as I started playing it I was like, wow, I really like this. You're comfortable, you get to sit down, and your arm isn't twisted into this weird position. And I loved the sound of it."
Fast forward 50 years, and Ho is now a central figure in KC's musical landscape. A former member of the Kansas City Symphony's cello section (from 1994 to 2014), he now teaches a studio of 20 private students and plays solo and chamber music throughout the region. His wife, Susan Reiff Ahn, is firmly embedded in Kansas City's philanthropic community, and the couple has two sons, Henry and Conrad.
On August 4th, Ho is honored to be the "opening act" of 2019's Summer Music at the Cathedrals, the four-concert Sunday series held at Grace and Holy Trinity Cathedral and the Cathedral of the Immaculate Conception that began in 1982 and has happened every August since.
A student of Shirley Trepel at Rice University, Hans Jørgen Jensen at Northwestern University, Michael Haber, and Glenn Garlick, Ho has devoted much of his career to orchestral performance: As section cellist he took part in the precipitous rise of the Kansas City Symphony's artistic profile. He has also played with the Spoleto Opera Festival, the Colorado Music Festival, and the Utah Opera Festival, and he's performed as soloist with the Seoul Symphony of New York, the St. Joseph Symphony, and the Medical Arts Orchestra of Kansas City.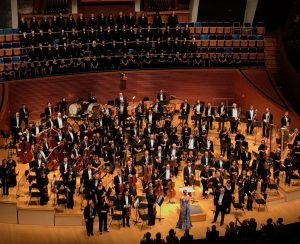 But Ho said chamber music remains a lifeblood. "It's so much fun to work with people you like. … You get to joke around, you get to talk, and you get to make something really special. You can never really replicate that, in any aspect of life. When you put something together with your friends, it's almost as if you've built a house together, and you're really proud of it. … Who gets to do that? Not many people." Orchestral musicians spend a great deal of their time working for someone: Their life consists of being told what to do, when to do it, and with whom they'll be sitting. "So when you get to pick and choose who you play with, it's a really good thing. Life is too short to work with jerks."
None of this is meant to diminish the importance of the Kansas City Symphony in his life, Ho hastened to add, or the support that the orchestra has lent to the Ahn family. Not only did Symphony management demonstrate flexibility in scheduling Ho's services after the couple's youngest son, Conrad, was diagnosed with Autism Spectrum Disorder, in 2017 the orchestra worked alongside Ho in bringing to life its first-ever sensory-friendly concert.
"Conrad's Concert" was inspired in part by a program the Kennedy Center launched in 2012 (and which has inspired orchestras around the country to follow suit), in which children on the Autism Spectrum are able to attend a program of music particularly suited to their needs. Conrad "has always loved music and can listen for hours to the same piece over and over," Ho wrote in Senza Sordino, the newsletter of the International Conference of Symphony and Opera Musicians, in March 2018. "Whenever he is in a very agitated state, he requests some cello time from his dad."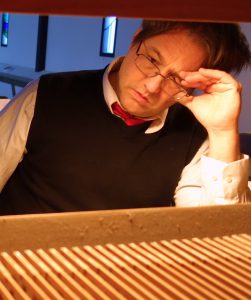 The Symphony's carefully programmed performance in Helzberg Hall provided Conrad with his first-ever concert experience, and it also drew some 500 other kids and their families (as well as considerable media attention). "It meant so much to see Conrad enjoying himself at the crown jewel of our city," Ho wrote, "and watching my friends and colleagues play beautifully. Conrad is already looking forward to the next one."
For his Summer Series opening concert, Ho and pianist Kurt Knecht will perform music of Vivaldi, Chopin, Dvořák, and Mendelssohn (the Sonata No. 2). He'll feel right at home, as Grace and Holy Trinity not only is the Ahns' "church home," it is where Ho was baptized and where he and Susan were married in 2000. "Not only is it a great church, with great music and a great organ," Ho said, "but also the people there are some of the nicest people that I've ever met. They're very warm and accepting."
The Summer Music series was originally an outgrowth of the Covenant established between the two Cathedrals in 1974 and renewed in 1999 and in 2008, which recognized the churches' common goals and missions. Because music has long been a central force at both institutions (and because each Cathedral boasts an extraordinary pipe organ), it was inevitable the 1974 Covenant would inspire artistic collaborations such as the Summer Series.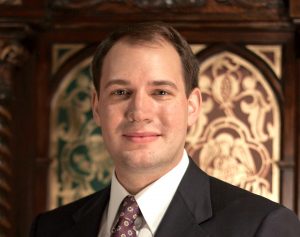 But while the Covenant established the groundwork for the series, it did not dictate what music could or could not be performed at concerts. "I don't think a piece of music needs to be 'sacred' in nature in order for it to praise God," said Paul Meier, Grace and Holy Trinity's music director since 2017, who shares the series' artistic direction with Immaculate Conception's music director, Mario Pearson. "The Cathedral Series is an opportunity to expand upon, or highlight in different ways, some of the music that we are unable to do liturgically, whether it be secular or sacred," Paul said.
It is "a bold initiative … and incredibly forward-thinking," Paul said of the Cathedral Covenant, which is indeed virtually unprecedented in the U.S. "We have so many similarities, though, especially that we can help downtrodden people, and can work together to serve the city and the community." Moreover, the arts have proven a consistently effective tool not just for uniting Cathedral members but also for drawing arts lovers from around the metro. Programs such as the Summer Music series provide opportunities, Paul said, "for us to reach audiences with the sheer beauty of music."
—By Paul Horsley
Summer Music at the Cathedrals 2019
The first three concerts are at Grace and Holy Trinity Cathedral; the August 25th performance is at the Cathedral of the Immaculate Conception. All are at 2 p.m. Admission is free at all except the Handel oratorio. For more information go to kccathedral.org. For tickets to the August 18th concert go to choralfoundation.org.
* August 4: Instrumental Chamber Music; Ho Anthony Ahn, cello, and Kurt Knecht, piano, in recital. Music of Chopin (Etude, Op. 25, No. 7; transcribed by Auguste Franchomme), Vivaldi (Sonata for Cello and piano in B-flat, RV 45), Dvorák (Waldesruhe, op.68, and Rondo, Op. 94) and Mendelssohn (Sonata No. 2 for Cello and Piano in D Major, Op. 58).

* August 11: Vocal Chamber Music by Johannes Brahms;Featuring the composer's Liebeslieder Waltzes,Op. 52, for vocal soloists and two pianos.

* August 18: The Summer Singers of Kansas City;Handel's Israel in Egypt; William Baker, music director, conducts. Tickets are available through choralfoundation.org or at the door.

* August 25: The Seventh Annual French Organ Music Festival; featuring organist Mario Pearson and including not just French music but French food.

To reach Paul Horsley, performing arts editor; send an email to paul@kcindependent.com or find him on Facebook or Twitter (@phorsleycritic).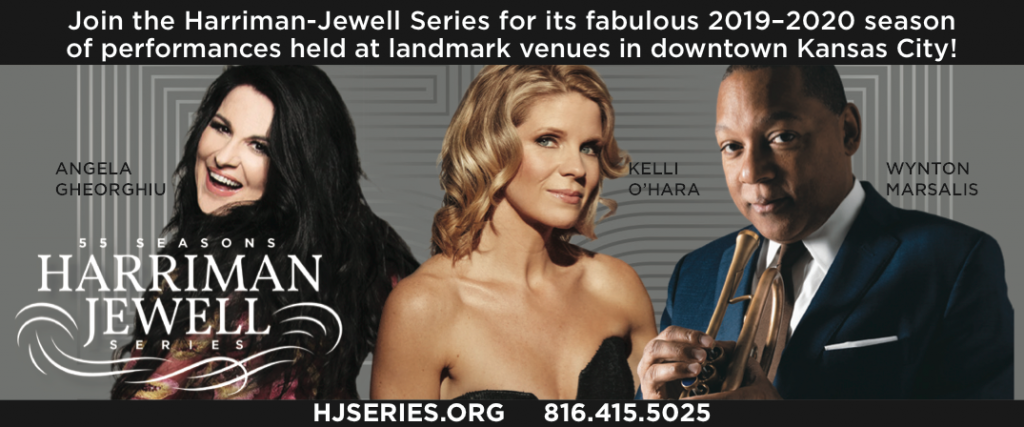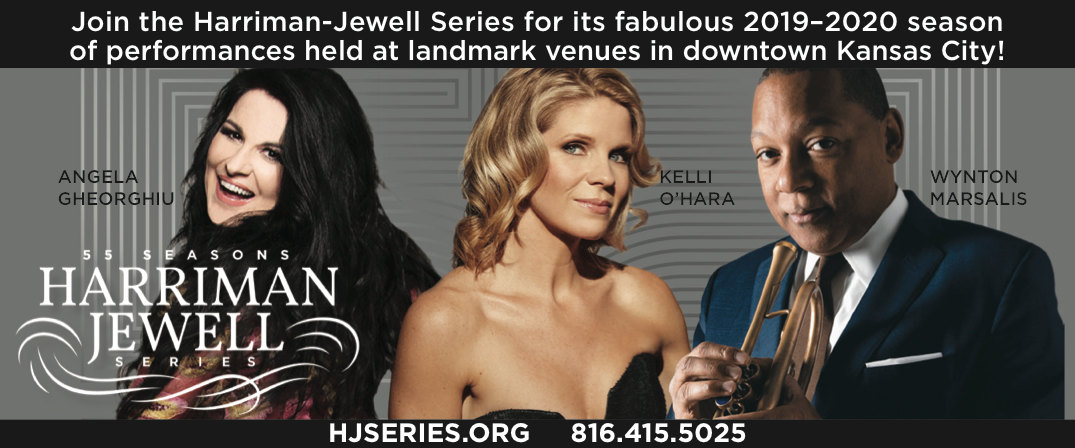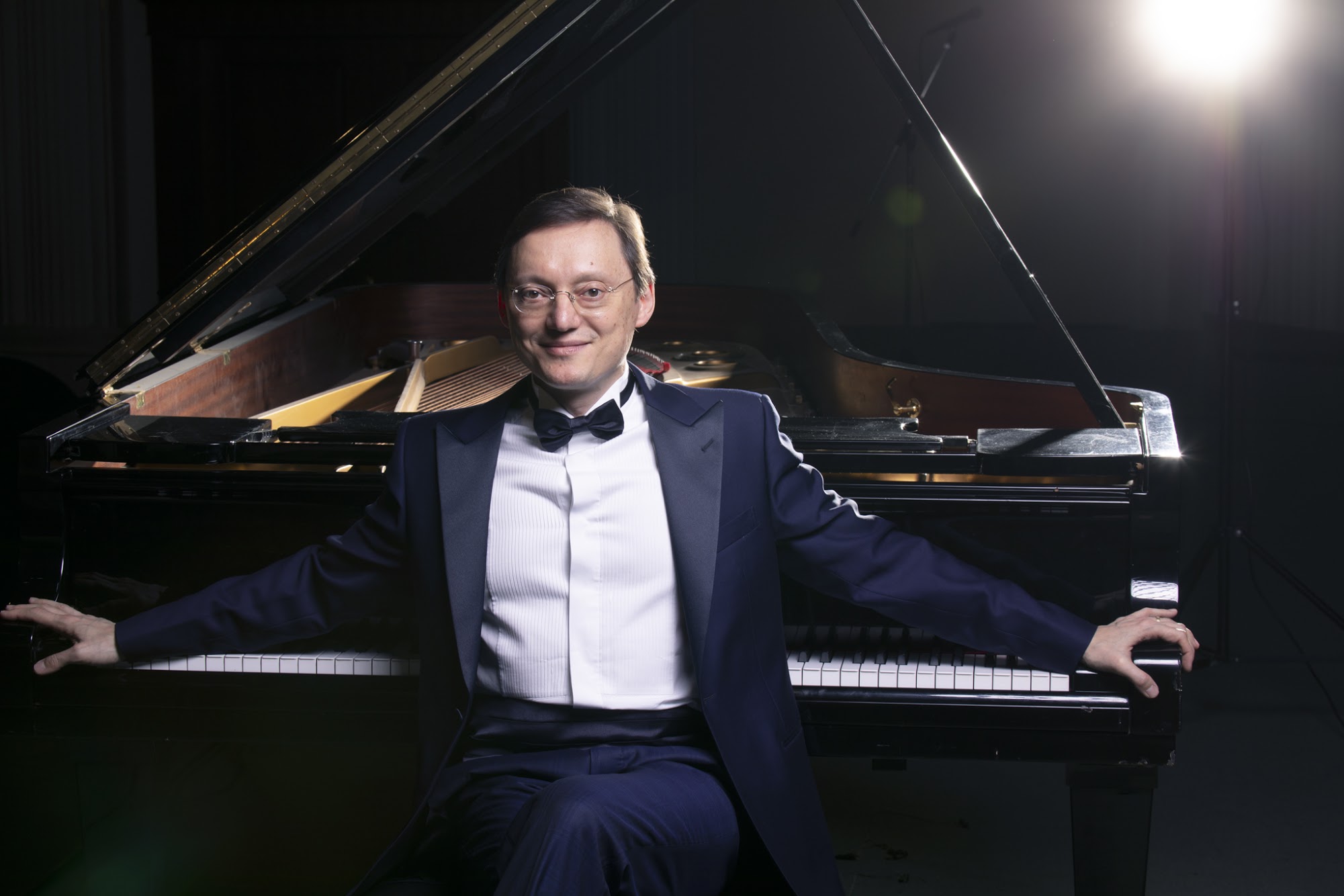 Music competitions: High-stakes horse races, followed by lucrative prizes and worldwide fame, right? Well, not exactly. The competition of today has in fact become a sort of "second education" for…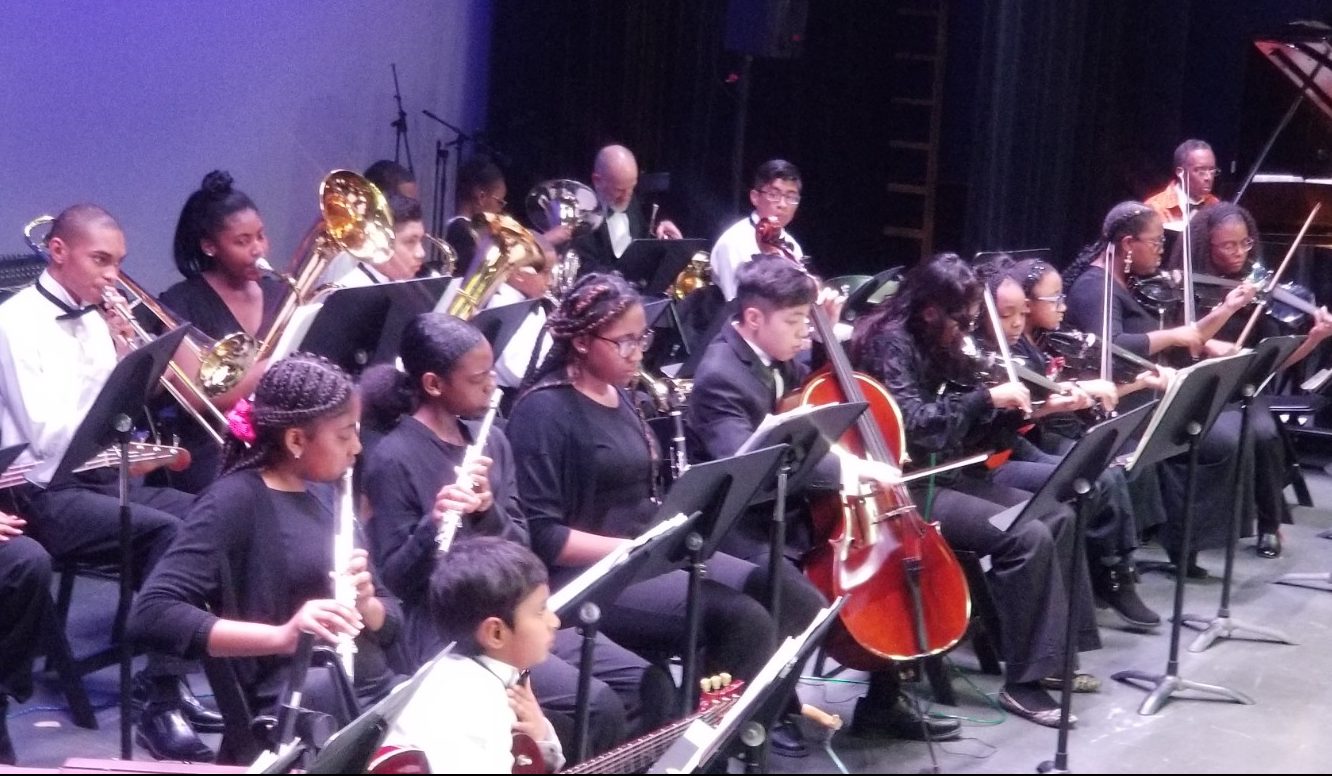 When Darryl Chamberlain established the A-Flat Music Studio Inc. in 2016, he had several goals in mind. First, he believed that young people ages 10 and up should learn how…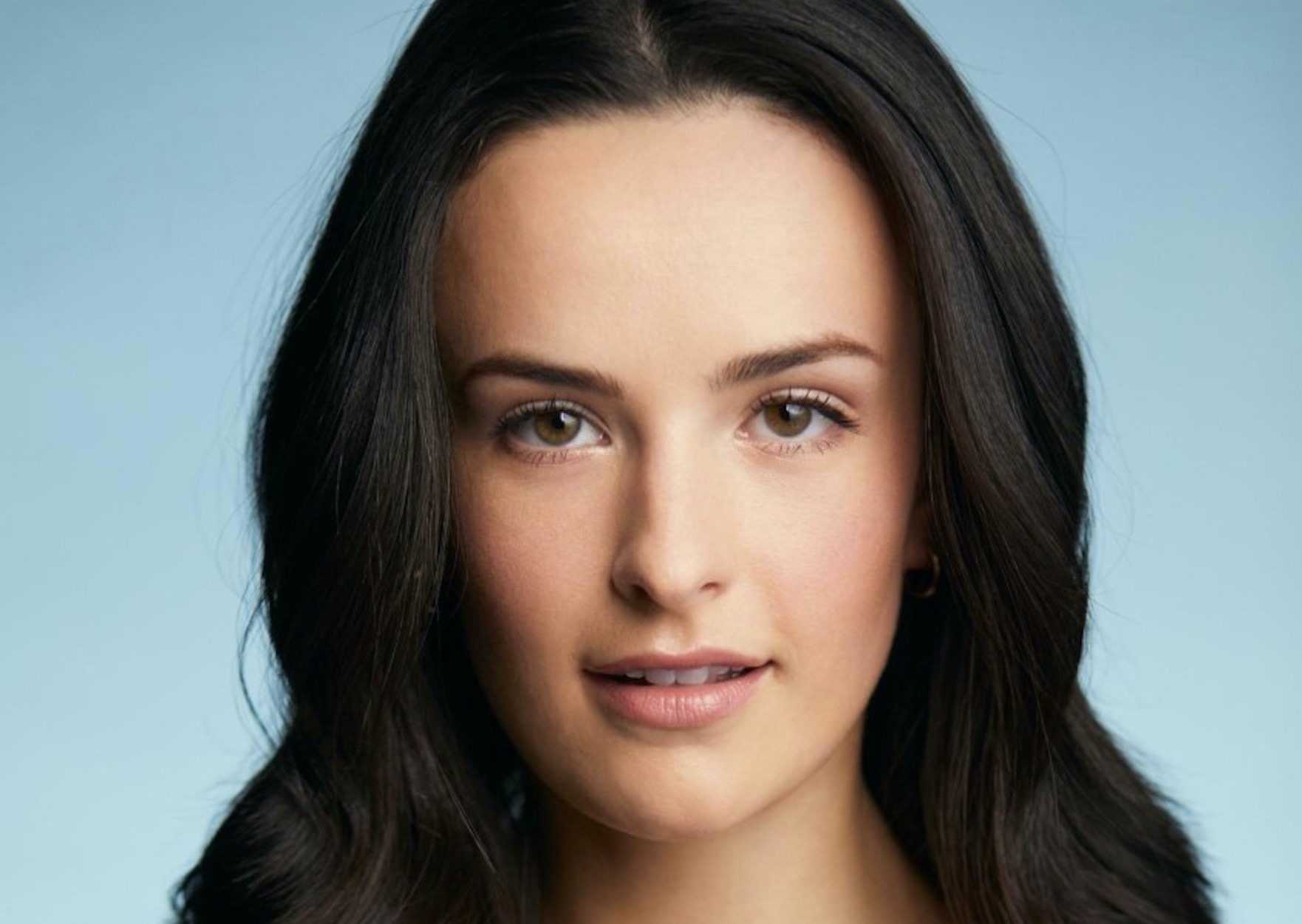 Heart of America Shakespeare Festival started pretty much the way many Kansas City performing arts organizations have begun: Nobody really knew if it was going to get off the ground…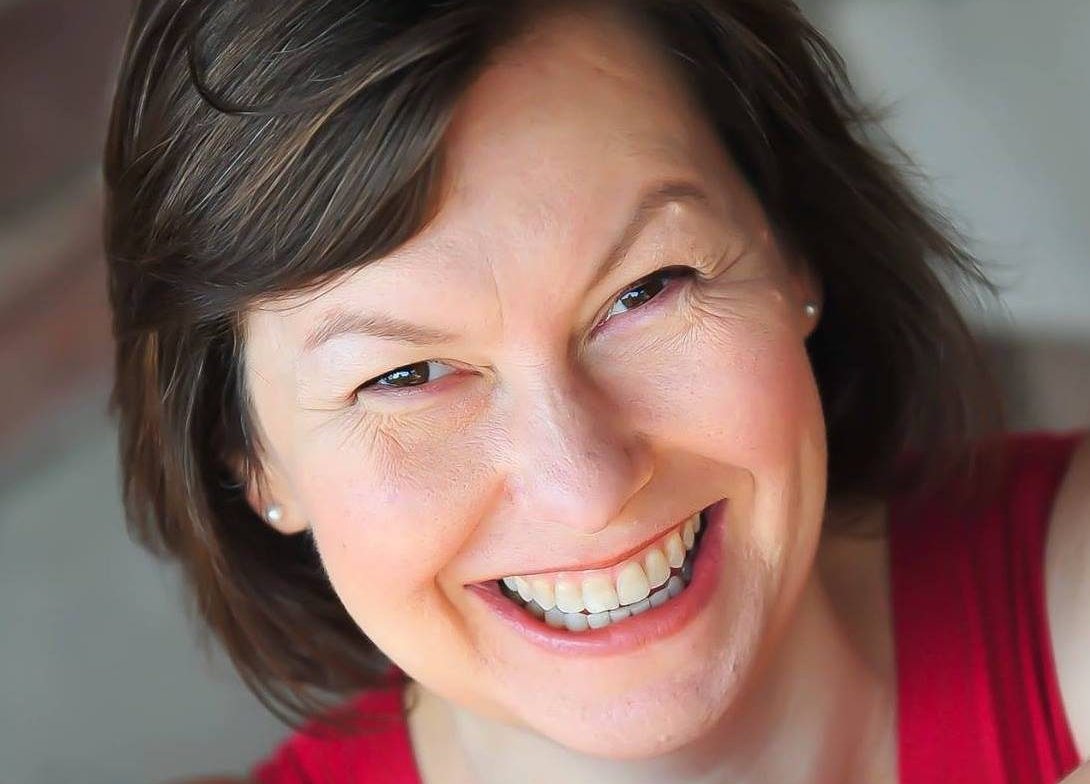 We often say that an actor on stage or screen has "leonine grace," or eats like a ravenous wolf, or moves with reptilian stealth. What you might not realize is…