THE HEAT IS ON: Symphony completes first season of guest conductors
Few events in the life of an orchestra are as exciting or as unnerving as the transition to a new music director. The search is on for a conductor to step up to the podium that Michael Stern will vacate at the end of 2023-2024, and the season that the Kansas City Symphony wrapped up this June was one of discovery and of fascinating "getting to know you" moments.
It opened with two weekends led by the music director, which were themselves instructive in that they provided a sort of "control": a reminder of the healthy artistic condition in which Michael is leaving the Symphony. Beethoven's Prometheus Overture and Gustav Mahler's Symphony No. 1 showed the impressive range of which the orchestra is capable, and brand-new works by Stuart Murray Turnbull and Gabriel Kahane renewed our faith in the Symphony's ability to adapt to new music's notable challenges.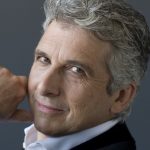 Peter Oundjian conducted the concert set of November 5-7, the first of nine guest conductors for the classical season. The conductor emeritus of the Toronto Symphony showed deep commitment to music of Florence Price, but Richard Strauss' Burleske (with Pianist Janice Carissa) needed sparkle, and the approach to Nikolai Rimsky-Korsakov's Scheherazade emphasized control but yearned for fiery passion and Slavic abandon. Still, there is little doubt that Peter's prominence in the music world would bring prestige to Kansas City.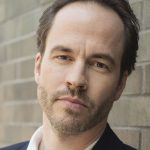 The November 26-28 concerts featured Johannes Debus, music director of the Canadian Opera Company since 2009 and a frequent guest of major orchestras and opera companies. He evinced precision, balance, and even nobility in Samuel Barber's Essay No. 2. He built an authentically Beethovenian sound for the composer's Piano Concerto No. 4 (which featured Pianist Eric Lu), with attention to melodic detail and crisp textures. Robert Schumann's Rhenish Symphony had a similar genuineness, suggesting that Johannes would bring a strong grasp of the Central European repertoire to town. (It would be nice to hear him conduct a boisterous symphony by Dmitri Shostakovich or Aaron Copland someday, though.)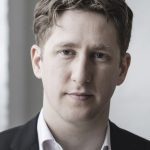 Joshua Weilerstein (January 14-16), music director of the Boston-based orchestra Phoenix, brought out a creamy string sonority in William Grant Still's Poem for Orchestra. The musicians responded readily to his large, expressive gestures in George Gershwin's Concerto in F (with Pianist Jon Kimura Parker). Shostakovich's massive Fifth Symphony had intensity and rhythmic fervor, and though it yearned for more subtle shaping, it made a strong impact on the audience. A member of a prominent musical family, Joshua could bring valuable connections to our city.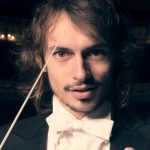 Eduardo Strausser (February 4-6), who has performed with orchestras and opera companies throughout Europe, brought long-breathed, sculpted phrasing to Antonín Dvořák's Othello and straightforwardness to Peter Ilyich Tchaikovsky's Rococo Variations (featuring the brilliant Cellist Zlatomir Fung). Sergei Prokofiev's Fifth Symphony was notable for the exalted sounds Eduardo evoked from the strings. Yet while it's true he could bring experience and intelligence to Kansas City, he struggled to maintain good balances among the sections in this second half.
Michael Francis (March 4-6), music director of the Florida Orchestra, brought warmly blended wind sonorities to Wolfgang Amadeus Mozart's Piano Concerto No. 24, which featured soloist Martina Filjak. His rendering of Edward Elgar's garrulous Symphony No. 1 featured rich full-orchestra moments and coherent, chamber-like details. I would love to hear Michael bring this same coherence to a sturdier symphonic touchstone some time. (Both Michael and Joshua spoke at length from the podium. Some find this to be a personable touch: I often wonder if these ideas might best be expressed in the music-making.)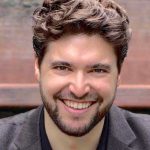 Christian Reif (April 1-3), who conducts extensively in Europe and The United States, brought uncommon clarity to Joan Tower's Tambor and well-crafted phrasing to Mozart's Clarinet Concerto (featuring Symphony Principal Clarinet Raymond Santos). It is rare to find a conductor who is so "tuned in" to a soloist: a strong asset for any conductor these days. Igor Stravinsky's Petrushka Suite was showy yet demonstrated a chamber-like approach that emphasized textural clarity, with a casual narrative that made it sound more lighthearted than it perhaps should be. Still, one was left with little doubt that Christian could bring great intelligence to a wide range of complex scores.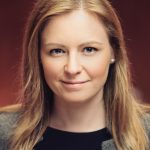 Gemma New (June 3-5), who holds posts in New Zealand, Canada, and Dallas, began her program with pieces from Maurice Ravel's Mother Goose, followed by a new concerto by Chris Rogerson (The Little Prince) featuring Violinist Benjamin Beilman. In both works, Gemma showed a highly refined musical sensibility: She was an ideal partner for Benjamin's demanding solo part, which the violinist delivered with extroverted charm. She also kept Camille Saint-Saëns' Organ Symphony fresh and bright-spirited throughout, with large, at times exaggerated choreographic gestures. Her understanding of complex new scores could be a great asset to an orchestra yearning to perform ever-more new music.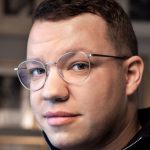 Ryan Bancroft, who has conducted extensively in Europe and North America, opened the June 17-19 program with a no-nonsense, tenderly shaded version of Lili Boulanger's Of a Spring Morning, and he was a highly sympathetic partner to Augustin Hadelich in Jan Sibelius' Violin Concerto. A longish segment of music from Tchaikovsky's ballet, The Sleeping Beauty, formed the second half: The conductor demonstrated a highly developed left-hand technique, though I missed a warmly sculpted narrative line to engage the ear in the absence of the dance. I'd love to hear Ryan return to conduct a more traditional symphonic work of Brahms or Strauss.
"Every candidate that comes through… is somebody that we're looking at," said Symphony Executive Director Danny Beckley in an earlier interview. After a single hearing, none of those I heard jumped out as an obvious "catch." (Because of a family emergency, I was unable to attend the concerts of Paolo Bortolameolli.) And, of course, the musicians' chemistry with a conductor is an essential, and ineffable, factor.
The 2022-2023 season will include nine more guests, and the Symphony has made it clear that the audience's opinions do count. "We always poll our audience on our concerts, and these will be no exception," Danny said. Here are some things that listeners might keep in mind when listening to the next group:
Attacks: Do the players "come in" together at the beginning of a phrase? Do they pay attention and stay together throughout? Rough downbeats and uneven ensemble can often suggest that a conductor's beat is unclear to the musicians.
Programming: Do the pieces on the program work in tandem to create an organic "whole"? Guests do not always have total say in their programs, especially when soloists are involved, but they do weigh in on the mix.
Balances: Can you hear everything? You should be able to hear every note, particularly in an acoustic space as ideally designed as Helzberg Hall. Good balances, even in an unfamiliar hall, are generally a mark of an experienced conductor.
We are not alone: At any given time, several other orchestras are looking at these same musicians. (At times we might be "outbid" for some of the more desirable candidates.) Moreover, just because we like someone doesn't mean they're the right "fit" for us.
—By Paul Horsley
To reach Paul Horsley, performing arts editor, send an email to paul@kcindependent.com or find him on Facebook (paul.horsley.501) or Twitter/Instagram (@phorsleycritic).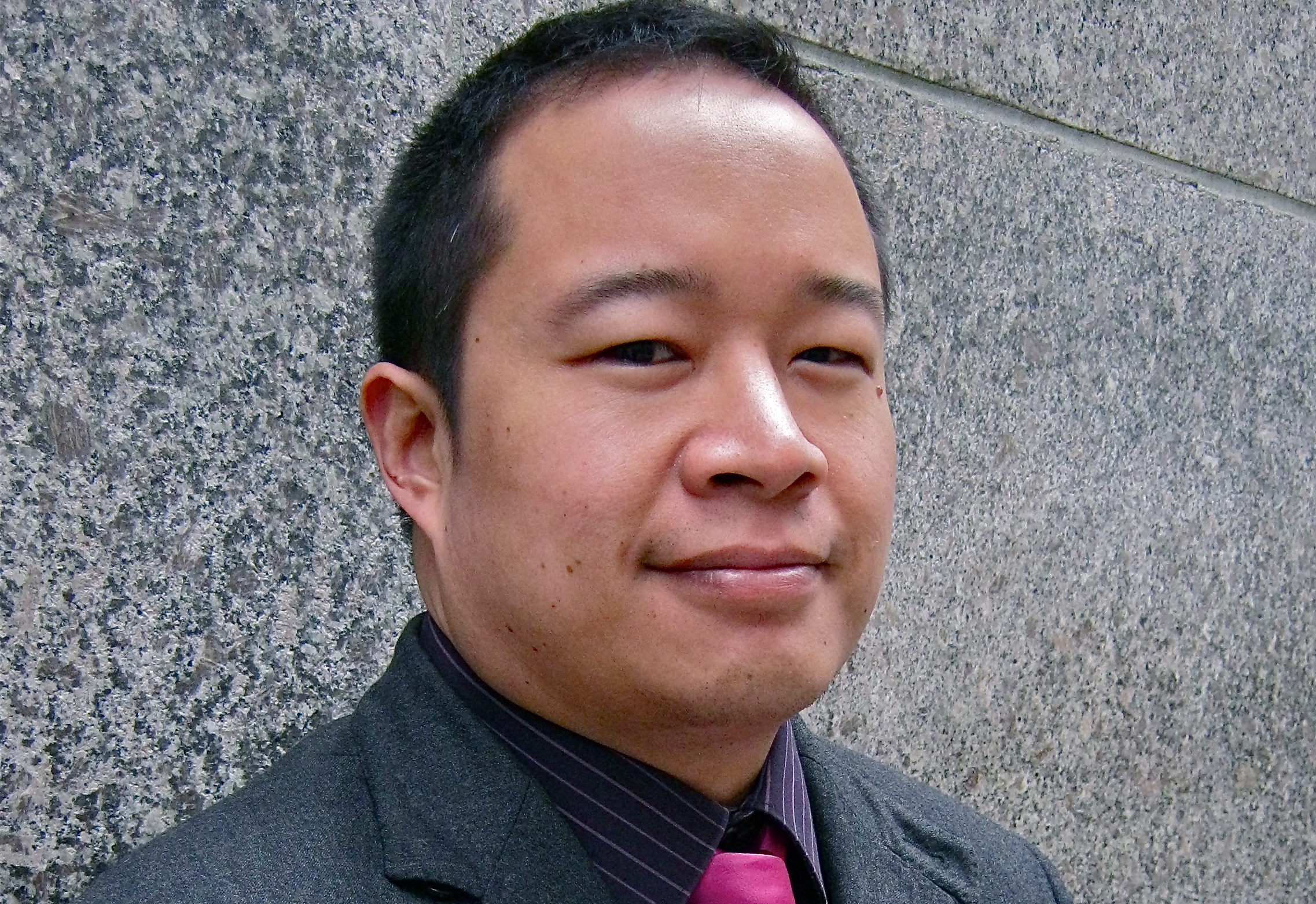 Nelson T. Eusebio III's distinguished career in theater began almost by accident. He was 15 and followed some girls into a room where auditions were about to take place, even…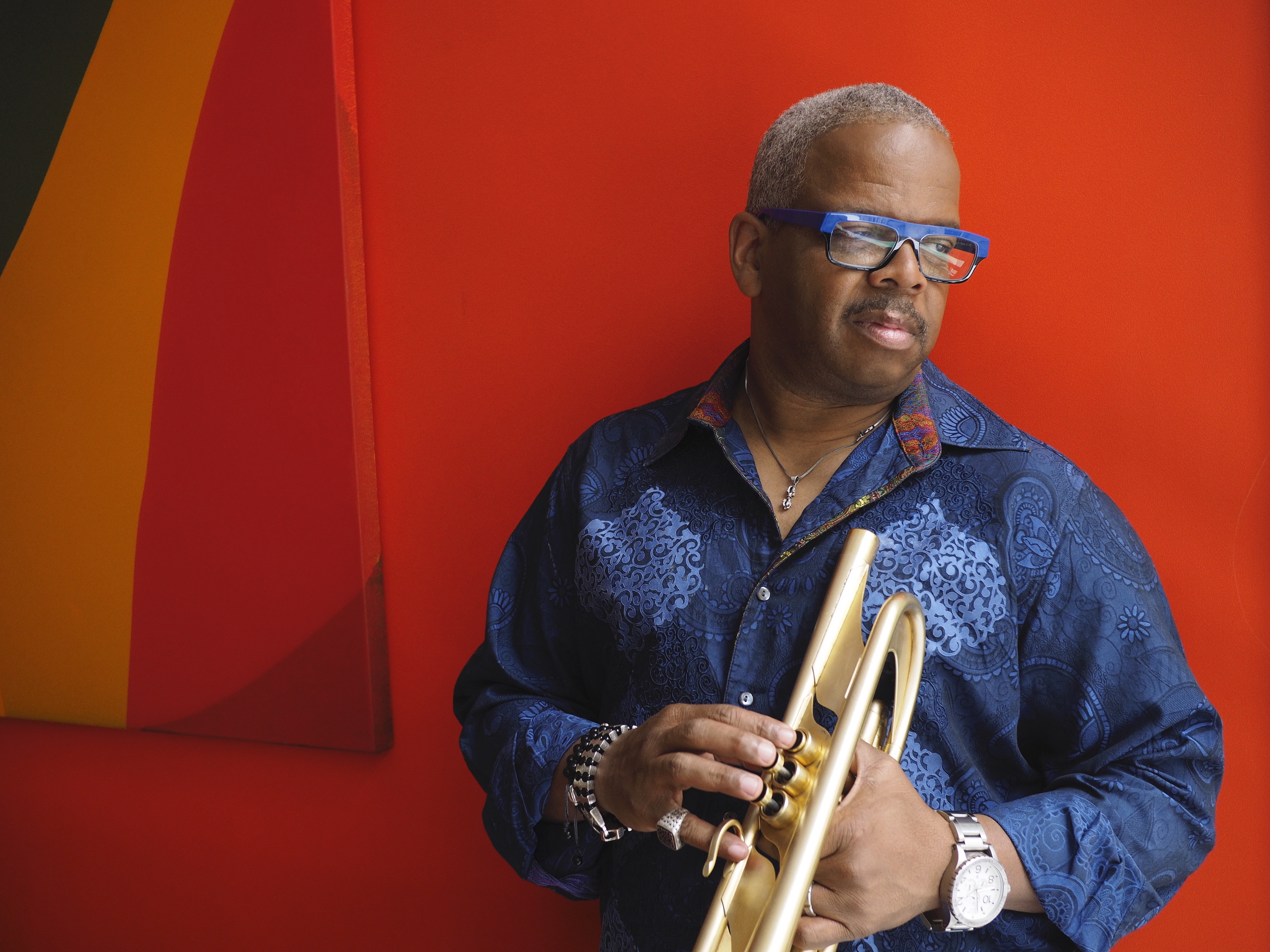 A brief look at some of the more promising offerings in music, dance, and theater SEPTEMBER 6-25 Kansas City Repertory Theatre; Twelfth Night; The Rep's new associate artistic director, Nelson…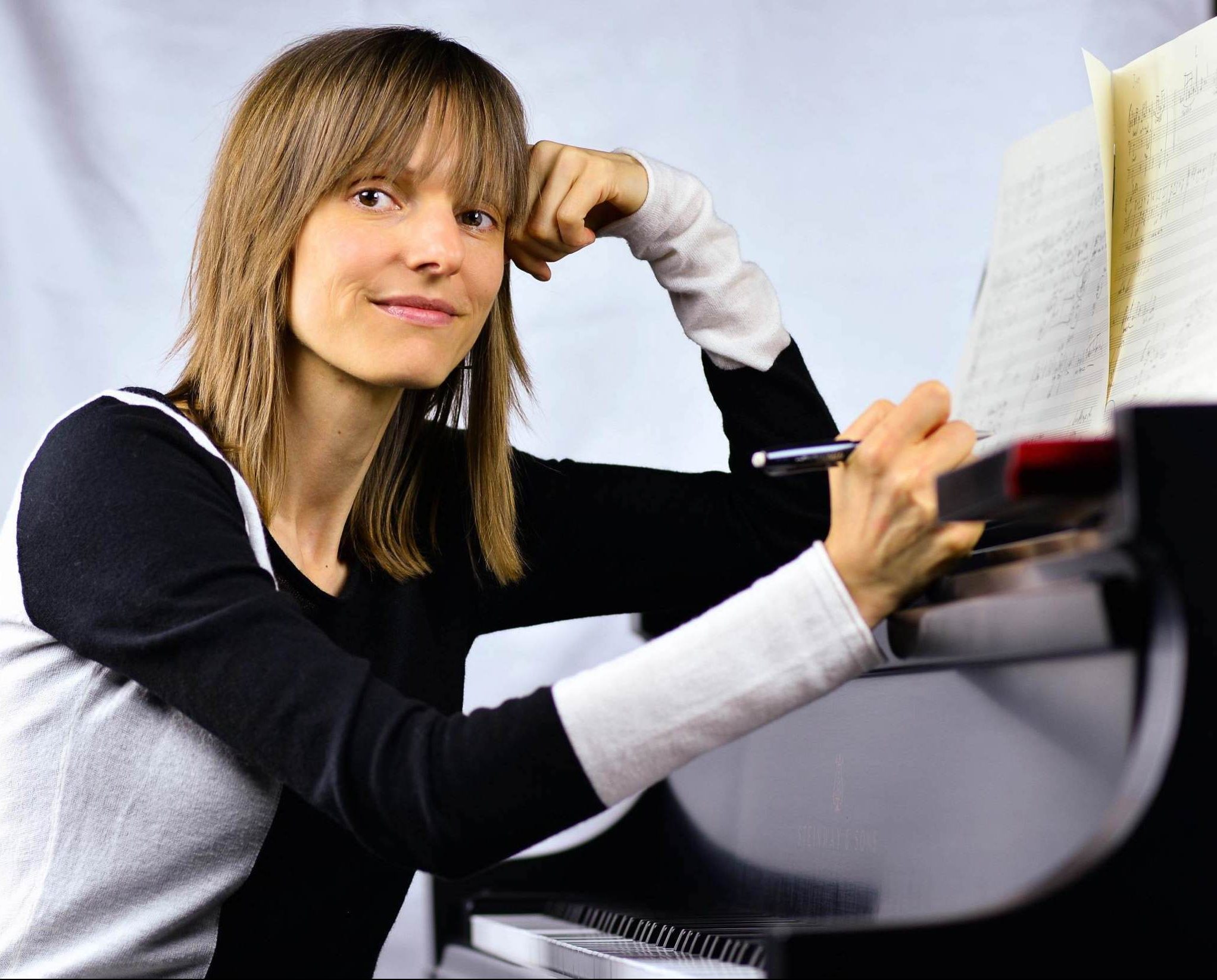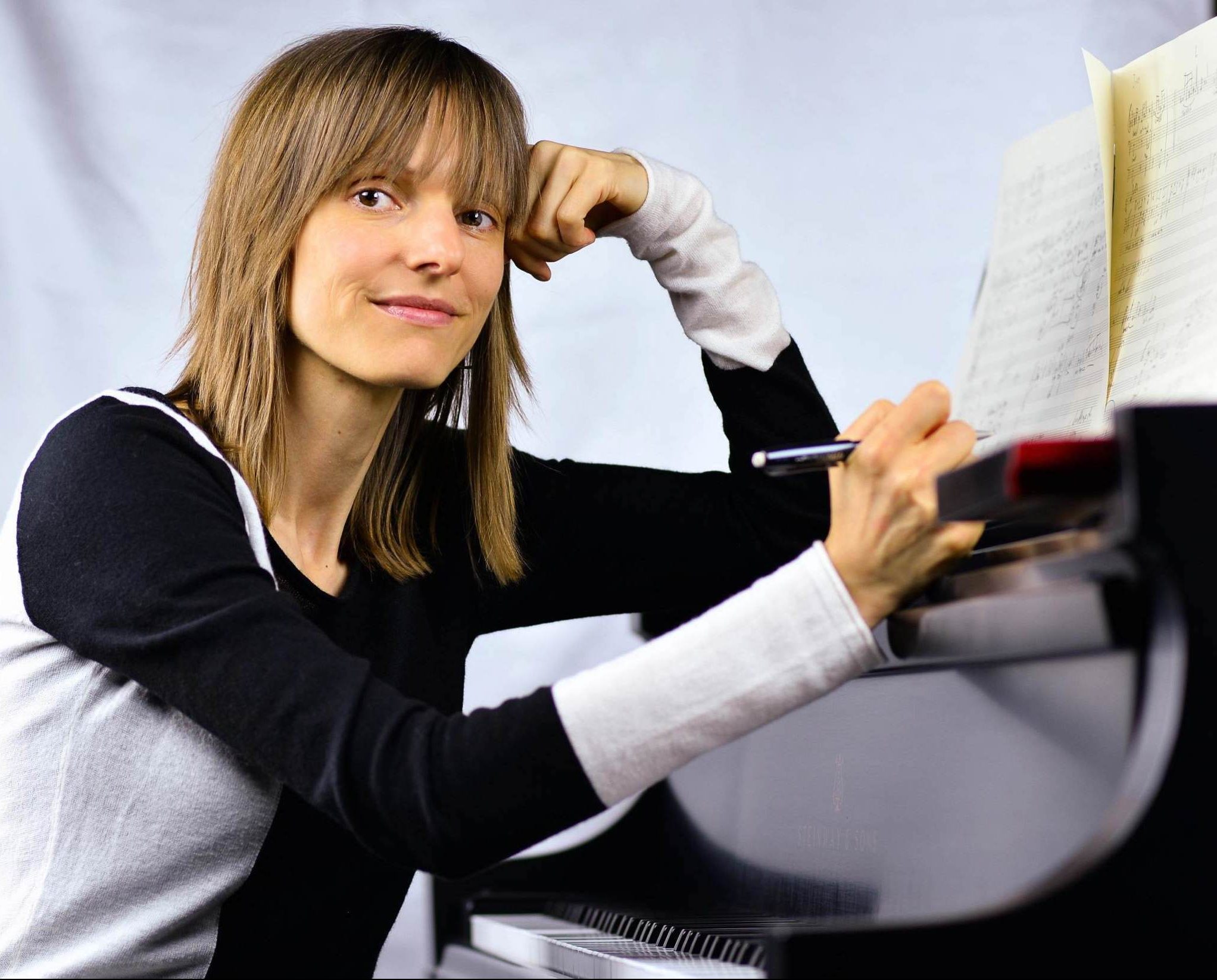 Kansas City takes pride in the longevity of its major performing-arts groups, and this is as it should be. But sometimes we get so wrapped up in the celebration of…
In art, as in life, love usually triumphs. As a send-off for all of this summer's Kansas City newlyweds, we found 10 famous onstage weddings (from the world of opera,…