Together KC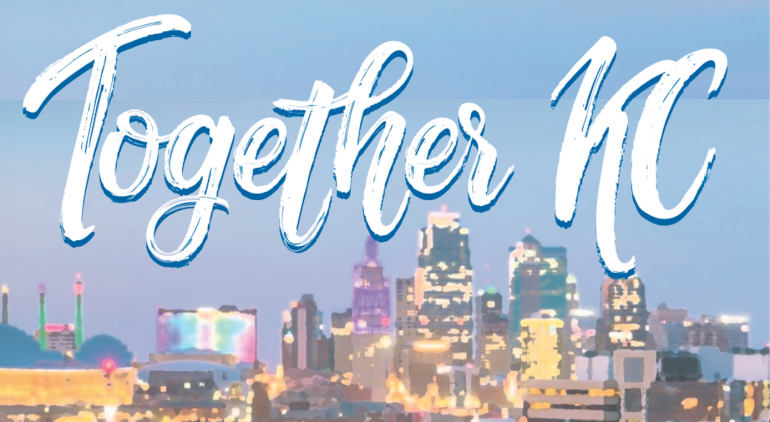 Let's take care of each other, Kansas City! How can we help Our Town's non-profit organizations during this time of uncertainty? We've listed a few ways to support charitable organizations while social distancing and working from home.
---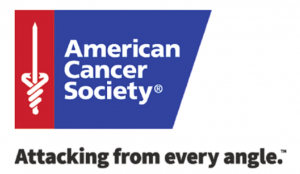 The American Cancer Society Hope Lodge guests have suppressed immune systems, so they have had to implement new restrictions to visitors to the Lodge. Swipe up for the American Cancer Society Hope Lodge Amazon Wish List.
American Cancer Society Hope Lodge Amazon Wish List
---

An easy and free way to help Big Brothers Big Sisters of Kansas City while you are at home is to donate your used clothing and household items to your local blue bin drop off or Savers store. #BBBSKC benefits from every donation you drop off!
---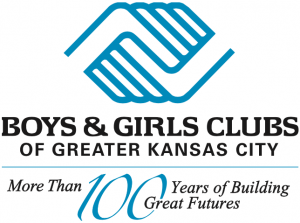 The Boys and Girls Clubs of Greater Kansas City is accepting financial donations to ensure the continuation of their services. This includes the Clubs' on-site meal pick-up service, daily well-check phone calls by staff members, and providing members with activity kits, books, and other resources to keep them busy and stimulated in a productive manner.
Details Here 
---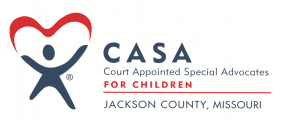 A monetary donation is our biggest need to ensure our services can continue and go uninterrupted during this time. While some of our families need food and necessities, we don't have a safe way to get these items into their hands due to social distancing and the new stay-at-home order. With monetary donations, we can purchase items and have them shipped directly to the families we serve. 
The community is already looking to Catholic Charities of Northeast Kansas to provide disaster relief for basic needs including food, supplies, and more. Right now, food remains the greatest need, and donations can be dropped off at
Hope Distribution Center: 1708 Steele Road, Kansas City, KS 66106.
---

Monetary donations to Children's Mercy will support the Emergency Response Fund to address the evolving areas of greatest need to ensure comfort and hope for every child. If you have any of the following new and unopened items: N95 masks and/or surgical masks (including handmade), non-latex gloves, disposable hospital gowns, protective eyewear/safety goggles, sanitizing wipes, pre-packaged hand sanitizer, and liquid hand soap, please send an e-mail to donategoods@cmh.edu to schedule a donation.
---
Community LINC is the largest assessment site for the homeless, and they need hand sanitizer, gloves, disinfectant, and Clorox wipes. Donated laptops can also be used for employees to carry out remote work.
Donate Here
---
Friends of University Academy continues to need financial contributions to fund internship stipend replacements and the "Alumni COVID19 Fund" to help with lost income from work study positions/part-time campus jobs. This is to support alums who are in college and for alumni out of college who may have lost their jobs. Contact Maria Dickson at maria@friendsofua.org, or call 816-269-4586 for more information or to donate.
---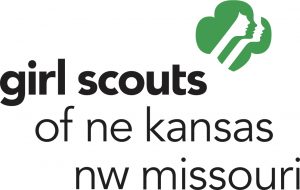 Girl Scouts would love financial contributions to support our new initiative "Girl Scouts at Home." We are taking the badges, previously administered by troop leaders, and making those transferable to parents and caregivers with at-home accommodations. We have a significant number of Girl Scouts with limited resources. Our funds will go to support badges, Girl Scout program materials, and additional staff support through virtual options. The "Girl Scouts at Home" program is available to anyone, including non-Girl Scout families.
Donate Here

---
HopeKids Kansas City provides programs for families that have a child with a life-threatening medical condition. All of our families are very vulnerable to COVID-19 and will be sheltering in place and practicing social distancing even after the majority of us resume regular activities. We are in immediate need of gift cards for food and basic household items and monetary support to offer virtual programming. 
---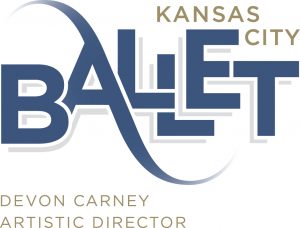 Now more than ever, Kansas City Ballet is depending on supporters. You can help the Kansas City Ballet by renewing your Ballet subscription for next season, becoming a new subscriber, or making a financial gift to the Ballet. On social media, "like" dancer and staff posts on Facebook and add the hashtag: #kcballet to your encouraging comments. Lastly, keep in touch with your local, state, and federal elected officials. Let them know how much you love the arts!
---
KC Pet Project is urgently seeking adopters and fosters to help care for the pets in their shelter. Foster families are needed for medium/large dogs for a four to six-week commitment. The adoption special pricing will be continued for the foreseeable future. Adoption fees are $30 for all dogs, 30 pounds or more, and adult cats.
KC Pet Project Amazon Wish List
---
Help KIPP KC foster an at-home, continuous learning program by donating much-needed Chrome Books and iPads for their students. More information and the Amazon Wish List can be found at kippendeavor.org.
---
Lead to Read KC supports the social, emotional, and reading skills that are foundational for student success. Donations will help to pilot a digital mentoring platform.
---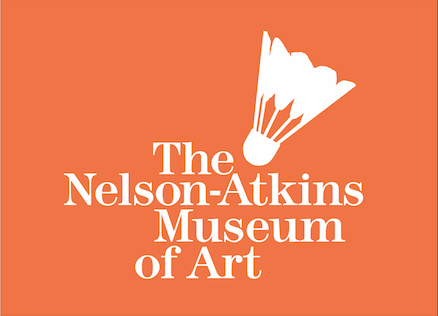 The Nelson-Atkins Museum of Art has set up a Museum Recovery Fund to generate much-needed support from the community.
---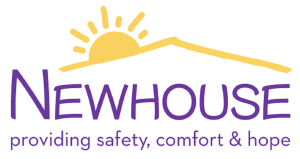 Monetary support is critical in a time of uncertainty. Newhouse is working to provide remote counseling services, case management, crisis intervention, and more, for adults and children living in the shelter. Monetary donations and/or donated laptops allow face-to-face meetings with caseworkers.
Donate Here
---

The Veterans Community Project is dedicated to supporting every man and woman who took an oath for our country. The organization makes a difference in the lives of homeless and at-risk Veterans. 
---
In an effort to connect with and support as many veterans and first responders with post traumatic stress as possible, Warriors' Ascent has been hosting online webinars teaching some of the holistic skills taught at previously-held retreats. To register for one of the webinars, or make a financial donation, visit warriorsascent.org.
---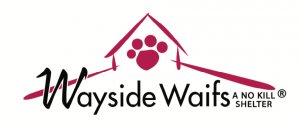 There are so many ways to help Wayside Waifs (and others!) during this time. Share your fun pet photos with Wayside on Facebook – it will lift our spirts and keep us going. Visit waysidewaifs.org to shop the Amazon Wish List or make a financial gift to provide food, medical care, and the purchase of toys and treats for the animals. $156 feeds all the shelter pets for one day.
---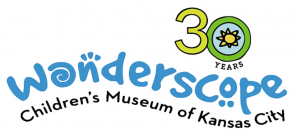 Because Wonderscope Children's Museum of Kansas City has closed for the foreseeable future, the Museum is seeking financial support to continue keeping all of the staff employed.
Donate Here
---
How can you continue to support Our Town's Performing Arts Organizations?
From our friend Eryn Bates Kemp: "One of the most important things a patron can do is to donate performance tickets back to the organization. No matter how many performances that means to you personally, every little bit helps. The arts community is facing unprecedented cancellations and postponements and still wants to look after its artists, staff and overall operations. This is a simple way every patron of any capacity could contribute to aiding our artistic community."
---
A Blooms For The Bride shower is my absolute favorite bridal party to host and to attend! Flowers play an integral role in all of life's celebrations and meaningful moments.…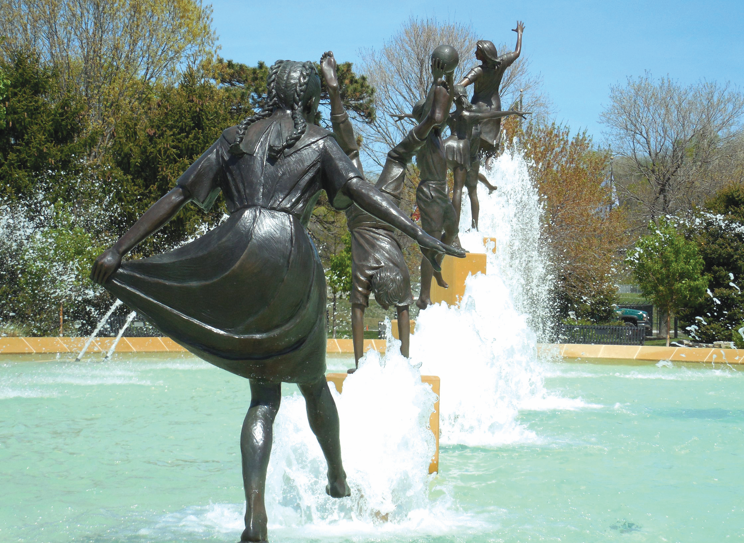 Anita B. Gorman, a resident of the Northland, became the first woman to be a member of the Kansas City, Missouri Board of Parks and Recreation Commissioners in 1979. She…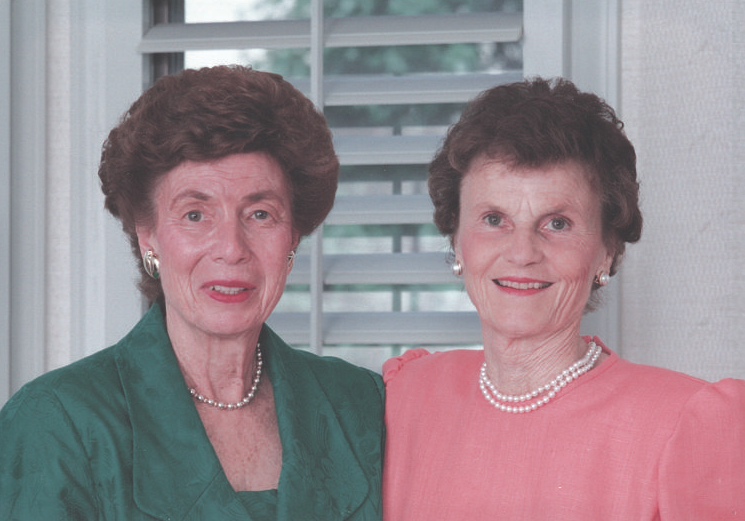 Finding employment and keeping employment are challenging enough tasks. When women in our community add in the stress of starting a new business or trying to navigate the repercussions of…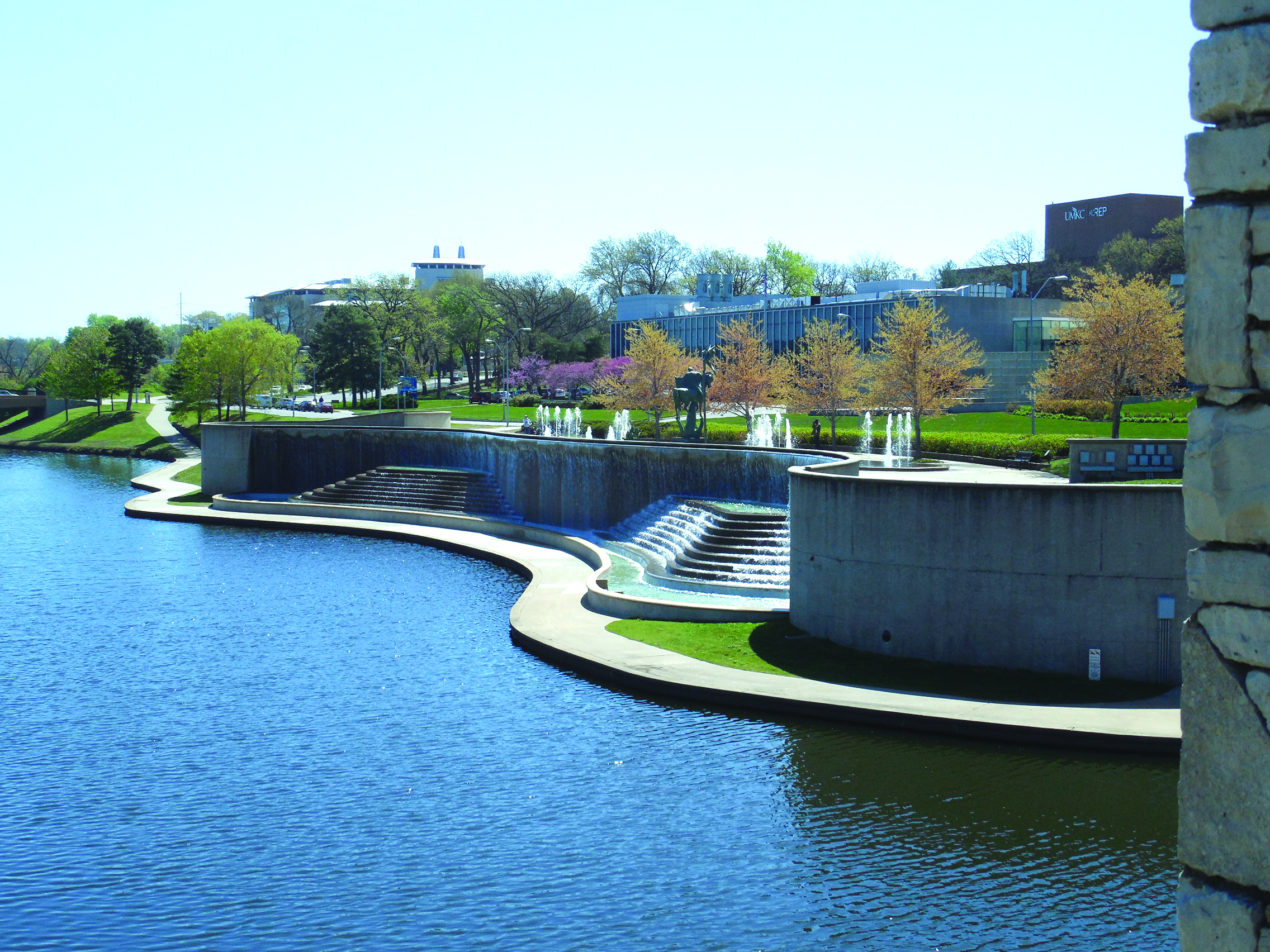 William Volker was born in 1859 in Germany. He came with his family to the United States in 1871, and he settled in Kansas City in 1882. A newspaper advertisement…