Homegrown – Pretty and Pawsh: Decorating with Dogs
I remember when I was pregnant with my first child, people would warn me that our dogs would absolutely move down the love line. As a lifelong animal lover, I would deny this theory over and over again and insist our pups would continue on as royalty. Today, approximately four years into the parenting vs pups battle, I will admit this was one unsolicited advice that turned out to actually be accurate. 
In our family, we have two dogs and two kids – correction,  we have one and half dogs. Phog, an  energetic and personal space invader, is a spunky 4- year old Boxer. KC, our sleep, eat, repeat English Bulldog, is 10 years old and no longer lives with us. She has found her happy place at my in-laws since our toddler run home was a daily nightmare for her.  Giving her a second chance at a slower paced life, was the best thing we could have done for her. 
While our dogs may be struggling for attention, they certainly are a big part of our family. One of my favorite parts of parenting is seeing our kids grow up with the dogs. Our house wouldn't be a home without the fur balls, slobber marks and the character added to your hardwoods from the daily door greetings. Just like kids, we've learned to live with dogs not against them.
Our home is not a pup palace,  but we do find balance between animal friendly design and keeping our home beautiful.  Just because you have a dog (or kids!) doesn't mean you have to sacrifice your style. I set out to learn more about the art of loving and living with pets.
Good Bones
Bunny Williams, a famous NYC based interior designer is known for her livable luxury style. She once stated " I'm always slightly suspicious of people who don't like dogs in the house. If you pay attention, pooches will always show you the coziest place in the house to curl up". What a true statement that is!
An interior designer that respects my style while being relatable to my everyday furtastic life, is the perfect fit. A family friend and talented interior designer from Our Town, Jennifer Johnson, is a dog owner herself and shared insight on interiors similar to Bunny.
Jennifer is known for mixing colors, styles, and sources to create unique interiors that reflect each of her client's lifestyle and personality. One particular personality trait of some of her clients is finding the sweet spot for pet people to balance that luxury meets livable.
"When a client is renovating or I'm working with a blank slate of a new build, I always encourage clients to think about making the home dog friendly from the beginning." shared Jennifer." 
From custom building in a cubby, dog shower or even pull out dog bowls that are built into a bench in your mudroom, Jennifer has seen simple design tweaks that benefit a home's aesthetics while pampering the pets.  Simple design enhancements such as installing a Chippendale gate, helps keep our home's style synchronized and keep the dogs out of coveted areas.
"Pets or not, the best investment you can make is using performance indoor/outdoor fabric on any upholstery. I often order an extra yard or two so my clients can rest easy knowing there's backstock, should damage occur" shared Jennifer. Another unique idea is to have a throw blanket made out of same fabric as your furniture to add a sophisticated spot for a pet to rest that easily blends in.
Between dogs and kids, performance fabric has earned its keep in our house.  There's so many beautiful options today that will keep your dog's cozy and your home happy.
Be Paw-lite, Say Cheese
If you are looking to add in some love for pets in a tasteful and creative manner, I've found ways to sprinkle in their spunk. In our home, family photos line the walls up the stairs. As our children grow older and the seasons change, I swap the photos out for a fresh look. I would love to add in photos of our dogs, but this would require patience which neither the dogs or I have.
Elly May Moments, specializes in pet portraits that are unique, stylish and truly a work of art. Photographer and owner Angie House, started her furry friend photo business 5 years ago when wanted photos of her own fur family.  Angie first learned the skill of learning the behavior of dogs before photography itself. Her deep understating and love for animals creates an environment to capture magical moments.
"When I book a session with a client, I asked them how they decorate their home. I want to know their style so that my work compliments their aesthetics" shared Angie.
Angie's style is simple and classic and she intentionally uses timeless backdrops so the pet is the main focus of any portrait. Her clientele Is unique and she has learned to work with every type of animal, even skunks! 
"For me, and many others, my dogs are my kids. Just like families hang photos of their children, I believe dog portraits make a style statement that can be admired forever." shared Angie.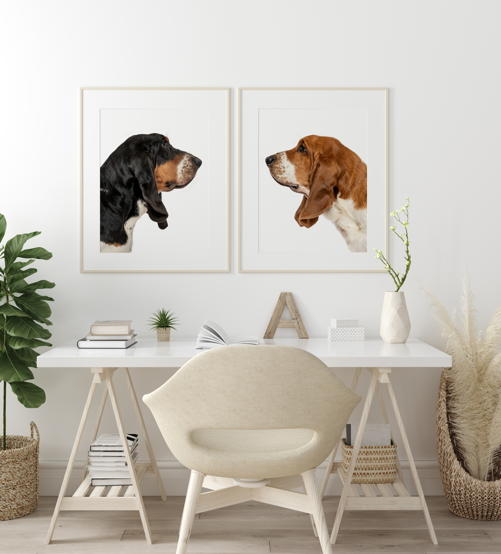 Ulti-mutt Easy Add ins
An effortless way add a little pup in your style step is to subtly mix in trinkets, trays and artwork inspired by furry friends. GEORGE, a lifestyle store located in The Crestwood Shops, is full of unique home furnishings, textiles and antiques.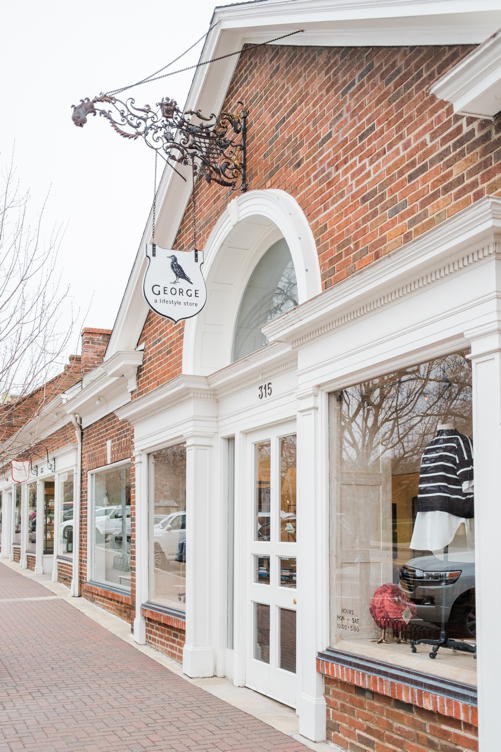 As I browse the store, my eye is drawn to  dogs mixed into their curated collections. I flipped through style books and found myself going back to "Wild at Heart", featuring creatives at home and their unique and warm relationship. Giving a unique book a new home on our coffee table, offers quite the conversation starter for couch guests and shows the place in my heart for dogs.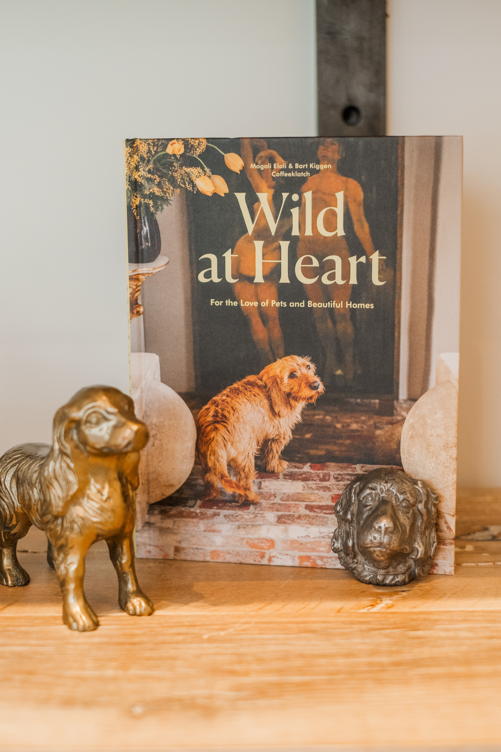 GEORGE displays a small batch of Hugo Guinness art prints, a British artists known for his bold black and white prints. His prints focus on dogs in a simplistic yet realistic representation of various breeds. I've been daydreaming of adding in a gallery wall of Hugo Guinness's framed prints featuring each family dog breed both my husband and I have had.  
One day our pups will cross Rainbow Bridge and I'll miss their faces and crave their crazy. I can't imagine a life without dogs and I hope I never live one without. They may be dirty and they may be furry but they will always have a spot on my couch to cozy up to after a ruff day.
Also featured in the April 17, 2021 issue of The Independent
Photo Credit: Bailey Pianalto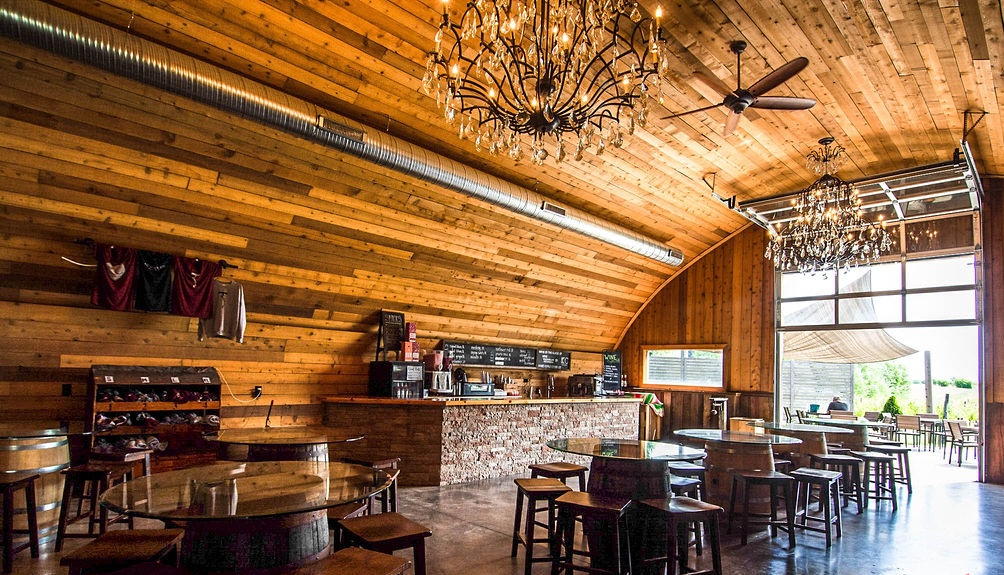 We recently returned from a fabulous trip to Napa Valley where we sipped wine and soaked up the sunshine while learning to appreciate the art of winemaking. We listened to…
Another piece to the perfect day is having guests come from near and far to celebrate the love of two people they care about. Whether you're thanking guests when they…
Wedding season is back, and it is better than ever! The celebrations are elevated, and the guests are elated to be part of the party. With so much love and…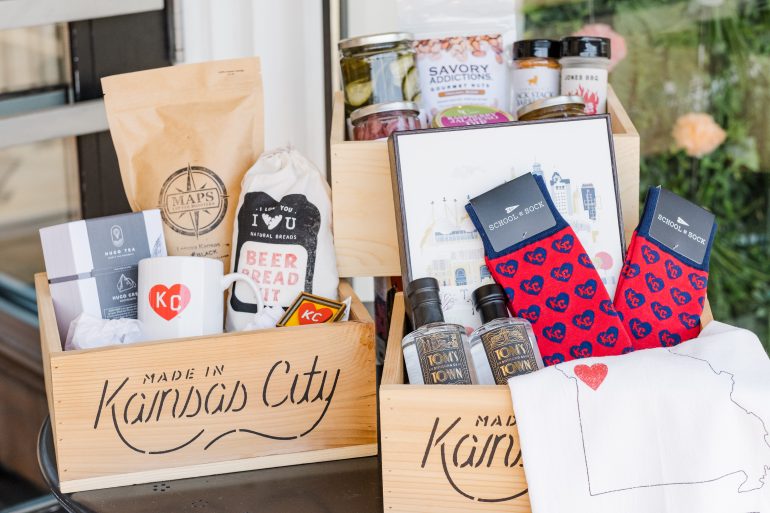 My favorite part of my wedding was having my absolute favorite people around me for an entire day. It really is a rare treat to have the most important people…