Giving the Basics – Bettin' on the Basics
Giving the Basics' Bettin' on the Basics was held on March 2nd at 28 Event Space. Veronica and Peter Mallouk were honored for their generous support for a new building for Giving the Basics. Anna Marie Vogel and Jackie Miller were co-chairmen of the inaugural gala.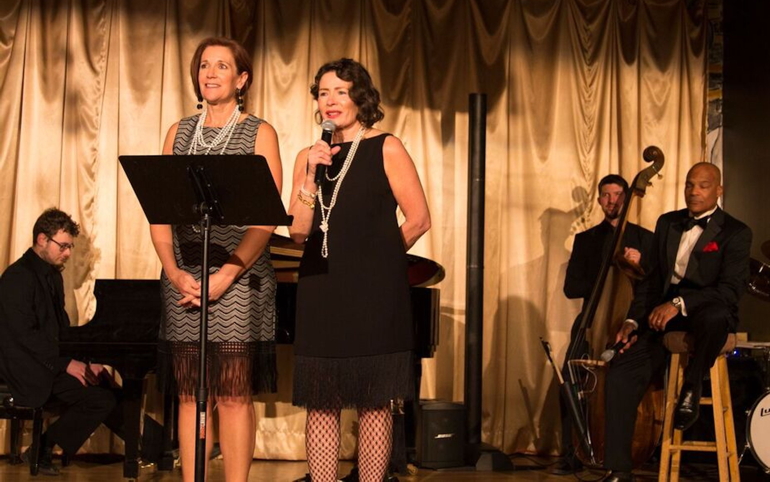 Anna Vogel and Jackie Miller, co-chairmen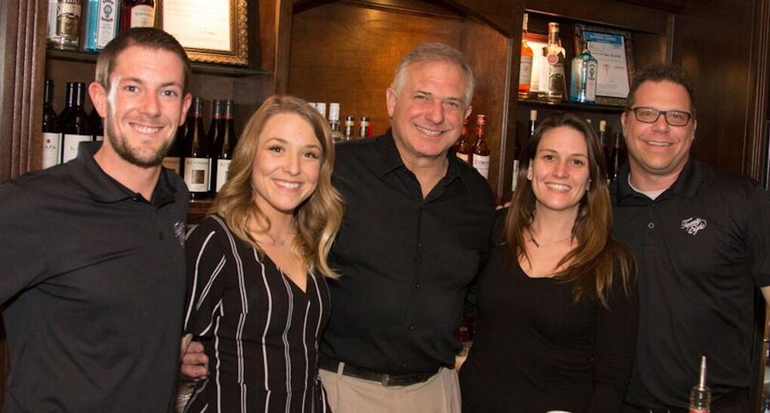 Justin Milligan, Chey Wisdom, Doug Lytle, Kim Burlingame, and Scott Alena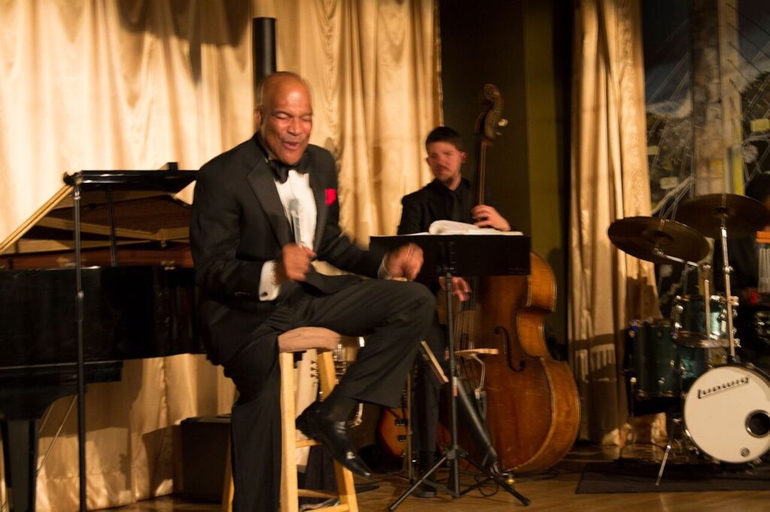 Lonnie McFadden and his band entertained the guests.
Peter and Veronica Mallouk, honorees; Eric and Anna Vogel, co-chairman; Co-chairman Jackie and John Miller and Teresa and Bob Hamilton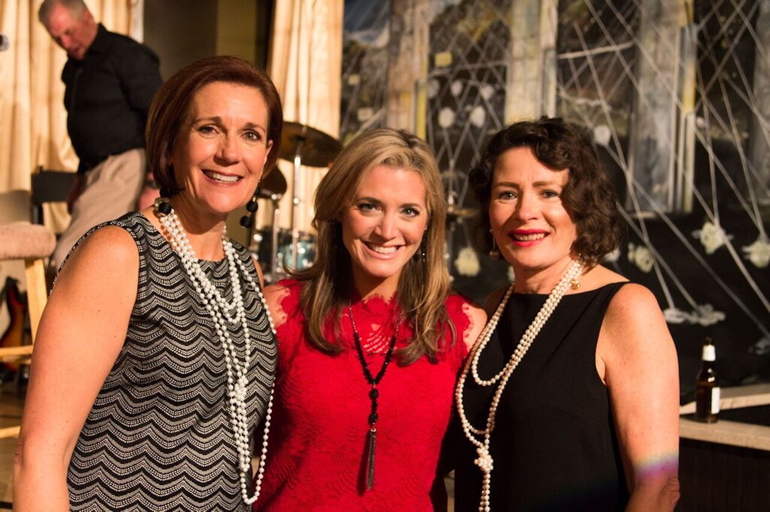 Co-chairmen Anna Vogel and Jackie Miller flanked Erin Little, emcee.
Additional photos featured in the April 14, 2018 issue of The Independent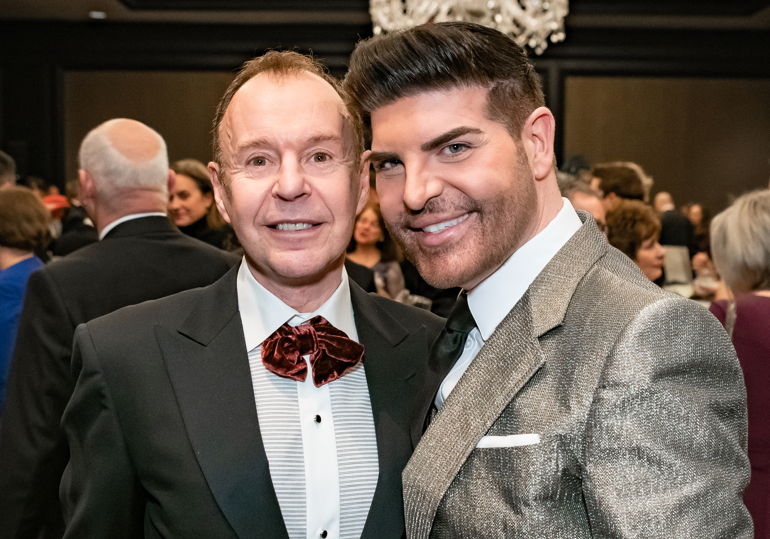 The InterContinental Kansas City at the Plaza was the beautiful setting for Heart of America Shakespeare Festival's Romantic Revels Masked Ball on February 16th. Bev and Erik Elving served as…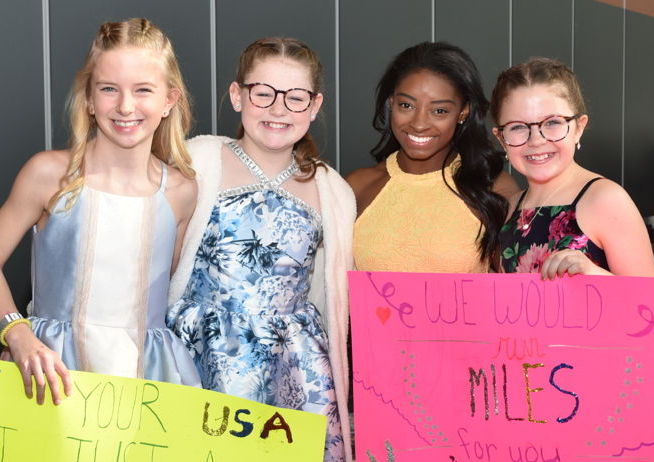 The Women's Sports Awards Celebration kicked off WIN for KC's 25th anniversary celebration. The February 8th event was held at the Kansas City Convention Center. Carrie Fry Robinson, Sania Cay,…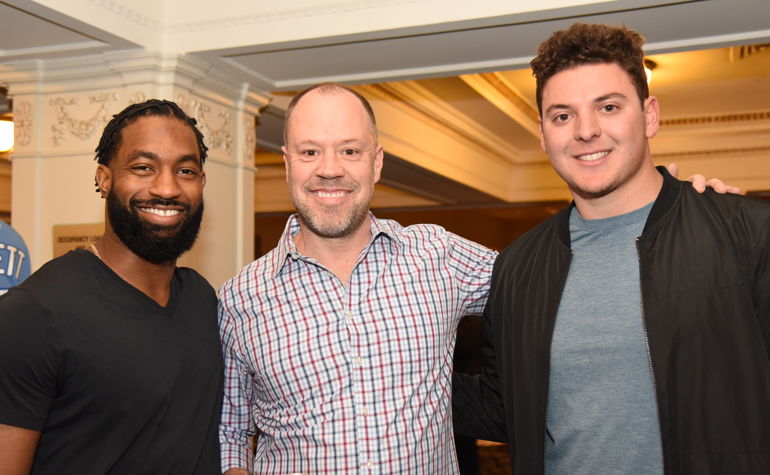 The 12th annual Challenge Your Fashion gala was held on January 26th. Guests enjoyed a fashion show with sports celebrities and YMCA Challenger athletes, cocktails, dinner, a silent auction, a…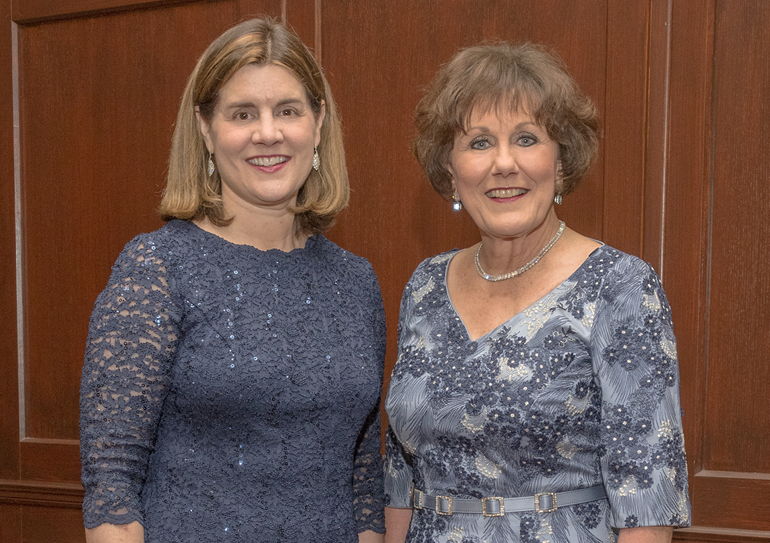 January 26th was the date for Kansas City Young Matrons' Magic Ball, a benefit for Avenue of Life. Bonne Illig and Martha Miller served as the co-chairmen, and Maureen and…