Harvesters – Forks & Corks 2017
April 27th was the date for a celebration of the 21st year of Forks & Corks, a benefit for Harvesters – The Community Food Network. Guests enjoyed gourmet fare and liquid refreshments from nearly 60 of Our Town's finest restaurants and purveyors in the Grand Ballroom at the Kansas City Convention Center. Mary McClure served as the chairman.
Guests were wowed by the sweet treats from Andrés Confiserie Suisse.
Katie Van Luchene and Jerry Foulds
Additional photos featured in the May 27, 2017 issue 
Photo Credit: Brian Rice Creative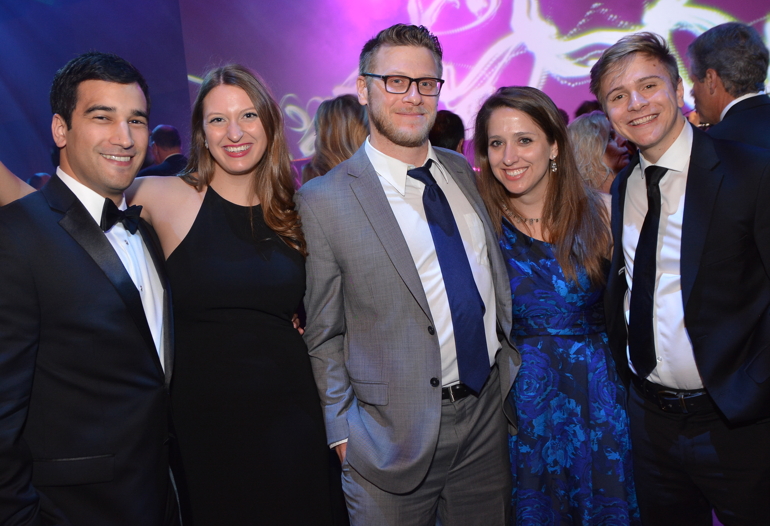 The 44th Annual Snow Ball was held on January 20th at the Overland Park Convention Center. The event drew more than 2,000 guests, now that's a blizzard of support! Early…
Much merriment ensued at the Junior League of Wyandotte and Johnson Counties' Community Ball and Cotillion, which was held on December 2nd at the Kansas City Marriott Downtown. The highlight…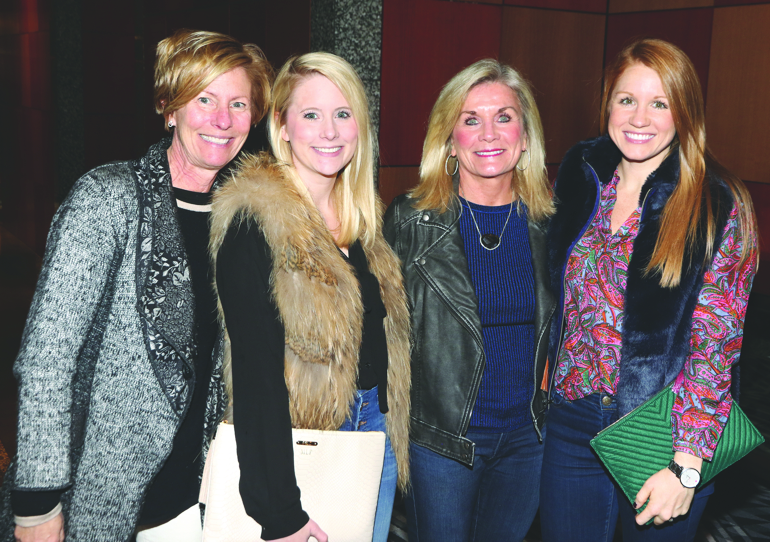 Folly Theater hosted its third annual Folly Frolic on December 6th. This year's theme was "The Folly Went Country, " and country duo Walker McGuire was the featured performer. Guests…
Grand Street was the lovely setting for Kansas City Ballet Guild's Nutcracker Luncheon on December 14th. Guests enjoyed fabulous fare and festive table décor. Gigi Rose is serving as the…