Kansas City's 2017 Summer Scrapbook
The balloon artist was a big hit.
Will Fendler, Libby Fendler and Alex White
Bob Knighton and Chip Knighton
Dr. Atif Ali, Lilah Ali and Amanda Sells
Jay and Rebecca Arthur
John and Christy Crossley
John and Beth O'Bryan
Jackie and Jason Romero with Vale
Logan Lewellen, Emma Hassenflu, Lulu McKee, and Lanie Tietjen
Abby Long, Liv Davison and Caroline Peterson
Margeaux Serrano, Lindsay O'Leary and Mary Claire Connor
Carriage Club Swim Coaches: Trevor Weinrich, Jack Hilliard, Will Vance, Maggie McGannon, and Lauren Zastrow
Peter Kohring, Grace Helmuth, Kira Anderson, Kathleen Deedy, and Bella Tegtmeier
Elizabeth Rumley and her son enjoyed a beautiful day by the pool.
Nanette and Kent Wooten
Keaton Duckworth
Reece Baker
Elizabeth Sandstrom, Kathleen Deedy, Claire Stiles, and Annabel Stevens
Brooklyn Latas
Molly Trenkle 
Henry Stalnaker
Caroline Sandstrom
Ella Miller, Grace Helmuth and Tess Miller 
Coach Josh Read giving Isabella Penke and Christian Penke a lift. 
Lucy Stephens, Megan Sederquist, Morgan Beedle, Isabella Penke, Charlotte Wissel, and Ava Fredrickson
Liam O'Keefe
Aislinn Sullivan, Brooke Sederquist, Grace Helmuth, Bella Tegtmeier, Ella Miller, Tess Miller, and Kira Anderson
Abe Smart
Stephen Bubb
Uchan Kohring
Katie Cook 
Grace Helmuth
Kira Anderson, Claire Stiles and Brooke Sederquist
Emily Dickey and David Dickey won first place in the 18 hole division at the Parent Child Tournament.
Tyler Nana with David Price were all smiles at the Parent Child Tournament.
Mark Shelton and Jack Shelton won first place in the nine hole division at the Parent Child Tournament.
Bob Garrett and Peter Shriver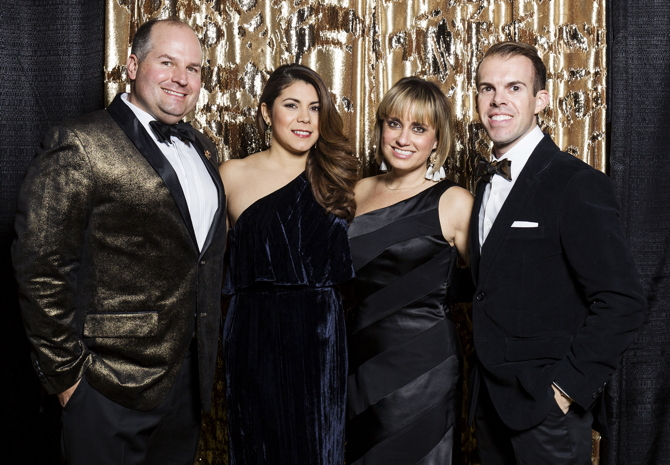 The Grand Hall at Power & Light was the site of Rightfully Sewn's inaugural fashion event, the Golden Gala, on December 2nd. The evening featured sumptuous cuisine by Lon Lane's…
Indian Hills Country Club members celebrated the holiday season with three special events. The Ladies' Christmas Luncheon, the Men's Christmas Luncheon and the annual dinner and dance, the Jingle Ball,…
More than 600 guests enjoyed KVC's Gala at the Station on November 10th at Union Station Kansas City. The ladies of VanBrock, Bonne Illig, Kim Stevens, Lenise Ward, Kristina Klug,…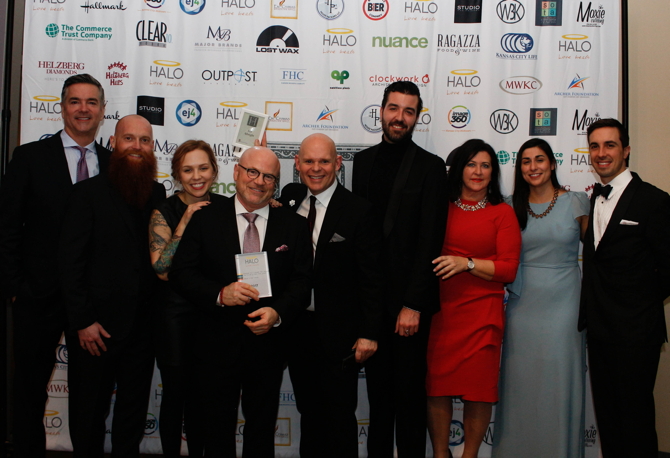 The 13th Annual HALO ArtReach Auction is set for February 23rd at The Brass on Baltimore. Jody and Bryan Albers are serving as the honorary chairmen. The event will feature…