Spotlight On Centurions – Stephanie Meyer
Stephanie Meyer grew up in Wichita, Kansas. From there, she went to Kansas State University, where she earned a dual bachelor's degree in journalism and public relations. Stephanie received her master's degree in public administration from The University of Kansas. She is employed with DLR Group as an education funding specialist and also is in her fifth year on the Shawnee City Council. Stephanie is a member of the Centurions Fall Class of 2019, and she recently served as co-chairman of the Economic Development Task Force. Stephanie is a Big Sister with Big Brothers Big Sisters Kansas City. She is the chairman-elect of the advisory council of Johnson County Theatre in the Park. In addition, Stephanie is a past president of the Shawnee Rotary Club. 
Stephanie Meyer traveled to Morocco and Tunisia on an American Council of Young Political Leaders Exchange.
Also featured in the March 2, 2019 issue of The Independent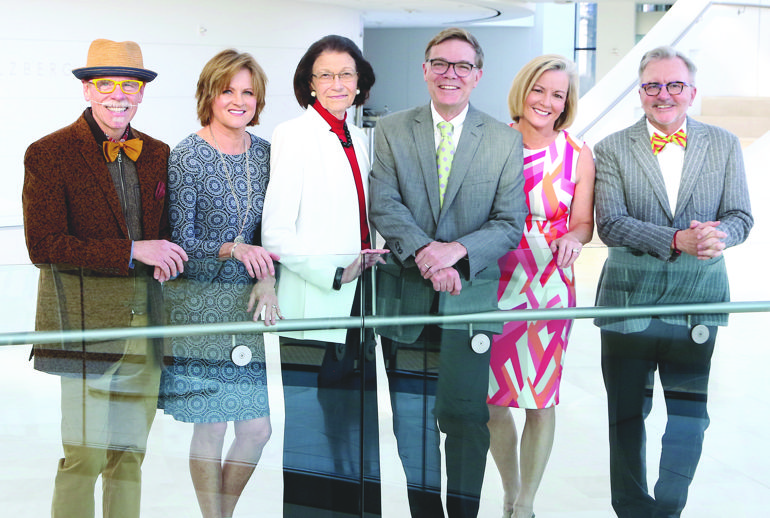 UMKC Conservatory of Music and Dance's Crescendo will return to the Kauffman Center for the Performing Arts on November 8th. Guests will gather in Brandmeyer Great Hall for cocktails and…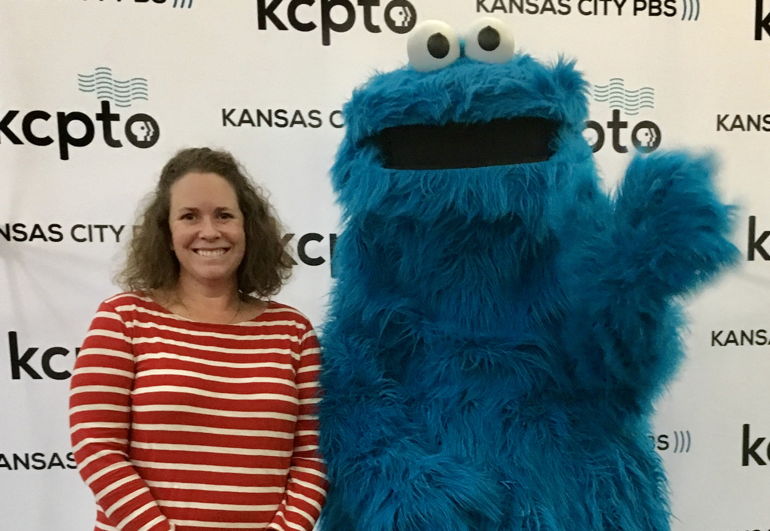 Kimberly Wilkerson is one of our Rising Stars, Class of 2015. As agency principal and vice president of Haas & Wilkerson Insurance, Kimberly co-owns and operates a privately held retail…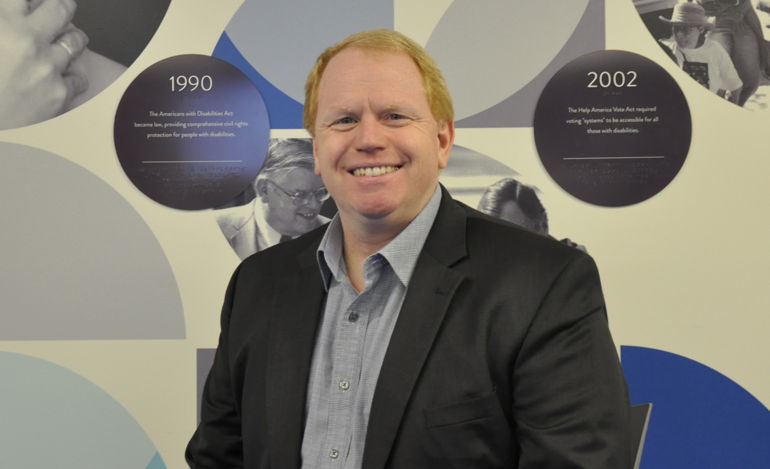 Chris Albright is a senior vice president of administration at UMB. He came to The Whole Person to volunteer for the organization's recent Night of Independence Gala. Chris' wife, Shari,…
Monica Smith is a member of Centurions Fall Class of 2020. She serves on the Law and Justice Task Force and is a member of the projects committee for community…