The Children's Place – Angels' Gala
The Angels' Gala, a benefit for The Children's Place, was held on April 29th at the Kansas City Convention Center. Guests enjoyed cocktails and dinner, a live auction with the Nigro Brothers and dancing to Lost Wax. Susie Heddens and Deborah Quirk were the honorary co-chairmen, and Melissa Batz, Tracy Dillon, Lisa Hardy, Laura Jones, and Addie Perry served as the co-chairmen.
Leslie and Jacob Bayer, Jr.
Melissa Batz and Tracy Dillon
A motorcycle donated by Rawhide Harley-Davidson and Van Trust Real Estate
Ann and Jim Tinsman
Mindy and Jason Wetmore
Michael and Ryan McQueeney
Additional photos featured in the May 27, 2017 issue 
Photo credit: Bobby Keys Media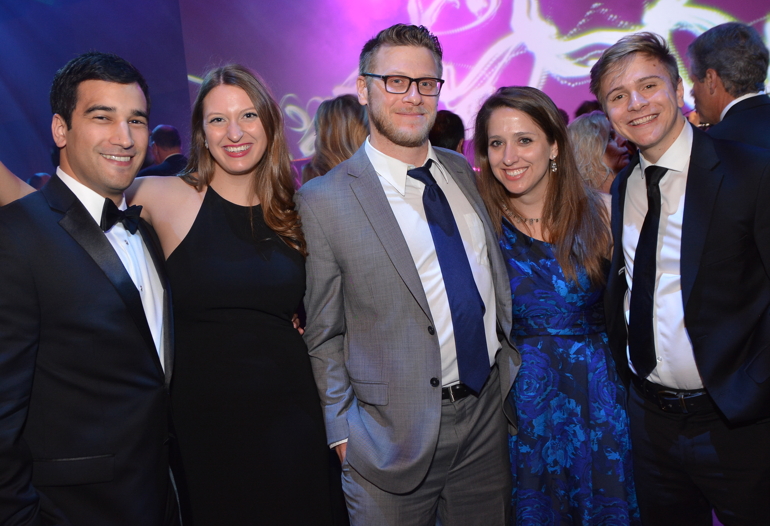 The 44th Annual Snow Ball was held on January 20th at the Overland Park Convention Center. The event drew more than 2,000 guests, now that's a blizzard of support! Early…
Much merriment ensued at the Junior League of Wyandotte and Johnson Counties' Community Ball and Cotillion, which was held on December 2nd at the Kansas City Marriott Downtown. The highlight…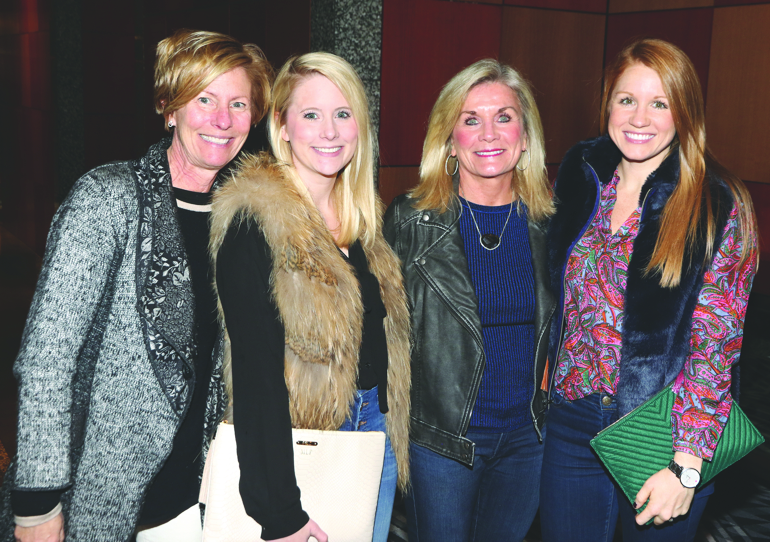 Folly Theater hosted its third annual Folly Frolic on December 6th. This year's theme was "The Folly Went Country, " and country duo Walker McGuire was the featured performer. Guests…
Grand Street was the lovely setting for Kansas City Ballet Guild's Nutcracker Luncheon on December 14th. Guests enjoyed fabulous fare and festive table décor. Gigi Rose is serving as the…