YMCA of Greater Kansas City – Challenge Your Fashion
More than 500 guests enjoyed the YMCA of Greater Kansas City's 10th annual Challenge Your Fashion event on January 28th. Partygoers enjoyed dinner, live and silent auctions, live music from Dolewite, and a fashion show, where professional athletes and YMCA Challenger athletes left their jerseys at home and walked the runway. Proceeds will help expand the Fred and Shirley Pryor YMCA Challenger Sports Complex and Challenger programs for kids with diverse abilities.
Christian Colón, Michelle Ford and Jeremy Gaskill
Bree Gaskill and Lisa Swanson
Honorary Chairmen Lauren and Mark Teahen walked the runway with their children, Mac, Cal and Meyer.
Steven St. John and Rex Hudler, emcees
Chiefs Cheerleader Allison, Jarrett Sutton, Laura Sanko, Challenger athlete Cade Hudler, Missouri Comets player Brian Harris, and Challenger athlete Mary Brazeal
Additional photos featured in the March 18, 2017 issue of The Independent
Photo Credit: Myla Tosatto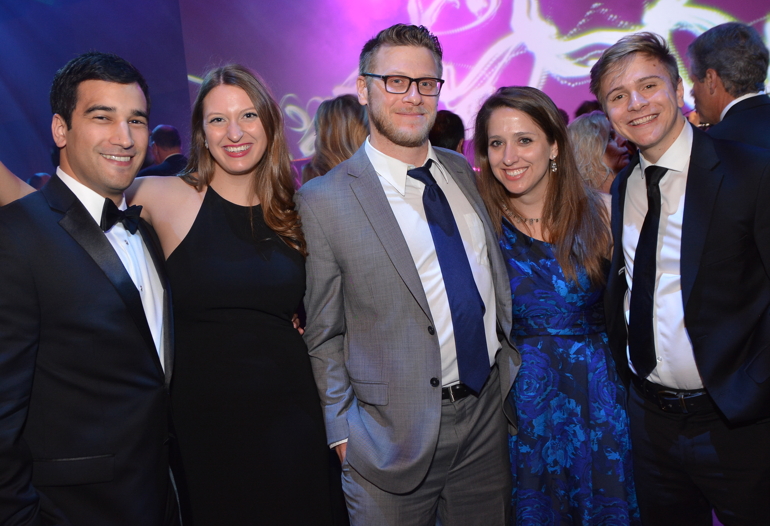 The 44th Annual Snow Ball was held on January 20th at the Overland Park Convention Center. The event drew more than 2,000 guests, now that's a blizzard of support! Early…
Much merriment ensued at the Junior League of Wyandotte and Johnson Counties' Community Ball and Cotillion, which was held on December 2nd at the Kansas City Marriott Downtown. The highlight…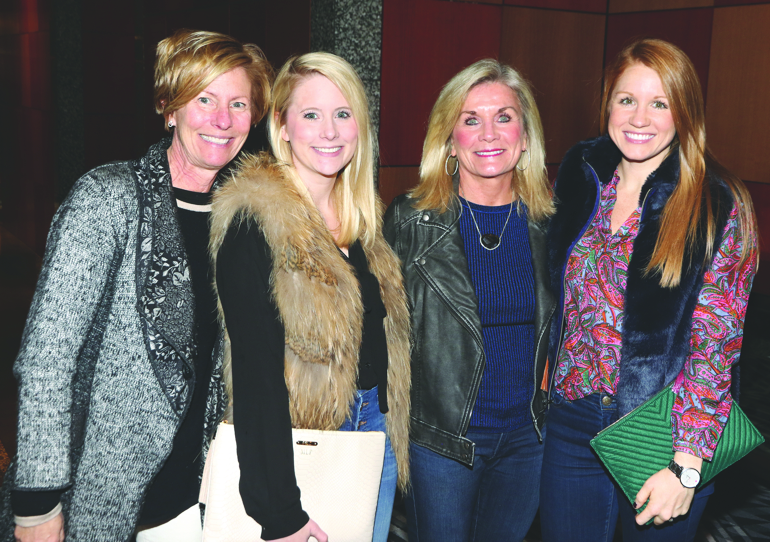 Folly Theater hosted its third annual Folly Frolic on December 6th. This year's theme was "The Folly Went Country, " and country duo Walker McGuire was the featured performer. Guests…
Grand Street was the lovely setting for Kansas City Ballet Guild's Nutcracker Luncheon on December 14th. Guests enjoyed fabulous fare and festive table décor. Gigi Rose is serving as the…