Big Brothers Big Sisters of Kansas City – Standing Ovation
At Big Brothers Big Sisters' Standing Ovation event on April 14th, more than 1,300 Bigs, Littles, and supporters celebrated their friendships and how long they have been matched together. Matches enjoyed pre-show entertainment at the gala, which was held at the Overland Park Convention Center.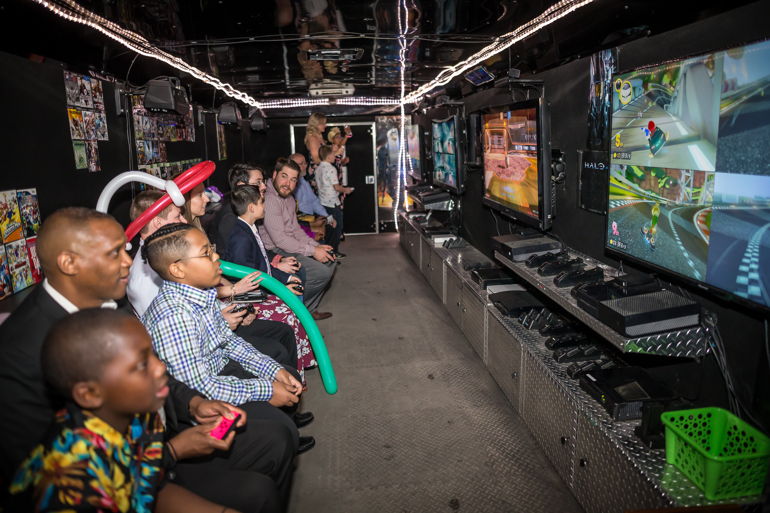 Bigs and Littles enjoyed the gaming suite during the pre-show entertainment.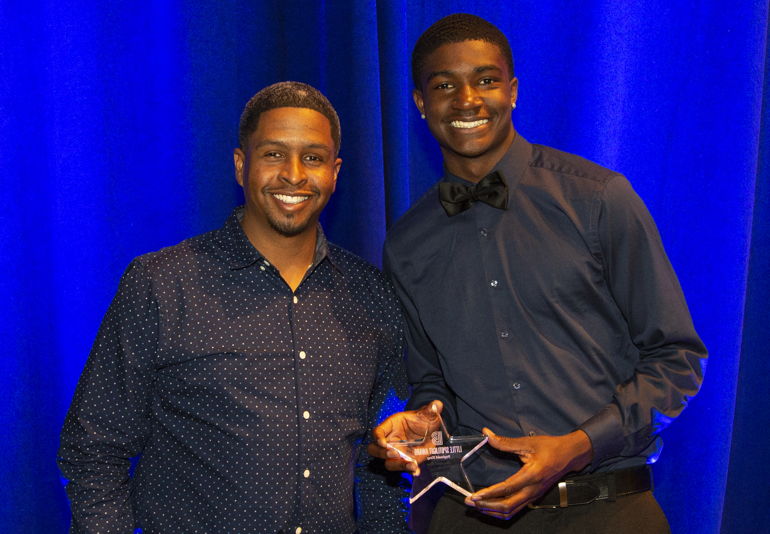 Big Brother Craig Sembly and Little Brother and Spotlight Winner Reggie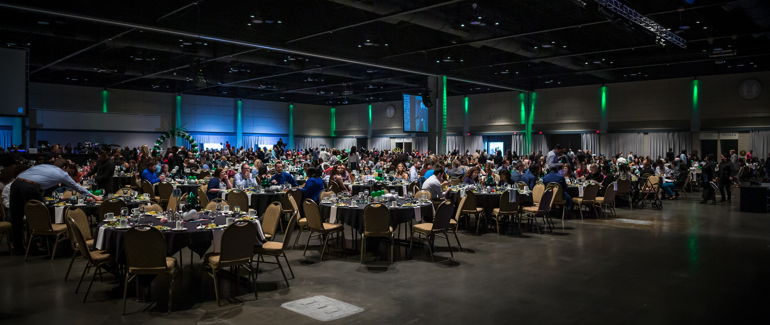 More than 1,300 people attended the event.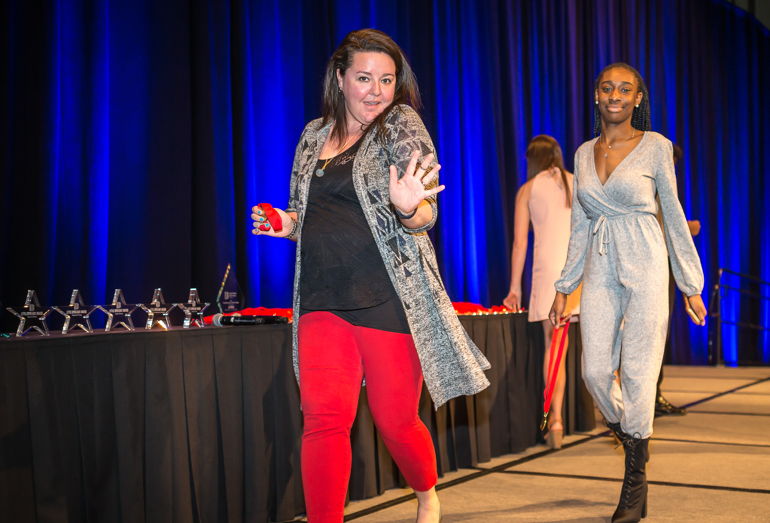 Big Sister Kate Sweeten and Little Sister Lamonie received their five year medal.
Also featured in the May 11, 2019 issue of The Independent
Photo Credit: Rob Smith Photography and Adam Kaleikau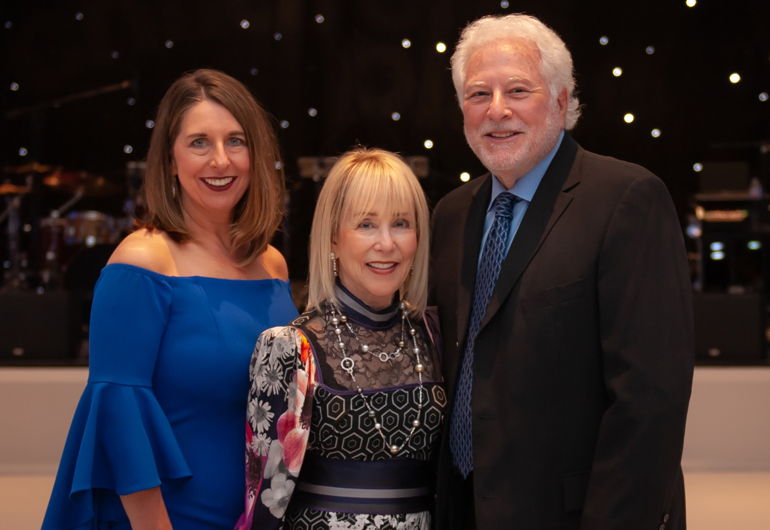 April 6th was the date for the Angel Board's Angels' Gala, a benefit for The Children's Place, which was held at the Muehlebach Tower of the Kansas City Marriott Downtown.…
More than 1,400 guests enjoyed Boys & Girls Clubs of Greater Kansas City's Kids Night Out event at the Overland Park Convention Center. The April 12th gala featured a fabulous…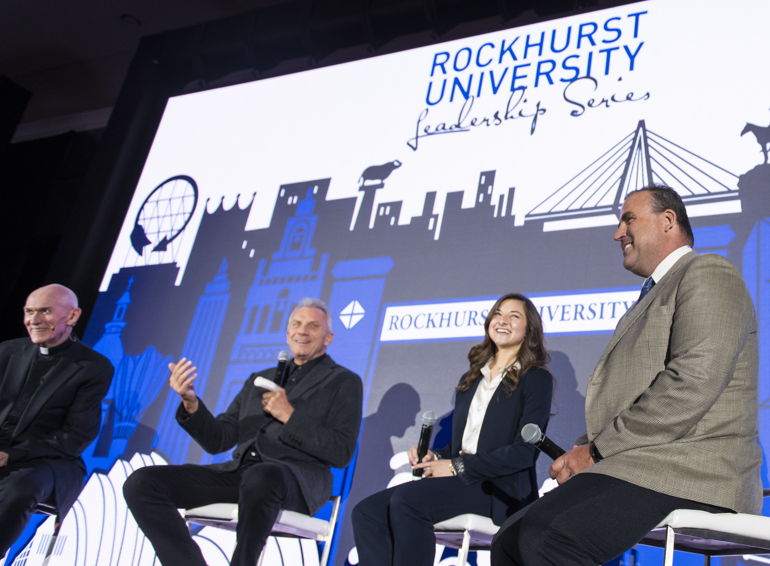 March 26th was the date for the Rockhurst University Leadership Series. The seventh annual event was held at the Muehlebach Tower of the Kansas City Marriott Downtown. Joe Montana, NFL…
New York Times best-selling author and Kansas City native Gretchen Rubin signed copies of her new book, Outer Order, Inner Calm: Declutter & Organize to Make Room for More Happiness…