Congratulations, Sara & George Lewis!
Sara Martha Faessel and George Revis Lewis were wed on August 17th at the United States Naval Academy Chapel in Annapolis, Maryland. The bride is the daughter of Dena and Dale Faessel of Pensacola, Florida. Her groom is the son of Sara and Ralph Lewis of Prairie Village, Kansas. On the evening prior to the ceremony, the groom's parents toasted their son and future daughter-in-law at a rehearsal dinner at the Severn Inn.
Following the wedding, the bride's parents hosted a reception at The Naval Academy Club. Paul Lewis, brother of the groom, served as the best man. Sara and George enjoyed a honeymoon in The Maldives. Lieutenant Sara Faessel Lewis is the 24th Company Officer United States Naval Academy. Before the wedding, she was deployed to Iraq, El Salvador, and the Philippines, and was Flag Aide to the Commander, Naval Sea Systems Command. Lieutenant George Lewis was a JAG Corps officer with the Criminal Court of Appeals and a White House Military Social Aide. He is now employed with the White House Counsel's office.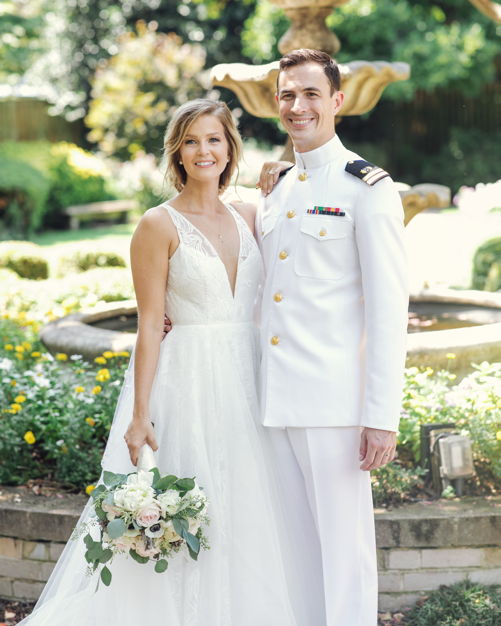 Also featured in the November 9, 2019 issue of The Independent
Photo Credit: Hamilton Photography
Becky Sue Nichols of Overland Park, Kansas, and Mr. Mick Andrew Frederes of Denver, Colorado, are pleased to announce the engagement of their daughter, Jordan Mae Frederes, to Patrick Michael…
Mr. and Mrs. Brian Charles King of Leawood, Kansas, are pleased to announce the engagement of their daughter, Jane Louise King, to James Arthur McClure, the son of Mr. and…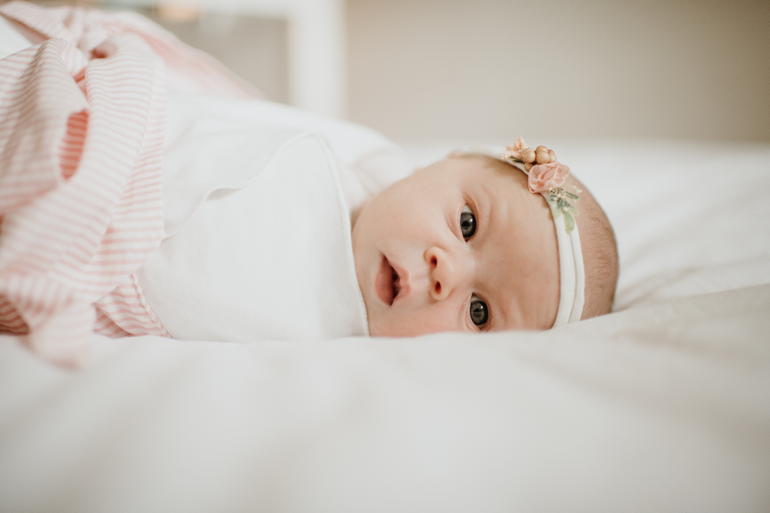 A pink bundle of joy named Madison Joslin Levine arrived on August 17th. The little beauty weighed six pounds, eight ounces, and was 18 and one-half inches long. Her proud…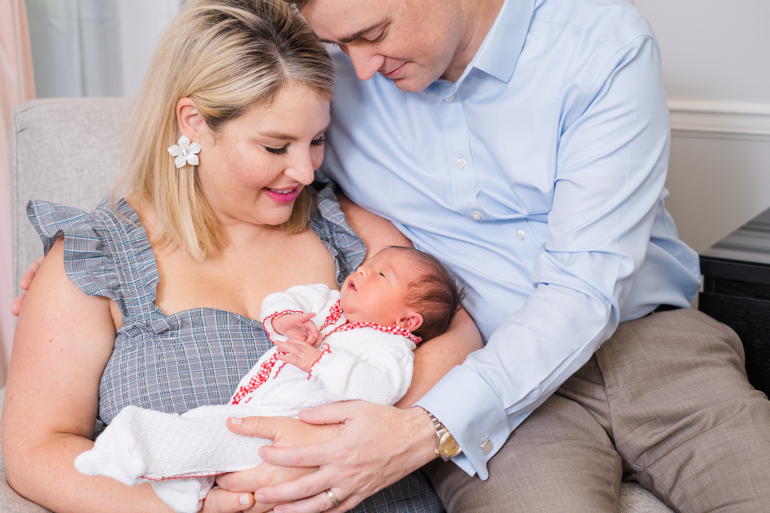 Margaret Rose Snively is the new baby at the home of Amy Blair Snively and Matthew Snively in Our Town. That means that 18-month-old CeCe Snively is a big sister!…