KVC – Gala on Fire
KVC's Gala on Fire was held on November 18th at the historic Firestone Building. The ladies of VanBrock, Bonne Illig, Kim Stevens, Debbie Douville, Kristina Klug, Lenise Ward, Lauren Hunt, and Ashlee Bressel, served as the co-chairmen for the third year. Partygoers enjoyed electrifying performances by Benjamin Warner and Michael Turno, Atlantic Express and a special performance by Moondrop Circus.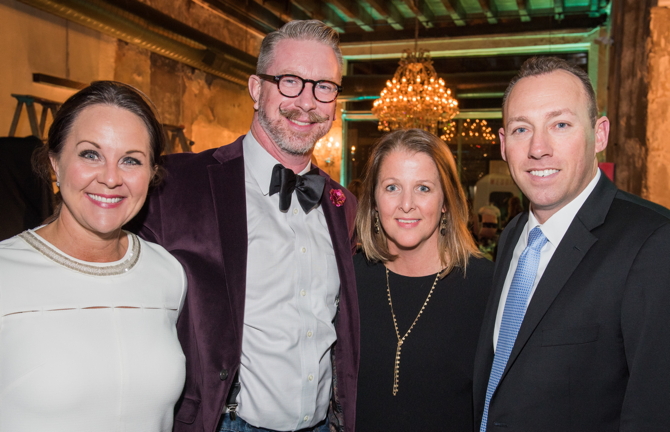 Kathy and Travis Wallace, Michelle Lawrence and Jason Hooper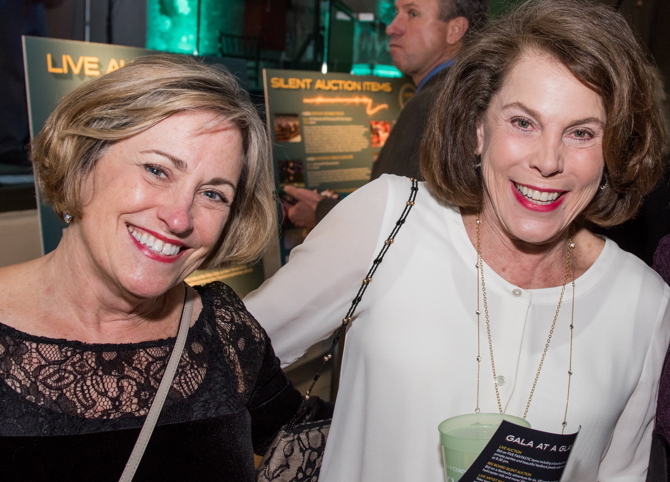 Cathy McCaddon and Janet Fitzsimmons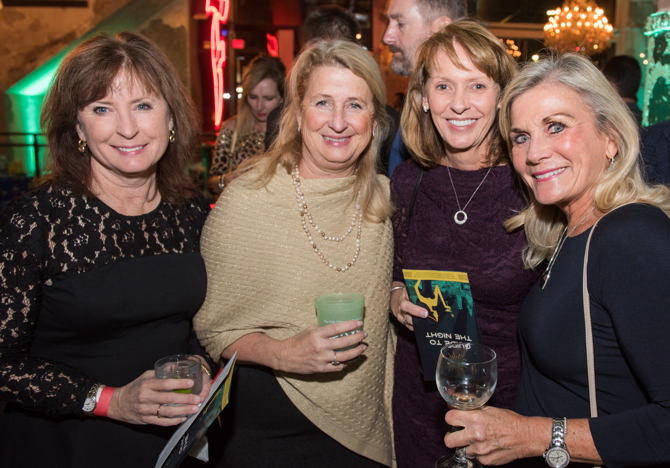 Cynthia Ryan, Pam Gray, Susan Goodman, and Jan Howard
Dr. Vishal Adma and Dr. Jyotsna Adma, both with KVC's Prairie Ridge Children's Psychiatric Hospital.
Additional photos featured in the January 7, 2017 issue
Photo Credit: Mark McDonald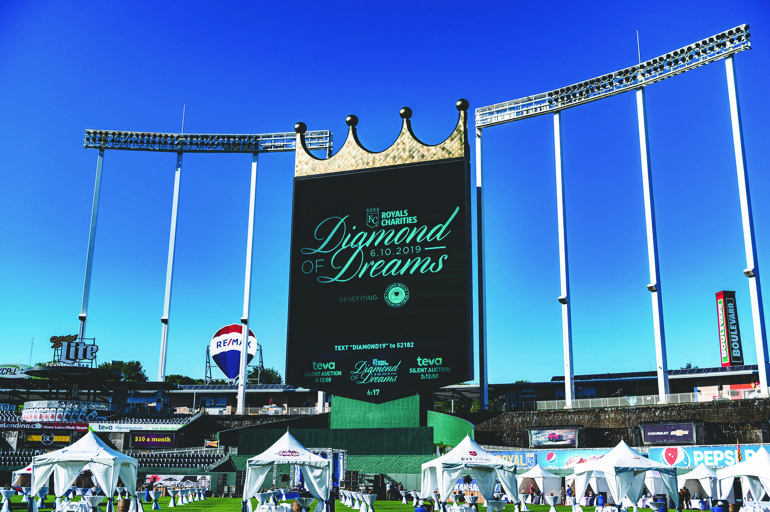 Kauffman Stadium was the setting for Diamond of Dreams, hosted by Royals Charities and the Glass family, on June 10th. Ben Aken was the chairman. Guests enjoyed appearances by current…
Big Brothers Big Sisters Kansas City's Legacy Invitational events were held on May 20th at Loch Lloyd Golf Course and on June 3rd at The National Golf Club. Guests enjoyed…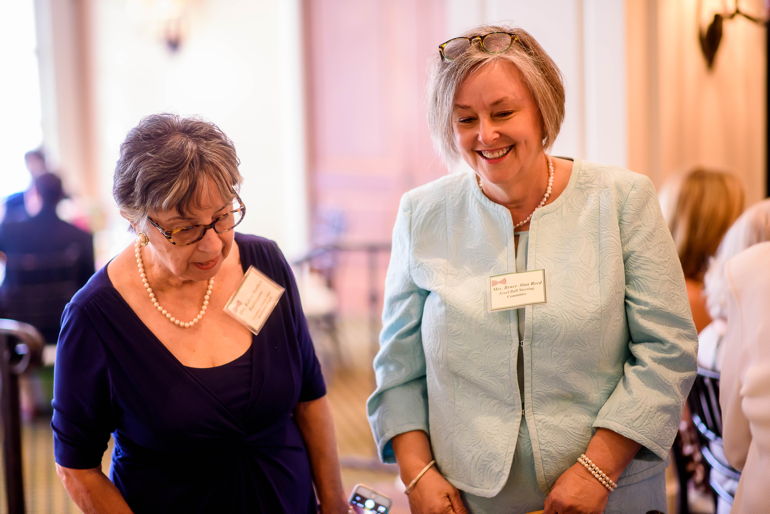 The Jewel Ball Gentlemen's Serenade was held on June 9th at Mission Hills Country Club. Ellen and Dan Bolen, Gentlemen of The Jewel Ball Serenade chairman, planned the festive event,…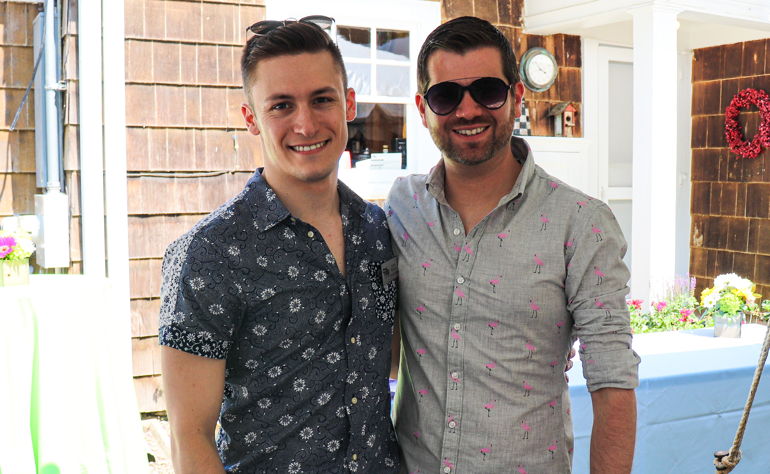 The fifth annual Eat, Drink & Be Jolly for the Folly! was held at the lovely Hyde Park home of Brian Williams, Folly Theater. The garden party featured summery cocktails,…