The Ballet Ball – Siobhan McLaughlin Lesley
Siobhan McLaughlin Lesley was extremely honored when the Kansas City Ballet Guild asked her to serve as the Nutcracker Ball chairman. It will be held on December 4th at Union Station Kansas City, and Ann Dickinson is the honorary chairman. "This 48th annual event is especially exciting since it is the world premiere of Devon Carney's The Nutcracker, featuring all new costumes, sets and choreography," said Siobhan. 
Guests will enjoy a sneak peek of The Nutcracker as well as a cocktail reception, a sumptuous gourmet dinner, entertainment, and dancing to The Michael Beers Band. The evening also will include the annual presentation of The Pirouette Award, which recognizes a community leader who has demonstrated support of the arts and ballet. 
Siobhan graduated from Vanderbilt University and earned a master's degree in business administration from The University of Kansas. She is the vice president of client services at Walz Tetrick Advertising. She and her late husband, Robert, have two daughters, Cianan and Olivia. Cianan is a junior at Emory University, double majoring in political science and philosophy. She was an intern in Congressman Emanuel Cleaver's office last summer. Olivia is a junior at The Pembroke Hill School and is very involved in debate, theatre and community service. Siobhan also serves on the boards of ArtsKC, Goodwill of Western Missouri and Eastern Kansas, Boys and Girls Clubs, Kansas City Friends of Alvin Ailey, EPIC Events, and The Pembroke Hill School. 
Siobhan has always loved The Nutcracker, which has been a family tradition since she took her mother-in-law to see the State Ballet of Missouri perform in St. Louis many years ago. When she was president of Valentine-Radford, Henry Bloch was on her board of directors. He and her chairman, Chuck Curtis, suggested that she join one of Kansas City's top board of directors. "Since I danced as a youth and had a daughter in the Ballet School, the Kansas City Ballet was a logical choice. It has been personally rewarding to see the company grow, move into the Bolender Center, perform on the Kauffman stage, expand to have KCB II and, soon, have a fifth season. We have made great strides in fulfilling our mission to establish Kansas City as a destination for dance by providing quality dance performances, school scholarships, community outreach education, and programs. Our new Nutcracker is an integral part of this." 
Some people think that Siobhan's passion for the arts comes from being an artist. "That couldn't be further from the truth," she said with a laugh. "I went to actuarial camp when I was 16! But as a 20-plus year season ticket holder, former board treasurer and president, I've accepted the opportunity with enthusiasm to help fulfill Kansas City Ballet's mission of providing quality dance performances, scholarships and community education." In addition, she currently serves on the strategic planning and governance committees of the Ballet Guild. 
Siobhan is thrilled that Kansas City is one of the top "most cultured" cities in the United States. "The arts allow us as individuals, as well as communities, to communicate, experience and share the human condition. In doing so, we realize that we are not alone. Of course, the business person in me also appreciates the economic engine the arts represent, contributing $273 million to our local economy."
Proceeds from the Nutcracker Ball support the Kansas City Ballet and the Kansas City Ballet School.
Also featured in the October 31, 2015 issue of The Independent
Photo Credit: Strauss Peyton
By Ann Slegman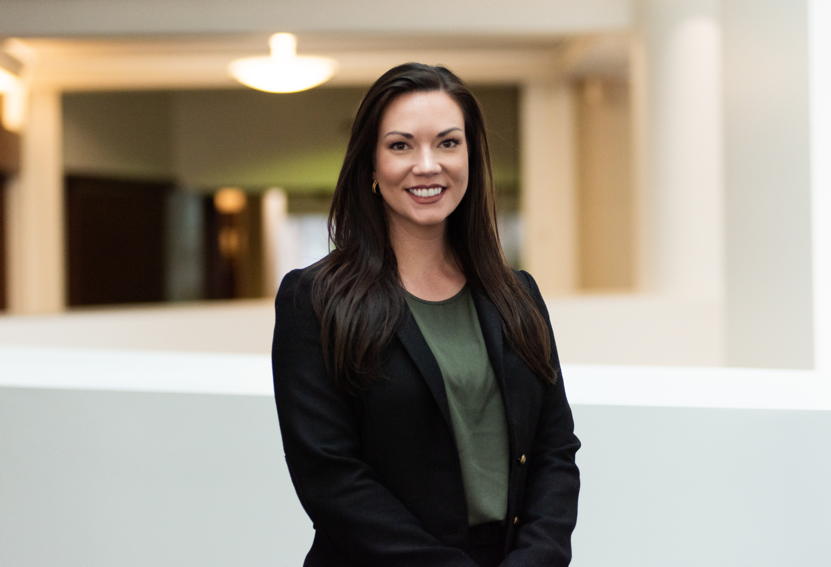 The Loop KC brings together similar yet unique minds to create genuine friendships and ignite the next generation of business leaders in Kansas City. Members of The Loop KC are…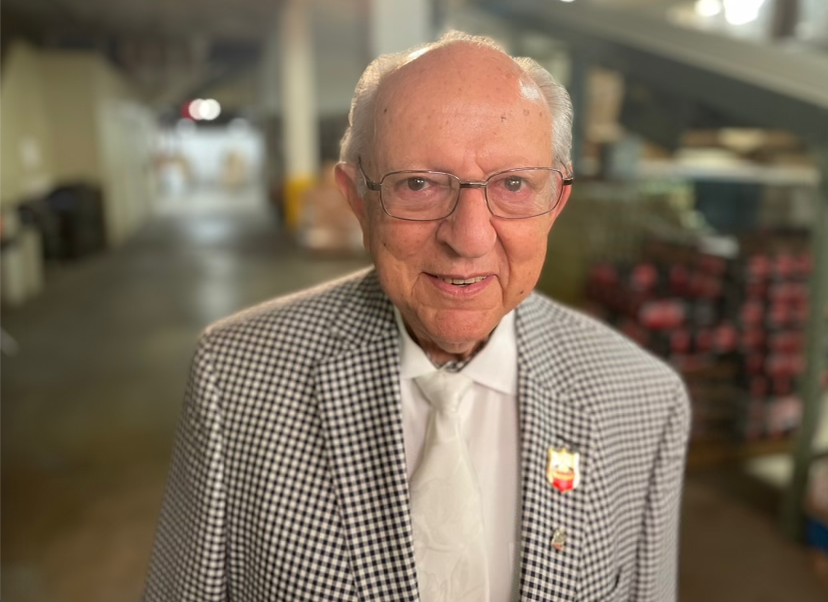 The Carl J. DiCapo family will serve as honorary chairs for the annual Salvation Army Christmas Committee this year, to honor the memory of the emeritus board member. Thirty years…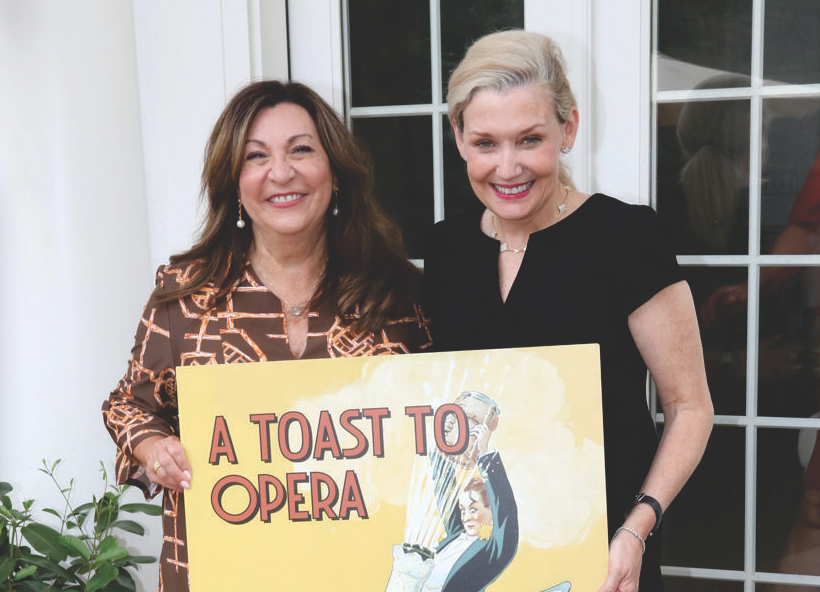 Celebrating the theme of this year's Lyric Opera Ball, "A Toast to Opera," are the Co-chairmen, Sharon Barry and Deanna Diebolt. Hosted by the Lyric Opera Circle, the evening of…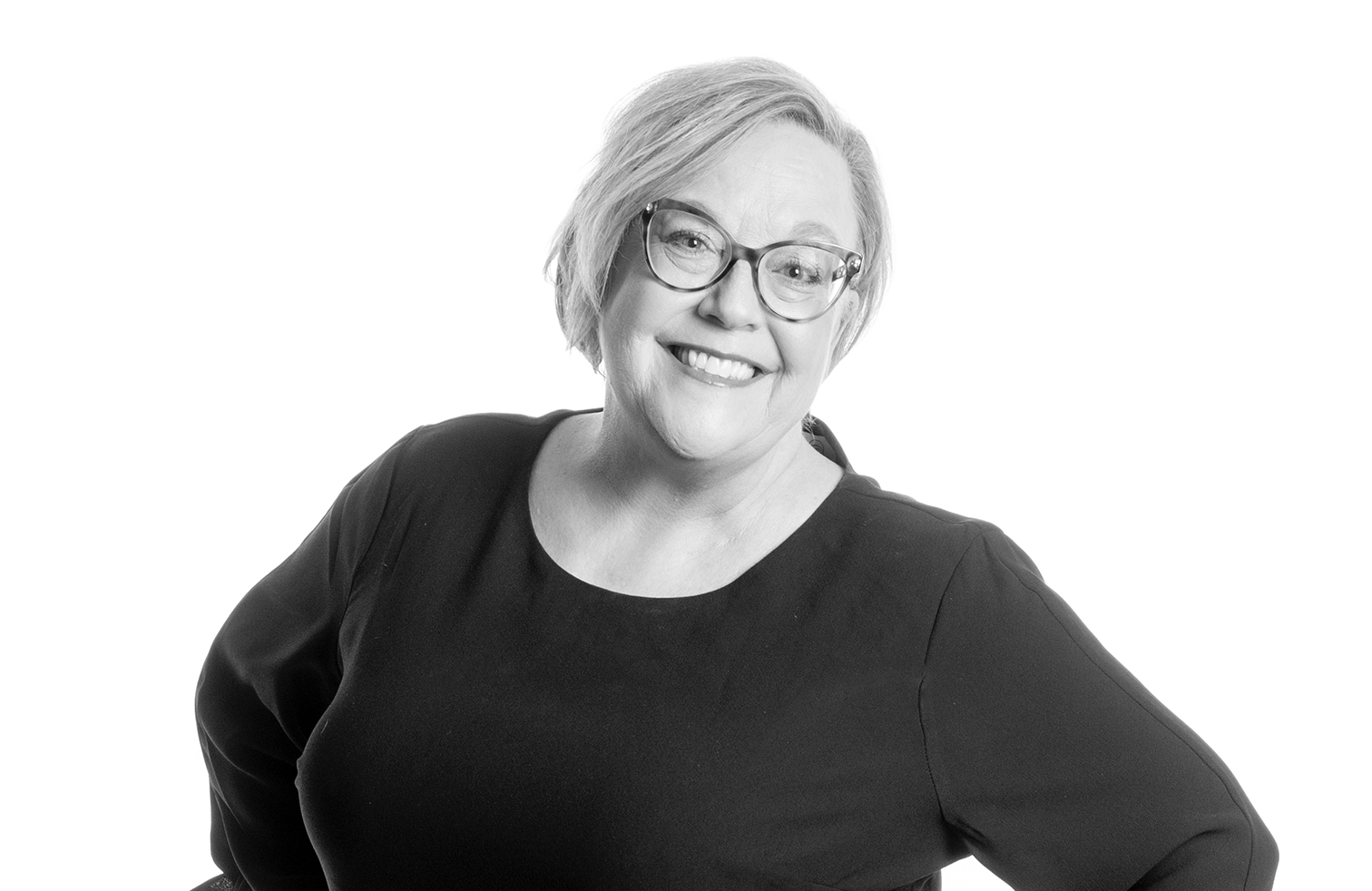 Among Kansas City's advocates for women and children, Moira Holland stands out as a prominent supporter. Her relentless dedication and skill in fundraising led to her designation as a Rising Star by The…