Rightfully Sewn – Golden Gala
The Grand Hall at Power & Light was the site of Rightfully Sewn's inaugural fashion event, the Golden Gala, on December 2nd. The evening featured sumptuous cuisine by Lon Lane's Inspired Occasions, a performance by Crystal Rose, the tunes of DJ Sheppa, and a coffee and dessert bar. Isabella Emmack received the first Internationally-Acclaimed Fashion Professional Award, and Stephanie Carlo was the first recipient of the Exceptional Educator Award. Rightfully Sewn's resident designers, Ami Beck, Heidi Herrman, Whitney Manney, Sarah Nelsen, and Kate Nickols were also honored. Barbara and Bob Bloch, Mary Jo and Bob Brown, Mary and Tom Bloch, and Liz and Paul Uhlmann III were the honorary co-chairmen, and Kimberlee Ried and Chadwick Alexander served as the co-chairmen.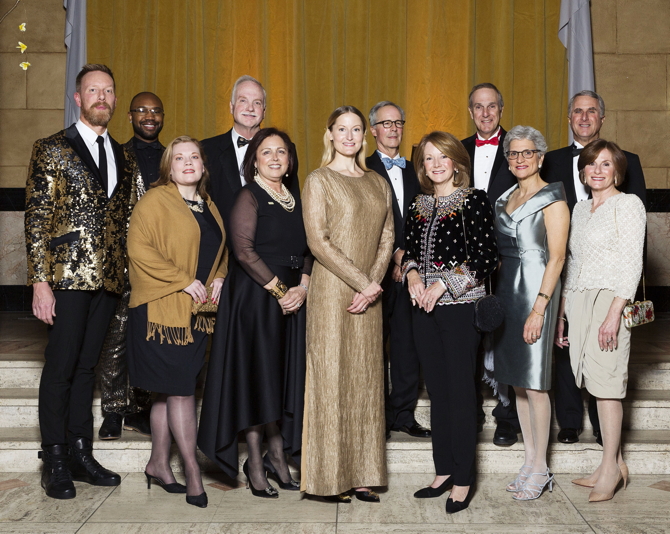 (Front row) Kimberlee Ried, co-chairman; Barbara Bloch, honorary co-chairman; Jennifer Lapka Pfeifer, Rightfully Sewn founder; and Liz Uhlmann, Mary Bloch and Mary Jo Brown, honorary co-chairmen (back row) Chadwick Alexander, co-chairman; Godfrey Riddle, committee member; and Bob Bloch, Paul Uhlmann III, Tom Bloch, and Bob Brown, honorary co-chairmen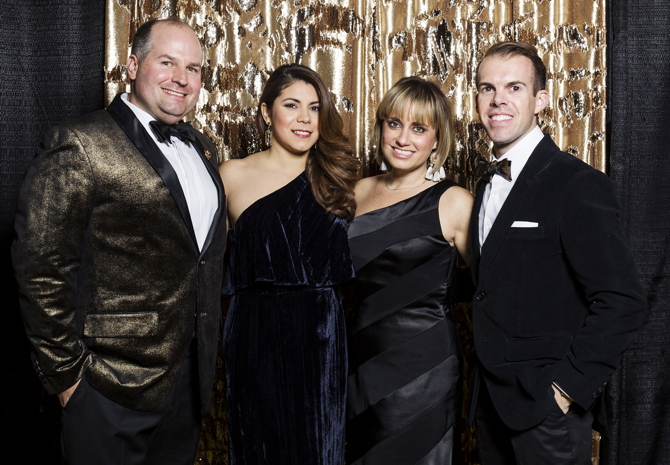 William and Denise Marshall with Katie and Jared Campbell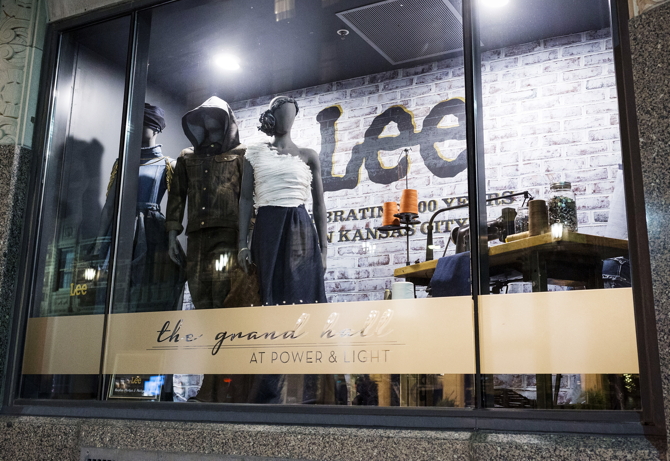 One of the picture windows curated by local brands for the event.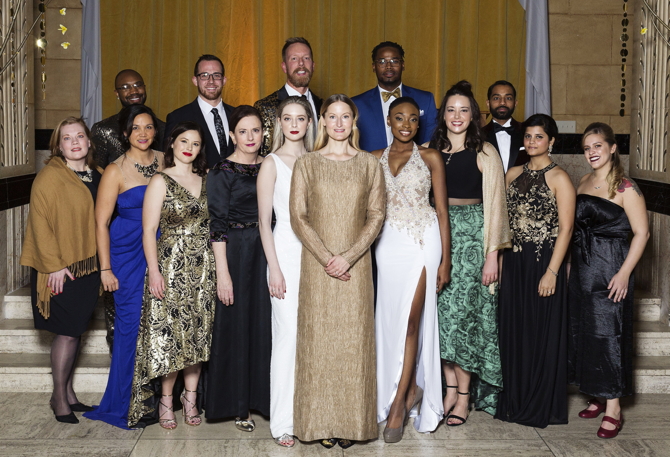 Committee Members: (Front row) Kimberlee Ried, co-chairman; Brianna Reynaud, Kelsey Cipolla, Carrie Habib, Taylor Barber, Jennifer Lapka Pfeifer, Rightfully Sewn founder; April Dion, Shelley Wehmeyer, Ritambhara Mishra, and Nina Littrell (back row) Godfrey Riddle, James Smith, Chadwick Alexander, co-chairman; Jordan Williams and Harsh Gupta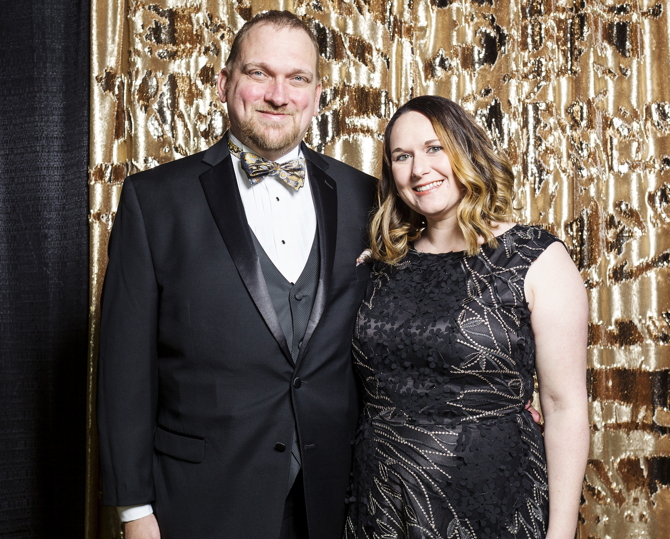 Chris and Amber Mounts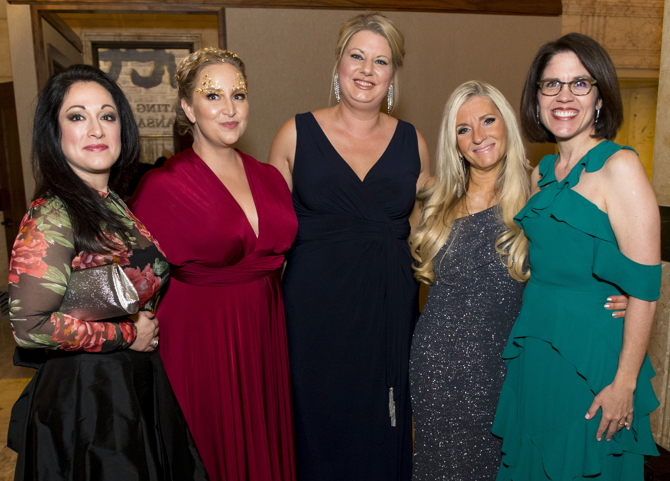 Jaime Corral, Elizabeth Arnold, Jennifer Howerton, Beth Sohn, and Laura Schmidt
Additional photos featured in the January 20, 2018 issue of The Independent
Photo Credit: Rivas Photography and Samantha Levi Photography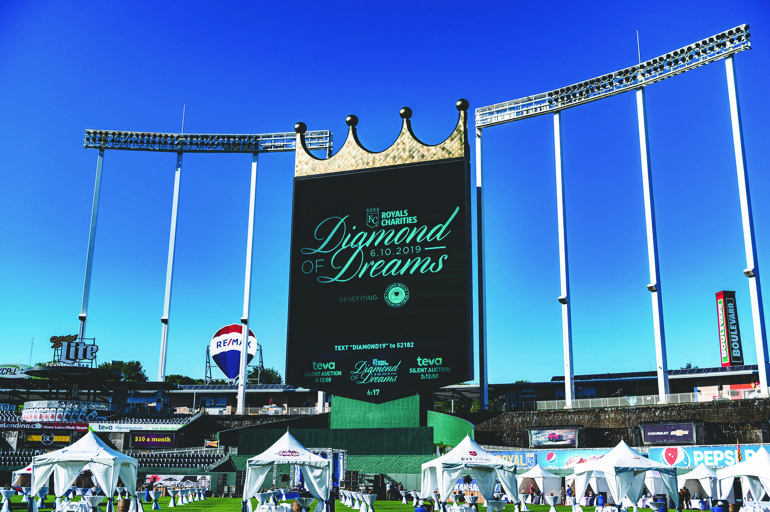 Kauffman Stadium was the setting for Diamond of Dreams, hosted by Royals Charities and the Glass family, on June 10th. Ben Aken was the chairman. Guests enjoyed appearances by current…
Big Brothers Big Sisters Kansas City's Legacy Invitational events were held on May 20th at Loch Lloyd Golf Course and on June 3rd at The National Golf Club. Guests enjoyed…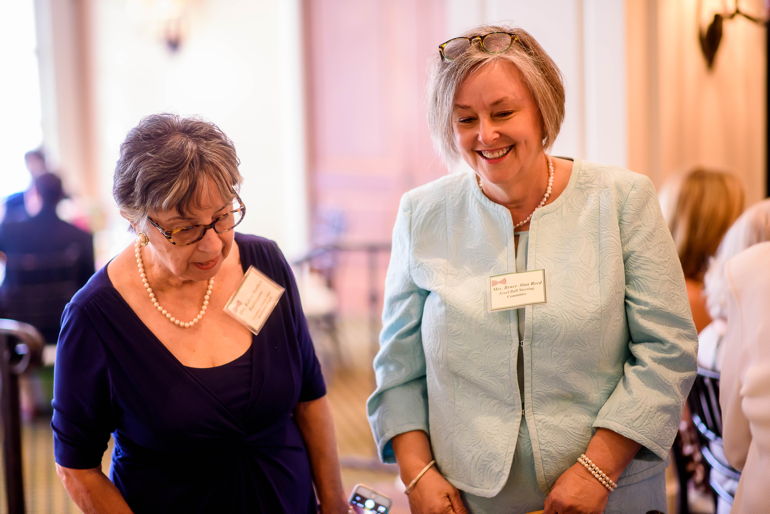 The Jewel Ball Gentlemen's Serenade was held on June 9th at Mission Hills Country Club. Ellen and Dan Bolen, Gentlemen of The Jewel Ball Serenade chairman, planned the festive event,…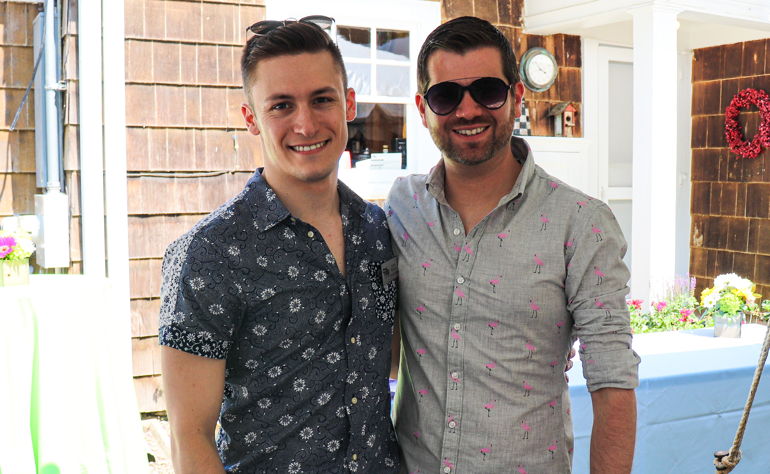 The fifth annual Eat, Drink & Be Jolly for the Folly! was held at the lovely Hyde Park home of Brian Williams, Folly Theater. The garden party featured summery cocktails,…