The Whole Person – It's Magic! Night of Independence Gala
The Whole Person's It's Magic! – Night of Independence Gala was held on September 22nd. Sally Firestone, 2017 Paul H. Levy Founder's Award winner; was the honorary chairman, and Morgan Perry served as the chairman. The event featured a video message by Magician David Copperfield, a cocktail reception, live magic and aerial performances, silent and live auctions, a dinner, an awards ceremony, and dancing. The Whole Person's mission is to assist people with disabilities to live independently.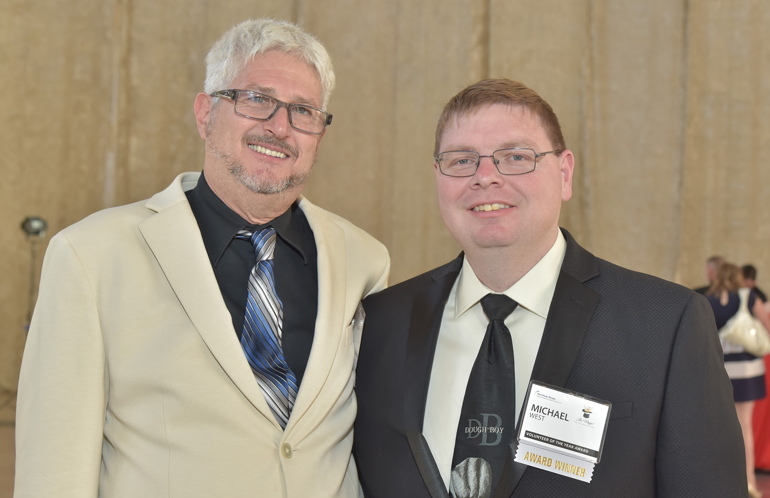 Larry Baker and Michael West, Volunteers of the Year Award winners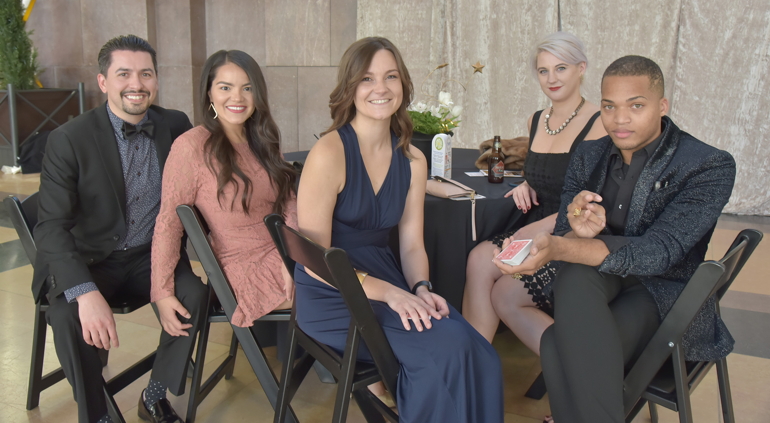 Rigoberto Jurado, Jennifer John, Jordan Ward, Shannon Blackwell, and Victor Le'Yon
Lindsey Denney with Shari and Chris Albright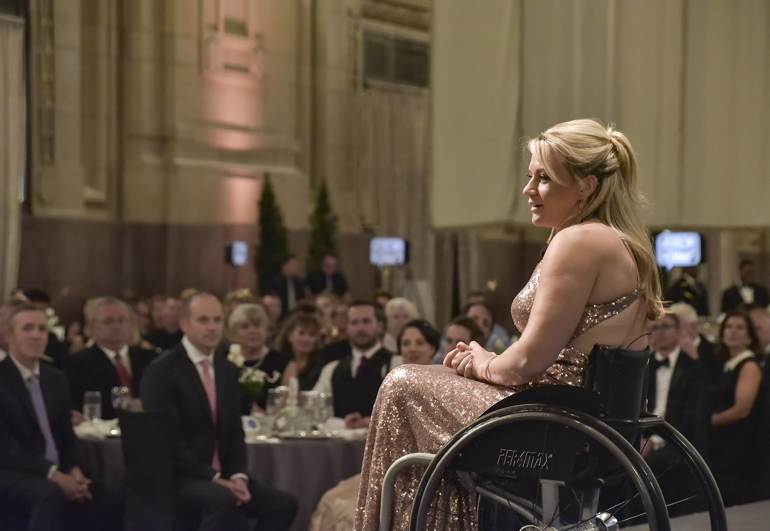 Keynote Speaker Sarah Castle, Individual Award winner; addressed the guests.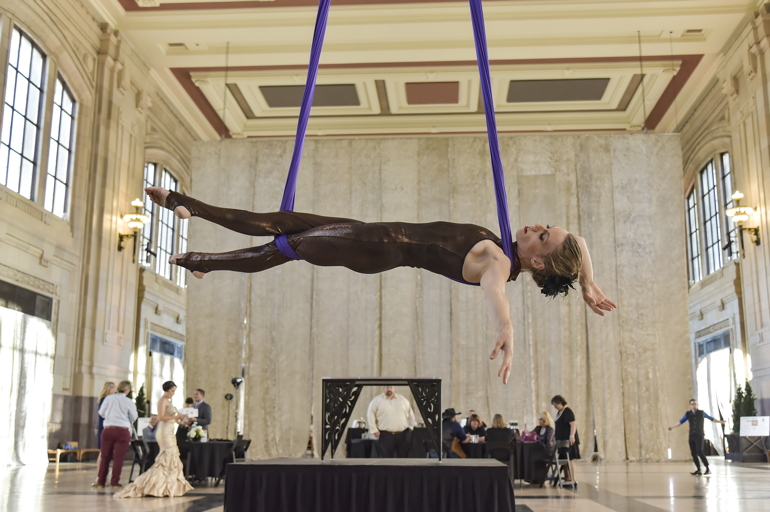 Aerial Arts performer, Samantha Davis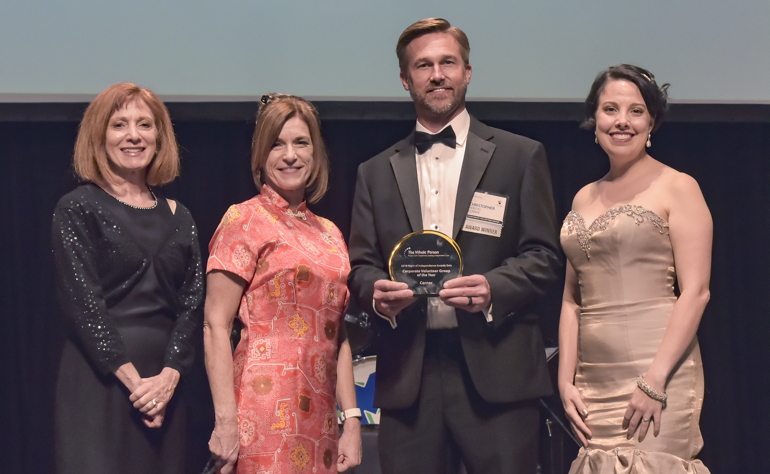 Carla Oppenheimer, board president; Julie DeJean, The Whole Person; Christopher Herzog representing Cerner, Corporate Volunteer Group of the Year Award winner; and Morgan Perry, chairman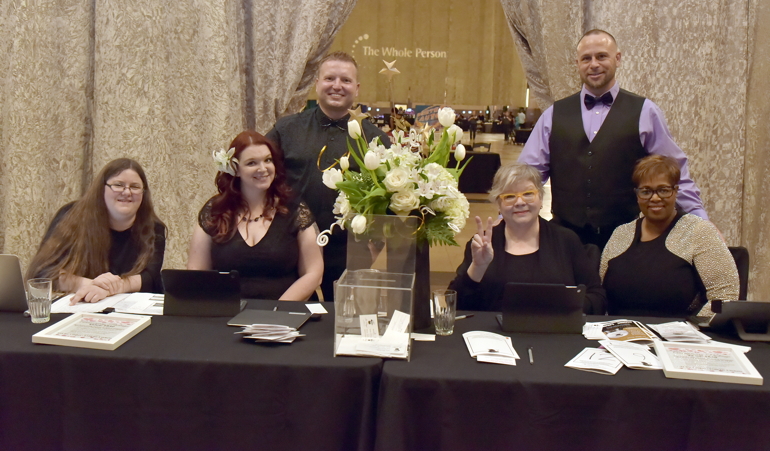 Julie Corrigan, Ashley Frerking, Jeff Stanturf, Carla Norcott-Mahany, Aaron Dubois, and Carole Thomas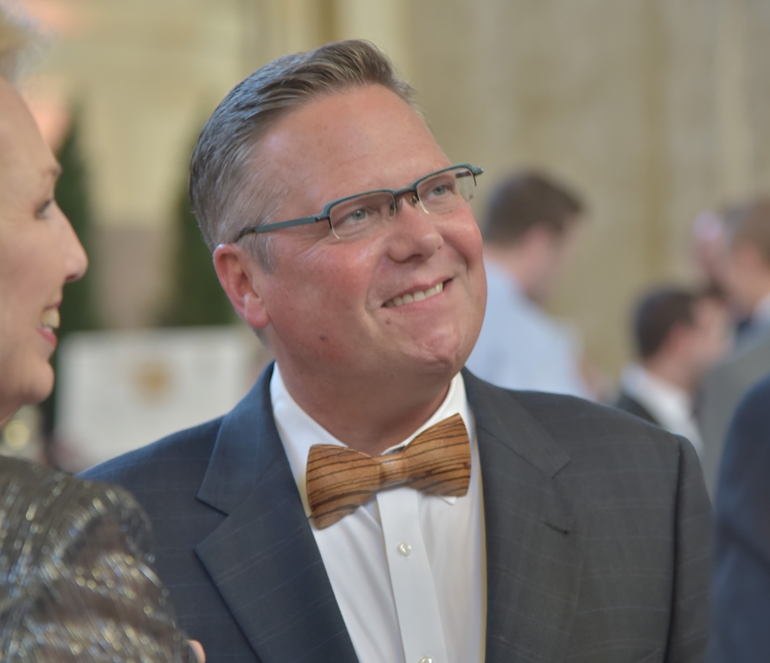 Nick Vasos, emcee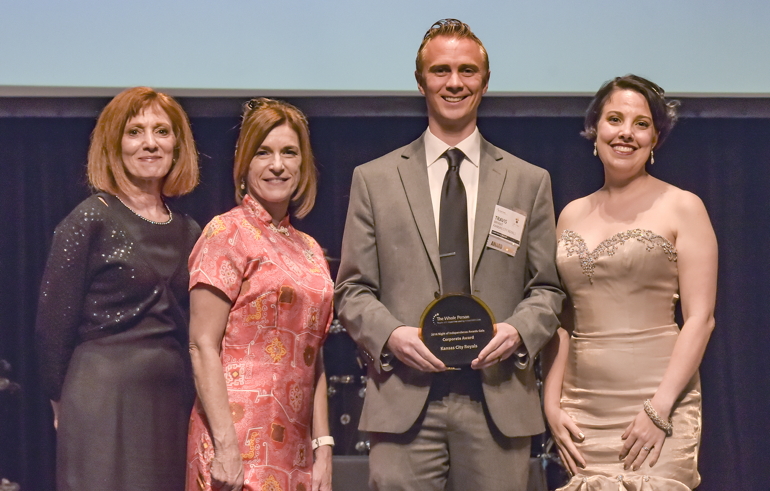 Carla Oppenheimer, board president; Julie DeJean, The Whole Person; Travis Bryant representing the Kansas City Royals, Corporate Award winner; and Morgan Perry, chairman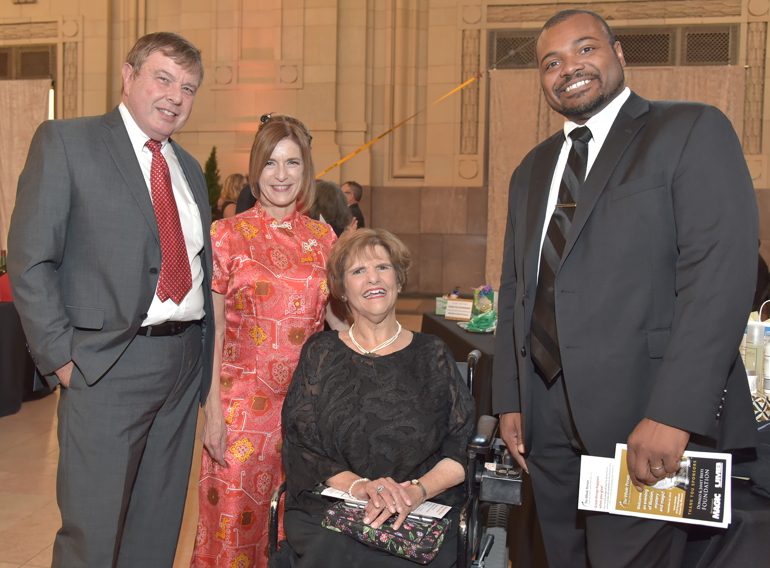 Mark Kneib, Julie DeJean, The Whole Person; Susie Haake and Michael Riley
Also featured in the November 10, 2018 issue of The Independent
Photo Credit: Roy Inman
June 7th was the night to don animal prints and go on safari – to a not-too-distant land featuring 65 pop-up restaurants, 10 bars, and five stages with music. Oh,…
June 17th was the date for MRIGlobal's 75th Anniversary Cocktail Reception, in recognition of its founding in 1944. Civic leaders, current and former members of the board of directors and…
The BOTAR committees recently met to plan The BOTAR Ball. The 70th annual event will be held on October 19th at the Muehlebach Tower of the Kansas City Marriott Downtown.…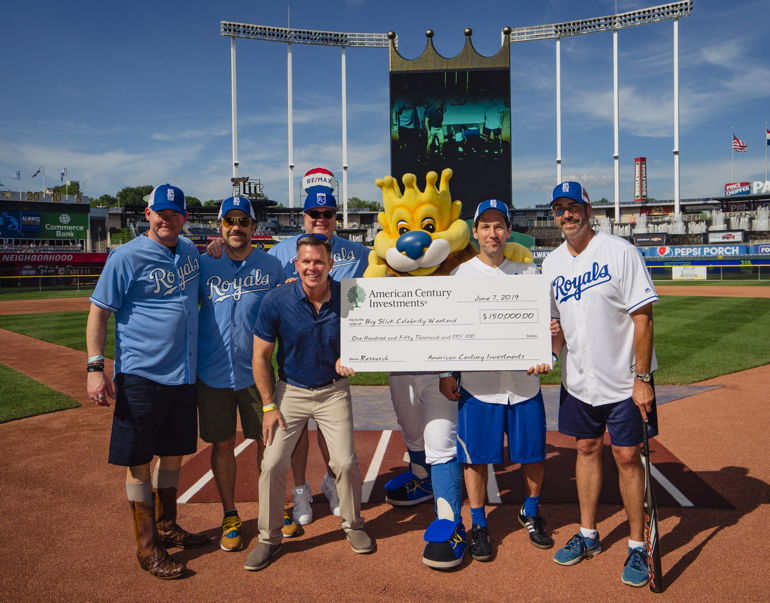 David Koechner, Rob Riggle, Paul Rudd, Eric Stonestreet, and Jason Sudeikis were the celebrity hosts for the 10th annual Big Slick Celebrity Weekend, a benefit for pediatric cancer research at…