Wonderscope Children's Museum – Rise and Shine
February 27th was the date for Wonderscope Children's Museum's Rise and Shine breakfast. The second annual event was held at the Muehlebach Tower of the Kansas City Marriott Downtown. Polly Prendergast, UMKC School of Education's Edgar L. and Rheta A. Berkley Child and Family Development Center; was the keynote speaker.
Brooke and Jason Glasrud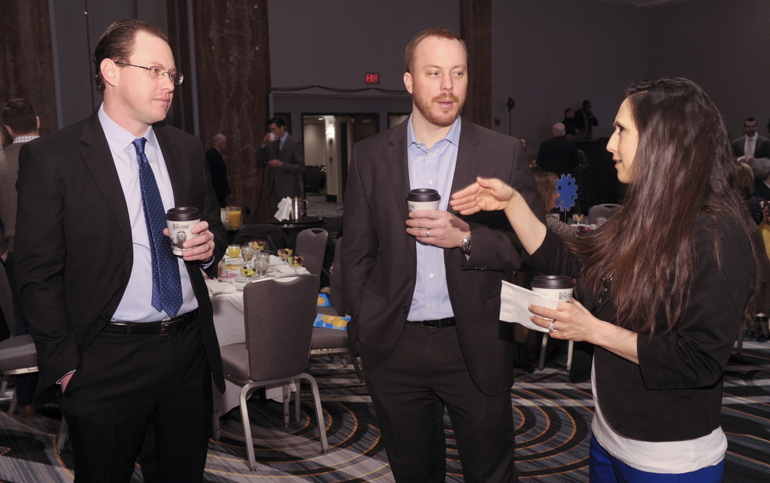 Wes Buckley, Brandon Buckley and Elise Valenti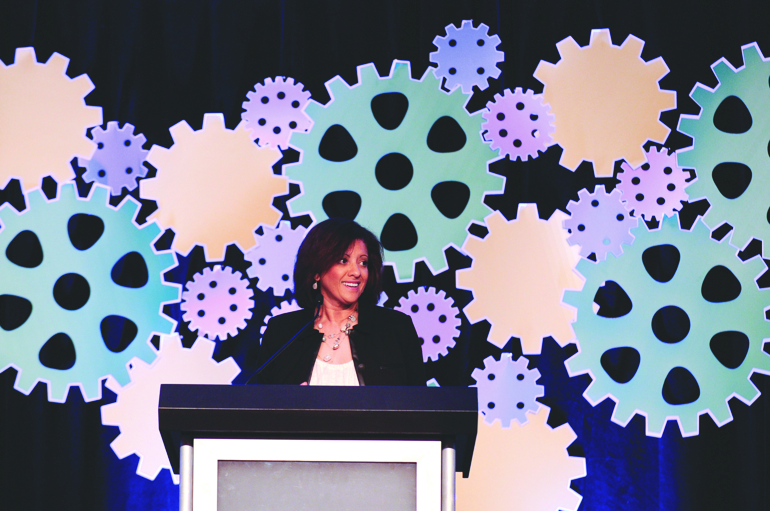 Roxane Hill, Wonderscope; addressed the guests.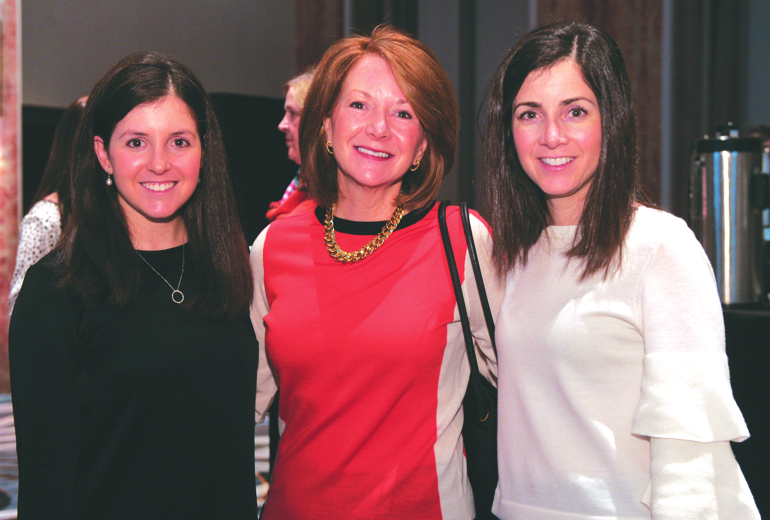 Lauren Blazar, Liz Uhlmann and Emily Fehsenfeld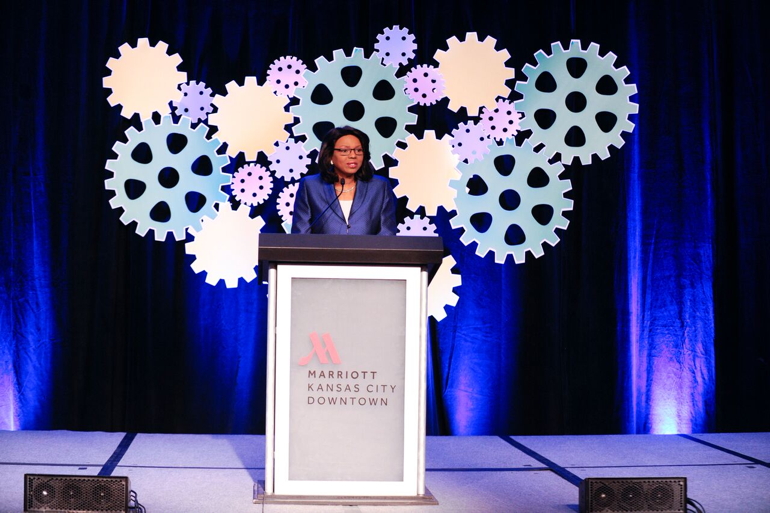 Cynthia Newsome, emcee
Also featured in the March 31, 2018 issue of The Independent
Photo Credit: Dave Kaup Photography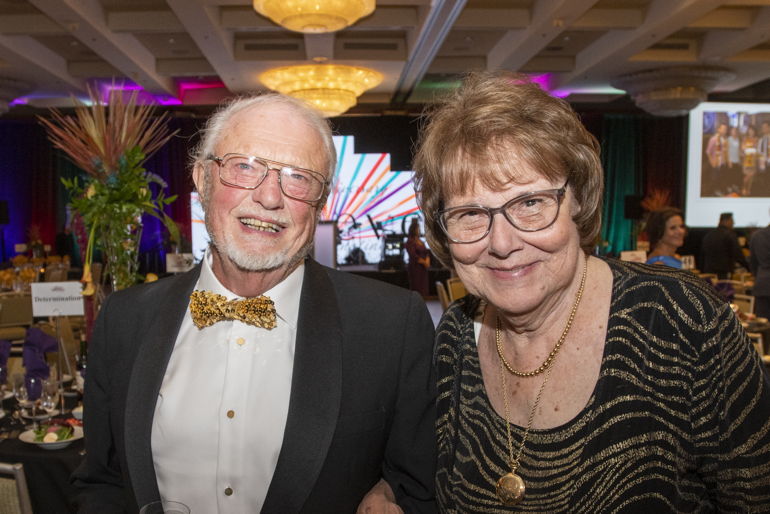 Abby Mocek and Ken Barnes were the honorary chairmen for believe – illuminating hope. For 30 years in a row, Kris Ketz has been the emcee. The event, a benefit…
Tracy and Charlie Tetrick's lovely home was the setting for the BOTAR Escort Mothers' Coffee. Mothers gathered on August 15th to learn about the exciting BOTAR season ahead. Escort…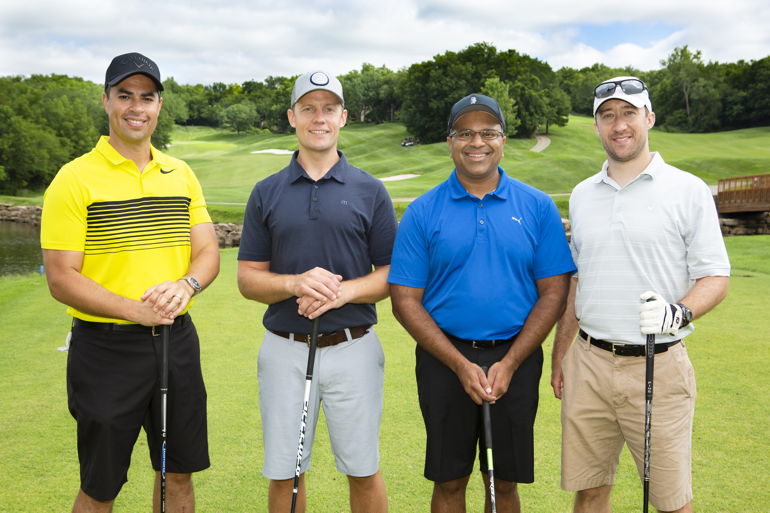 AdventHealth Foundation Shawnee Mission's Golf Classic featured two shotgun start times, entertaining games at various holes, and great raffle items. All the golfers enjoyed a lunch, with prizes and winnings…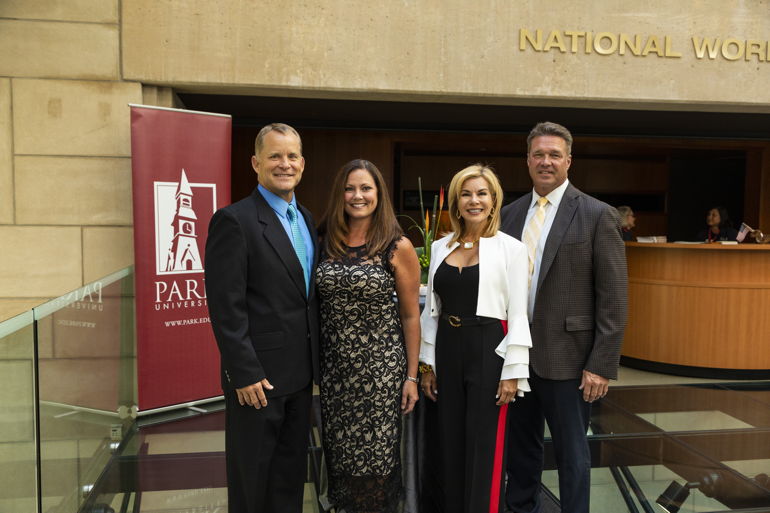 June 12th was the date for A Night at the Helm. The event, a benefit for the Park University Global Warrior Center and School of Business, was held at the…