FROM THE PAGE TO THE STAGE: Carney's R&J journey comes full circle with KC Ballet premiere
For a kid who was about to devote his life and career to dance, young Devon Carney sure took a long time to realize that Romeo and Juliet was not just a Shakespeare play but also one of the most famous ballets in the classical repertory. "The first time I actually experienced the ballet was when it was choreographed on me," said the dancer-choreographer, who as Artistic Director of Kansas City Ballet is currently creating his own version of the ballet for the company's season-opening World Premiere this October.
"It was first introduced to me through the text, and then through seeing it acted as a play, and then finally through actually having to dance it," said Devon, who was a lowly 23-year-old member of the corps at Boston Ballet when the late choreographer Choo-San Goh chose him for the Opening Night lead in 1984 (a performance that made The New York Times, which mentioned him by name). "So I had all this background information when I finally had the opportunity to be exposed to it as a dancer."

Astonishingly, as a youngster he'd never even seen a video or broadcast of one of the well-known ballet versions of Romeo (such as Sir Frederick Ashton's 1955 version or John Cranko's from 1962), so as an adult dancer he approached it without prejudice. Nevertheless the groundwork had been established for him, though he didn't realize it as a teenager. "It was really the story, the one literary work of Shakespeare's that I connected with as an adolescent," said Devon, who took the helm at KC Ballet in 2013, "as somebody in that 16-year-old time period, when I was just a kid myself."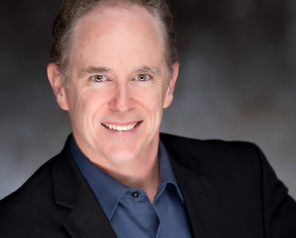 Devon had been dancing since age 14 in his native New Orleans, but when a high school English teacher did a side-by-side comparison of Shakespeare's play with the film of West Side Story he still didn't focus primarily on Jerome Robbins' choreography.
"For me as a dancer it was interesting," he said, but it was "the story" of Romeo and Juliet that fascinated him most. Until, that is, he came across Sergey Prokofiev's music for the ballet shortly afterward, which was just as life-changing an experience as getting to know the bard's play.
It was in the library of Tulane University, where his father was an art professor, that he first pulled out a conductor's score of what is considered one of the greatest ballet scores since Tchaikovsky and began listening on the library's reel-to-reel tapes. "It knocked my socks off," Devon said of the Prokofiev, which he said still gives him goose-bumps. "It's one of my favorite scores in the world … immensely inspiring. It's a beautiful road-map to the story."
Previewed in 1938 and first performed by the Kirov Ballet in 1940 (with choreography by Leonid Lavronsky), it quickly became a classic in the vein of the 19th-century Russian masterworks of dance. Since then it has become one of the most choreographed scores of our time, with interpretations that have strayed far from Shakespeare's original tale.
Devon said he eschews, and always has, the idea of working against the music: willfully telling a different story, as some contemporary choreographers have done, despite what the music is clearly laying out. "It is kind of like trying to swim upstream. Why would you do that?"
Boston Ballet's Romeo was an enormous success not just for that company but also for Devon, who was dancing his first principal role (and quickly advance to Soloist and then Principal Dancer), as well as for Choo-San, who died in 1987; it remained the choreographer's only full-length ballet.
"I had been with Boston Ballet since October 1978, and Choo-San started choreographing his version in November 1983." As a result of the impression Devon made on the public and the press (The New York Times called him a "dreamy and passionate young man"), he was promoted to soloist in the fall of 1984 and became a principal in 1986.
Devon said in casting the two leads here he might indeed be thinking along the lines that Choo-San was, way back then: "He was looking for an impetuous, openhearted attitude toward the choreography, toward the roles of Romeo and Juliet. … Certainly a bit of raw youth, compared to a more established long-term 'principal-type' individual: somebody's who's a little bit younger and a little more brash and willing to just kind of throw him- or herself out there."
Nevertheless Devon said he is working hard to create his own Romeo, which is not as simple as it may seem. He has consciously chosen, for instance, not to watch other prominent choreographers' versions. Still, he said: "The DNA of Choo-San's approach to the ballet is with me … sort of my 'parental influence' in the moment. … Now that I have my opportunity to interpret the work, I'm trying to be very aware of the influence … that these other great interpretations have had upon me, and be quite careful not to let those cloud my inspiration."
The KC Ballet's Romeo and Juliet, with set designs by Alain Vais, runs from October 13th through the 22nd at the Kauffman Center. Call 816-931-8993 or go to kcballet.org.
At top: Devon leads first Romeo rehearsals in the Spring of 2017 (photo by Elizabeth Stehling).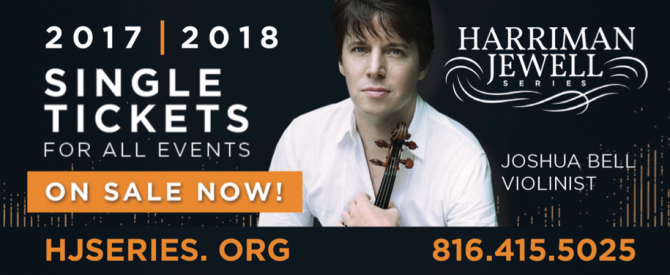 To reach Paul Horsley, performing arts editor, send email to paul@kcindependent.com or find him on Facebook or Twitter (@phorsleycritic).
After more than two decades and four deans, it was beginning to look as if the UMKC Conservatory's dream of a new facility would remain just that: a dream. Until…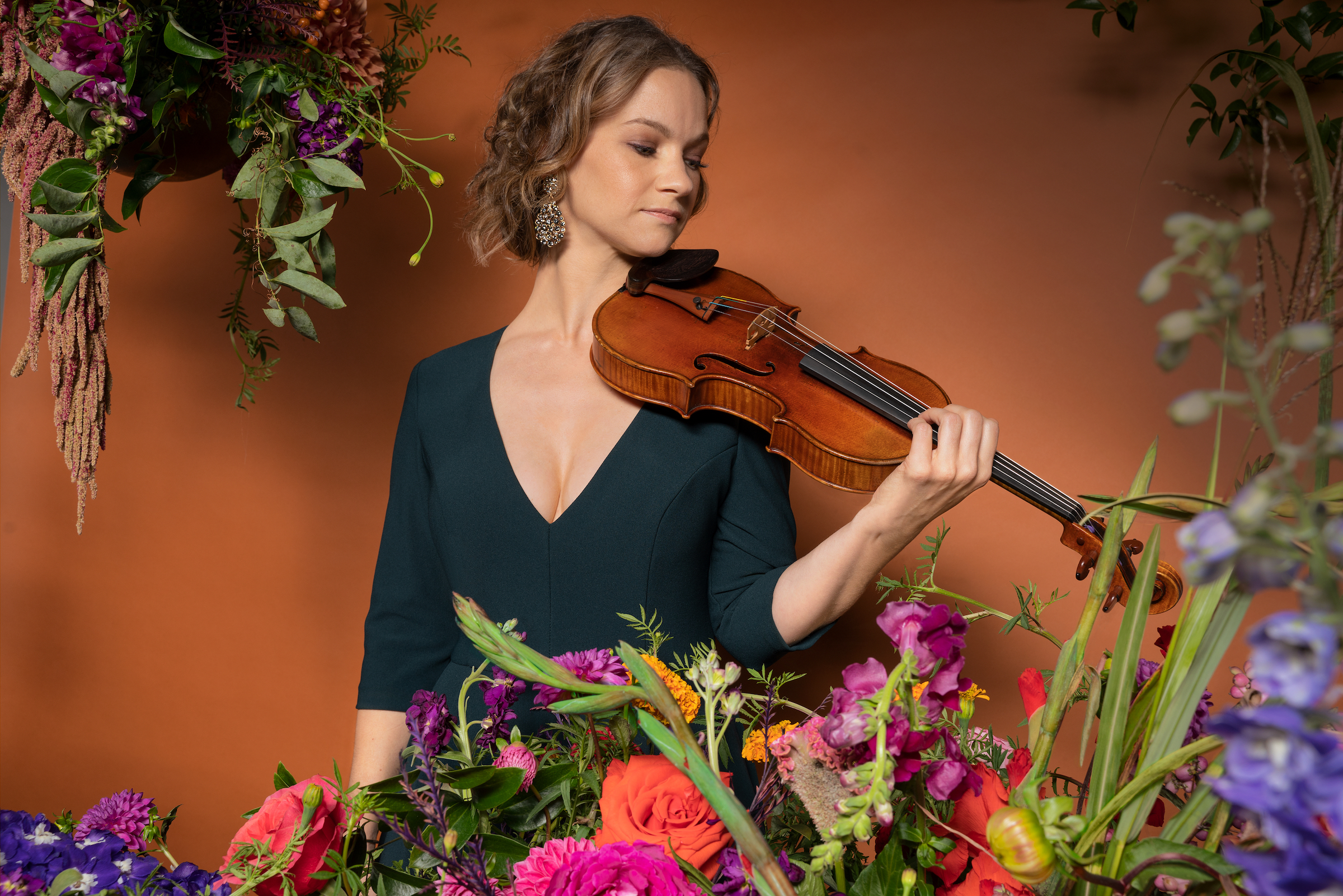 One woman, standing alone onstage. No pianist, no music-stand: Just Hilary Hahn and her violin, creating miracles. That is what Harriman-Jewell Series audiences are likely to experience this October 13th,…
Oh the weather outside is frightful(ly hot). But it won't be for long, so take a close look at this fall's diverse and provocative mix of music, dance, and theater:…
Kansas City Ballet always seems to be building something. For decades, it engaged in refitting existing buildings to meet its day-to-day needs: from the Westport Allen Center to the National…