SISTER, SING: Songs of women reveal commonalities, not conflicts
By Paul Horsley
If we listen to stories and songs of men, we learn of conflicts and wars, preening pride and costly conquest. If we turn our ear to women's songs, we are more likely to hear common, and often more constructive, themes emerging: family, nurturing, and the "cycle of life" including love, marriage, childbirth, death. In its upcoming program Morena, the Victoria Botero Ensemble bravely takes on three sets of songs, some dating back more than a millennium, traditionally sung by women in Muslim, Sephardic and Armenian cultures.
And at a time when the balance of world power seems to tilt on the allegedly contrary values of Muslim, Jewish and Christian faiths, these songs shine light on commonalities. One begins to wonder if there's any problem today that couldn't be fixed by listening more frequently to what women are thinking, feeling and singing!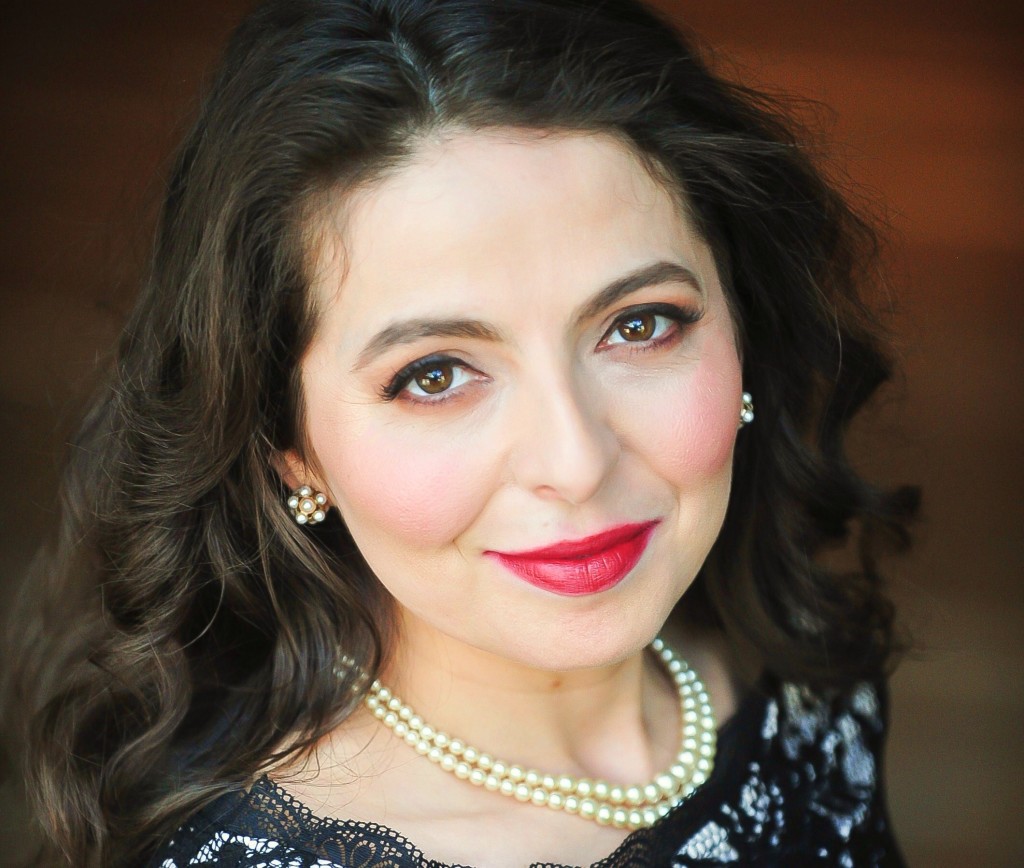 "What are the songs that women sing in patriarchal cultures?" soprano Victoria Botero asked herself in putting together this program, which takes place July 22nd at The 1900 Building. "What do they sing about, and is there anything that unites these three cultures?" What she has found in her research is that even in male-dominated cultures (including those in which women are excluded from singing in places of worship) women sing extensively at weddings, funerals, and other social events: songs that are funny, defiant, affirming.
Her research into Arabic song, for example, has revealed a tradition of women singing music for which the poet (always a male) is named but the composer is not: "because the musician is viewed as a lower kind of artist from the poet. … But historically these were performed by women throughout the Muslim world." The tradition of being trained as musicians and singers, which included women, included the memorization of hundreds of songs, she added. Thus it is hardly a stretch "to think that there were not women who were composing, too, … though we don't necessarily have the names of the singers."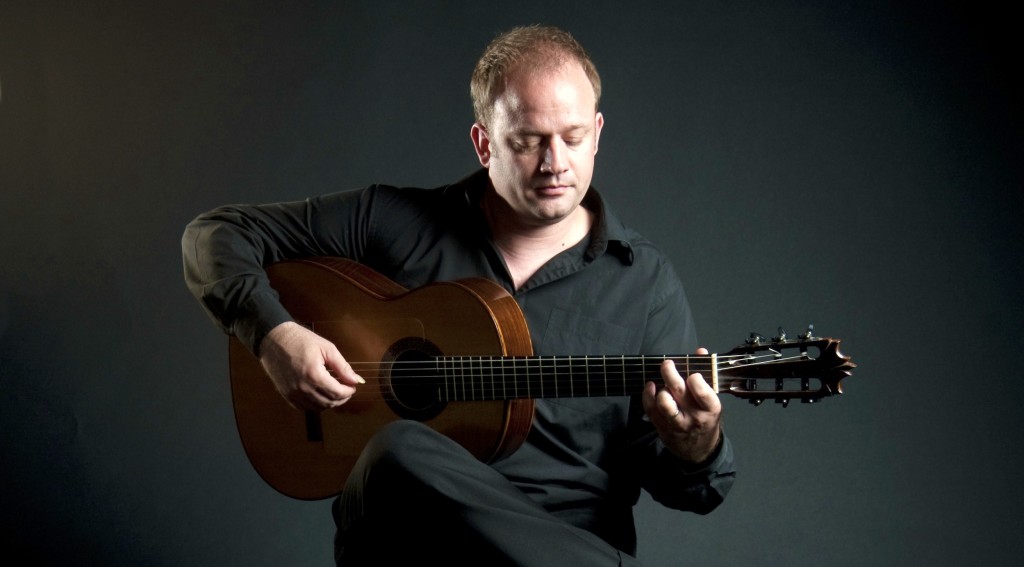 Another important function of women in these traditions includes songs sung to children. "That's the first voice the child hears, that's the mother-tongue," Victoria said. "The child learns language and religion from the mother … and also learns music."
But Victoria stressed that this program doesn't dwell on religion. "It's more about commonalities of domestic life. We spend too much time talking about differences, and not enough talking about what binds us together, as humans and particularly as women."
For the set of Armenian tunes, Victoria has created a sort of "song-cycle" that reflects a life-progression from a woman's point of view. In the first song a girl is telling her parents it's time for her to be matched up with a husband, though she stresses that it should be a suitable one. (She prefers a shepherd, who will hold her at night.) In the second song she meets the youth, and though he's on the short side he's nice-looking so it works out.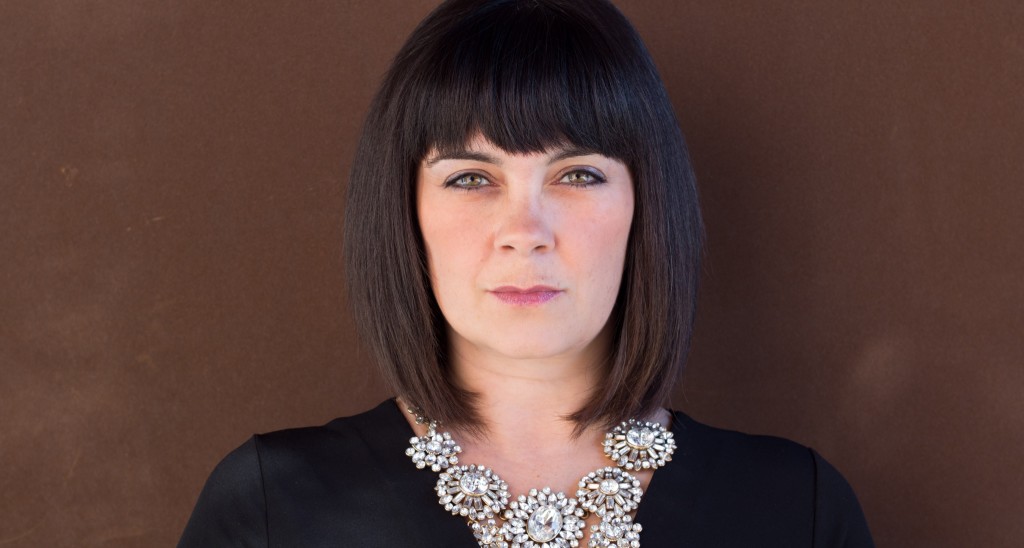 The cycle progresses from her wedding and happy marriage to tragedy: the death of her husband serves as a grim reminder of the fate of so many Armenians during the Ottoman Empire's systematic genocide of men and boys during and after World War I. The final Armenian song is a lullaby a mother sings to her son: After rejecting placid songs of the nightingale and the sparrow, she allows her child to fall asleep to the song of the hawk, the hunter. "These are songs of survival," Victoria said.
Morena translates literally "woman of dark complexion," though in Latino culture (and in tandem with the mixture of cultures in ancient Iberian and Moorish cultures) it sometimes denoted a woman of elusive beauty. It is an echo, perhaps, the manner in which the diaspora of Muslim, Sephardic and Armenian peoples throughout the world created a bold mixture of ethnicities, some of which found their way to the New World.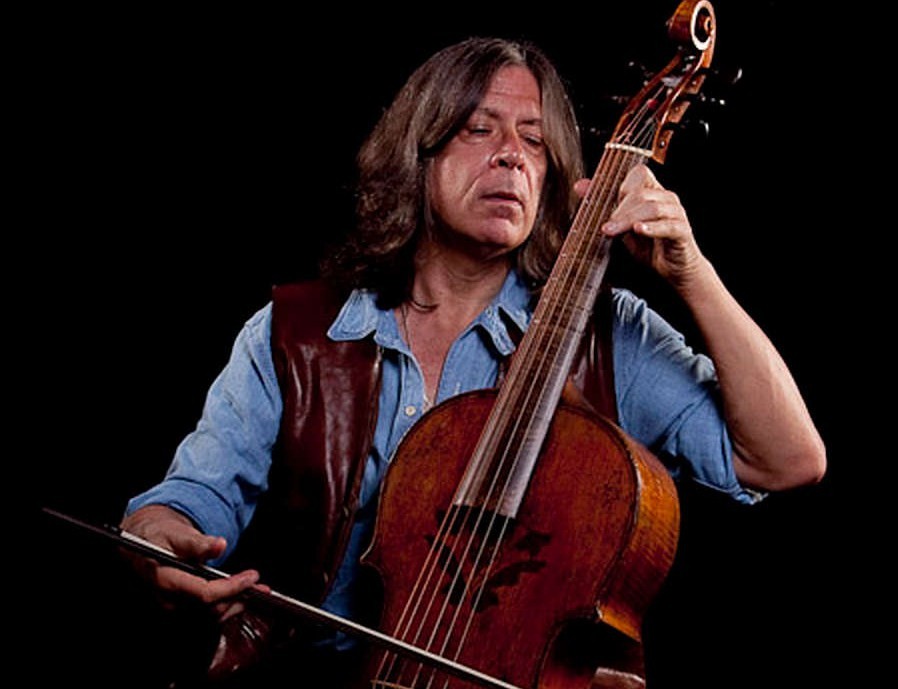 Born of Colombian parents in the United States and trained at Catholic University and at the UMKC Conservatory, Victoria feels herself to some extent an outgrowth of that mixture. Whether she's singing in Arabic, Ladino, Armenian or any other of a multitude of languages, she performs with an authenticity that critics have called "clear, beautiful and thrilling." She'll be joined by soprano Sarah Tannehill Anderson, Beau Bledsoe on guitar and oud, gambist Gerald Trimble and percussionist John Kizilarmut.
Having established herself as a pillar of KC's musical life, last year Victoria formed a group that might just find footing in the firmament of our town's burgeoning arts scene. "I think there is space in Kansas City for an ensemble that is devoted to the music of women," she said of the Victoria Botero Ensemble. "Women as performers, or music that was, if not necessarily composed by women was at least sung by them … and also music of women composers."
Finally, Victoria stressed that her program is filled as much with light as with sadness. "There are moments of humor and lightness: It's not all dark. And more important, the music is gorgeous. I would never program a concert that is like a lecture-recital. And the people I'm going to be onstage with are such fabulous musicians that I can't wait to make music with them. … If some of these ideas come through, that would be great. But at the end of the day it's going to be just great music."
Morena takes place July 22nd at Rose Hall. Call 816-221-4488 or go to 1900bldg.com. For more information also see victoriabotero.com.
Photo at top: Jeff Evrard
To reach Paul Horsley, performing arts editor, send email to paul@kcindependent.com or find him on Facebook (paul.horsley.501) or Twitter (@phorsleycritic).
 Vanessa Severo  The actor, writer, choreographer, and director is the daughter of Brazilian immigrants. She has appeared on all the major stages in Kansas City and on quite a few…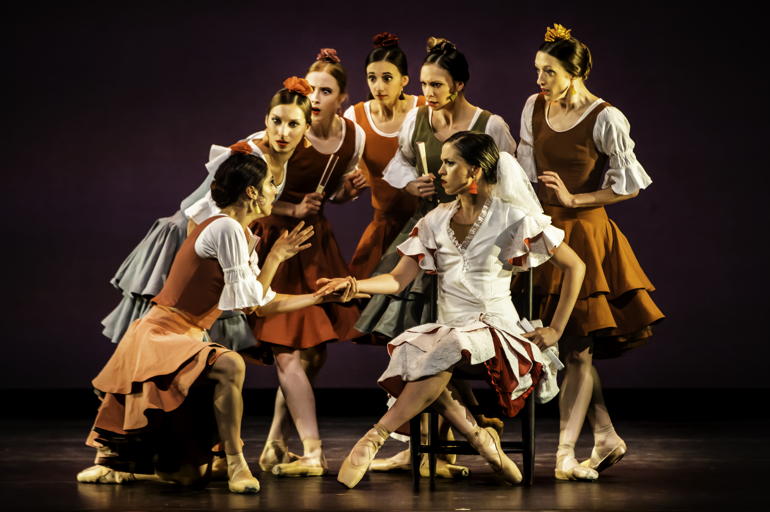 Latin Americans have played a major role in the growth of greater Kansas City for at least two centuries, probably beginning with the founding of Independence, Missouri, in 1821. Yet…
Nearly all of Beau Bledsoe's musical adventures have grown out of a lifelong love of the classical guitar, also known as the "Spanish" guitar. So it made sense that Ensemble…
After more than two decades and four deans, it was beginning to look as if the UMKC Conservatory's dream of a new facility would remain just that: a dream. Until…